- Advertisement -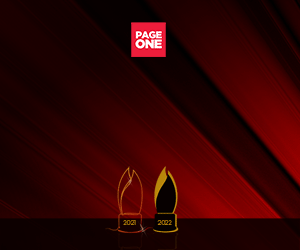 Shaw Contract the leading commercial flooring solutions and surfaces, introduced Inside Shapes, a flexible toolkit that inspires creativity, allowing the designers to work on unlimited and dynamic designs and colors depending on the environment's function and needs.
According to Reesie Duncan, VP of Product Design for Shaw Contract:
"Inside Shapes is a genuinely groundbreaking product, that has deep layers of design thinking at play'
"It's the result of a very considered and intentional method of working with different talents to constantly innovate."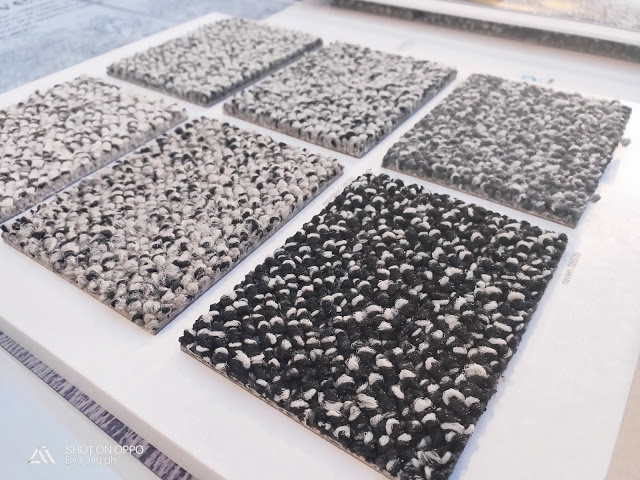 Inside Shape is the result of the shared expertise and imagination between Shaw Contract and From Us With Love Stockholm-base design studio. In their first collaboration, they challenged how the standard 24″x24″ carpet tile might be approached in a new and unique way. This creative collaboration between two organizations opened up opportunities to think differently about what a carpet tile could be- beyond variations of patterns and colors. The simple reframing of therh tile as an object, not a surface, created new possibilities for an innovative toolkit that allows designers the freedom to design and not just specify.
"Shaw's work ethic didn't feel all that different from how things work at From Us With Love,
"Despite the enormous scale of the company, we worked with a tight-knit team, with whom we could really hone in on the details. We had an intense level of dialogue, iterated endlessly and went to the farthest reaches of our imaginations to then concentrate our mutual findings and push the process forward." said John Löfgren, co-founder of From Is With Love.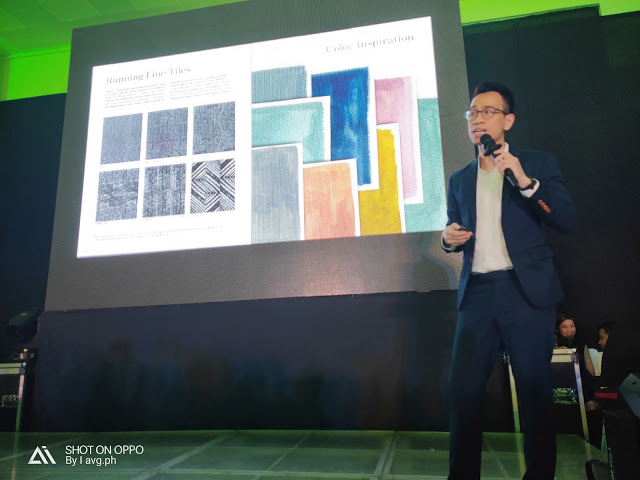 To create a dynamic interior landscape, Inside Shape has four distinct geometric shapes (square, diagonal, point and curve) and 12 color options, each in dark and light shades for added dimension. It's a complete custom solution as the shapes, colors and shades can be selected, individually curated in 17 pre-mixed options.
"The shapes themselves become characters in an overall narrative that allows each designer to tell a singular story,
"This is not just a new collection- It's actually an entirely new system that in part derives from the product design language that From Us With Love is known for. At the same time, it's an entirely new way of thinking about floor design." explains Oriana Reich, Brand Director of Shaw Contract.
As Shaw Contract launch Inside Shape, they will also provide a digital tool that allows architects and designers to visualize all the possibilities Inside Shape allows. Allowing them to use the pre-mixed options, re-arrange tiles according to its shapes, colors and shades. This interactive tool will enable the creation of compelling designs that express a particular vision.