Every 2 years, Precious Heart Romances celebrates grand fans day to mall venues to treat their loyal reader. This year, PHR Celebrates their Grand Fans Day in their newest building. 4th floor J. Rich Building , 16 Sto. Domingo Ave, Quezon City, 1114 Metro Manila. To have more intimate meet and greet as well as autograph signing of books with their readers.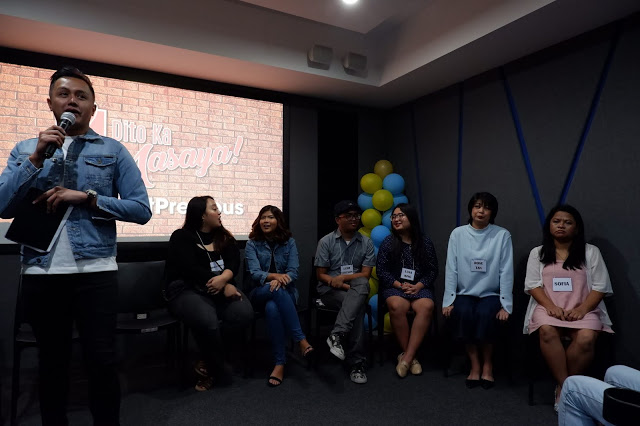 Started with an exclusive press conference, PRH introduces their writers behind every famous novel which not only can be read in books but also can be watch in TV like in ABS-CBN. They write love stories, time tested narratives in different platform such as "Wattpad", "similar purpose", "booklat". PHR searched wide over these platforms to find writers with quality stories.
PHR stated way back 1991 with only 1 book by a writer known as "Patricia Gil", who is now popular and award-winning director named Ranson Hubera invited PHR President- Mr. Segundo Matias Jr. to start writing a pocket book. He recently released his new pocket book "Persons with interest". Then like any other business it grown to 2 pocket book a month, 5, 20 and now PRH produces 40 pocket books per month.
PHR now is trying to evolve and embrace change by encouraging writers to write timeless stories that will not fade by time connecting with generations today.
Famous writers attended the press con are Chin-cin Cruise with 43k followers on wattpad, Jian (4reuminct) 100k followers on wattpad, Ms. Butterly with 221k followers in wattpad, NN Manalo (IHeartThisGuy) 74.4k followers, XavierJohnFord, with 43.7K followers in wattpad, Princess Cordova (CengCrdva) with 183k followers in Wattpad, Cyan (ExordeXVII) with 22k followers, Jessa Aubrey (asdfghjess) and C.D De Guzman (FrustratedGirlWriter).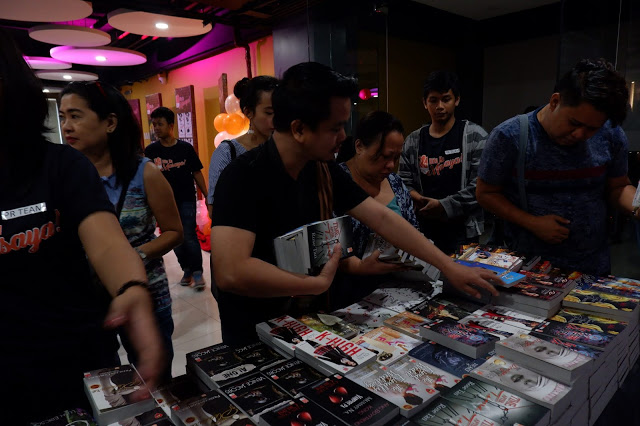 Writers shared some of their secrets on where they get their ideas and twists on their novels, like for example they try to convince psychologically their readers that they are the character of the novel. They also read comments of their readers and formulate ideas on it. The main secret is that, they write not to earn, but they write because they love what they do. They also travel to be inspired in writing stories. They do not pressure their self-producing stories it naturally comes on the way. There are no formula on writing a novel just follow your heart and imagination.
PRH helps their authors to build their crafts. They hold brain storming session and also sit together to come up with plots that will be offered to willing writers.
For aspiring authors, Precious Heart Romances gives free workshops. If you believe to yourself or aspire to be the next best selling Filipino romance author, you can send your manuscript @ ed2rialstaff@gmail.com
Written and photos : Mark Jay Vinluan