The Coca-Cola Philippines Company, continuing advocacy developing the essence of being women not just in a house hold work or being women for their family but to become entrepreneur in their own sari- sari store or business, not just like from the past that being a woman is for a household work only, from this present and new generation we have seen the capacity and abilities of a woman to grown and to be developed in other aspect not just in a house, but more than being a traditional woman, they have also a characteristics and capacity to manage a business like men, Coca- Cola company noticed that, so that's why they come to their minds and have an idea, how's women helps to have an extra income and managing a small business while in their home, Coca-Cola studied and learned how it's work from them, that the day when program so called Sari- Sari Training and Access to Resources (STAR) program arise to help woman to changed their lives in other aspect. In partnership with government and civil society organization.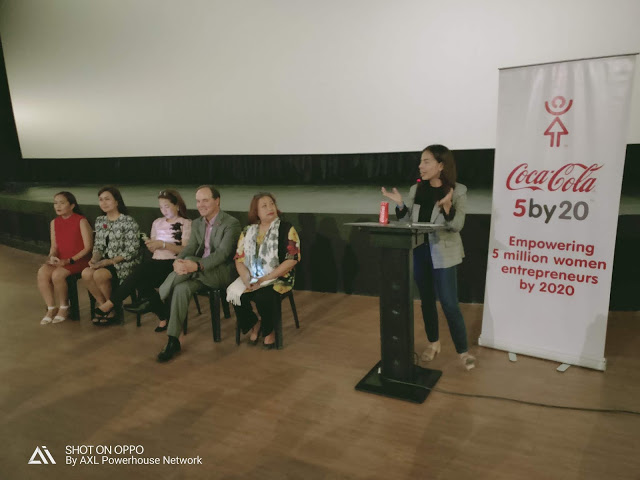 When the program started until to present the development to empowered woman, the so called STAR program changed the lives of many who took and to be chosen to become part of the said advocacy program with the high development percentage of the said program and now targeting the goal 200k in 2020 to empowering women through that.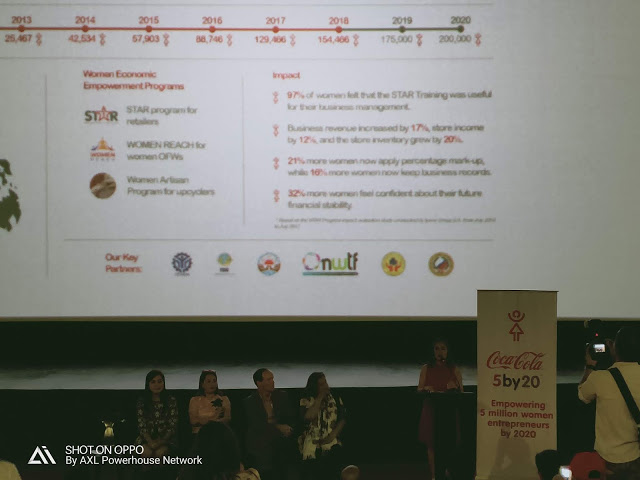 To celebrate and continuing the celebration of women's month, Coca-Cola company hold an event to Makati Circuit Ayala mall, Philippines to gives a gift to every women out there in celebrating with them, while on watching Captain Marvel that representing what men can do, women can do so, being a strong not just represent gender but its all about a capacity of everyone to manage and to learned to change the future of everyone's lives that gender is an identification not a measurement of being who choose to change the future of our life's.
Written : JC Roldan
Photos : Axl Powerhouse Network