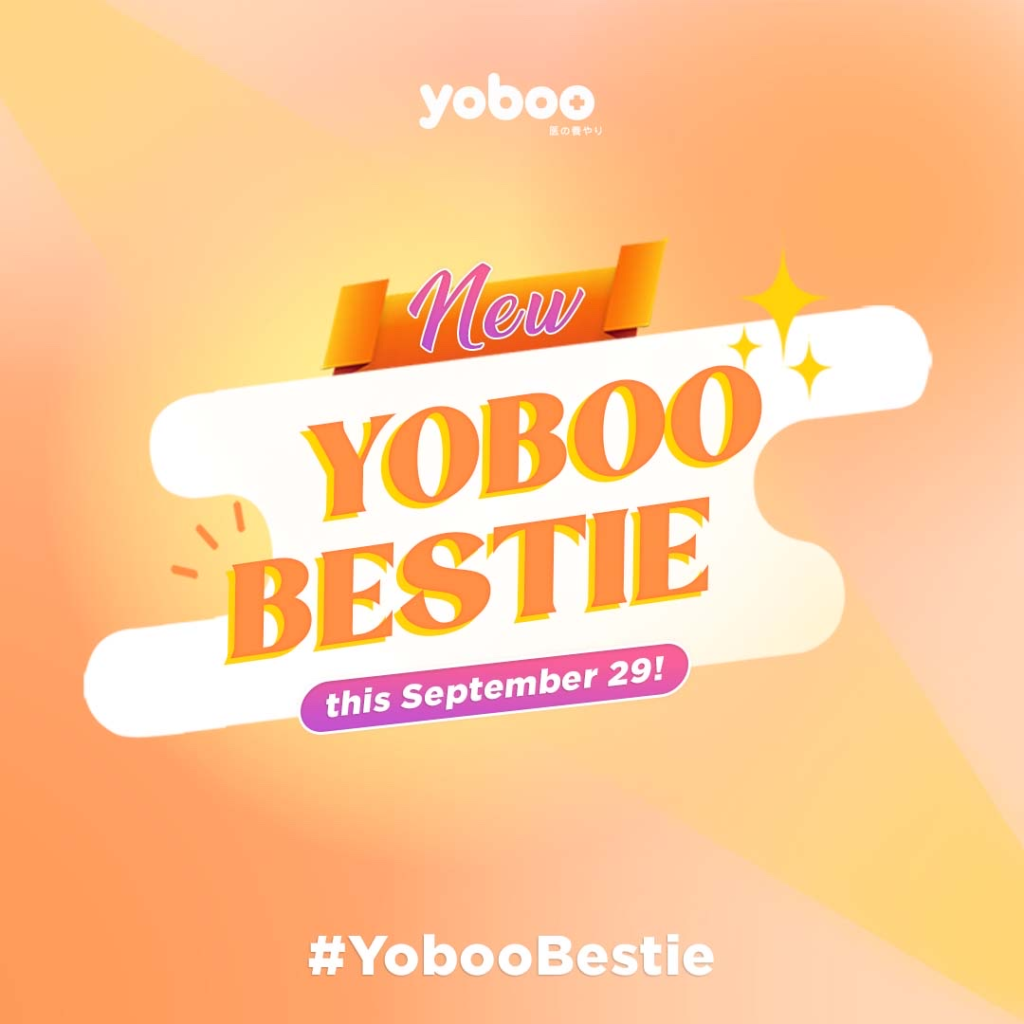 A new member of the yoboo family has arrived: a loving, caring supermom!
This all-around actress, model, and YouTuber just became a mother, giving birth to a lovely baby girl at the end of 2022. She and her spouse, who works in the same field, married in February 2021 and have been enjoying family life ever since.
"We look forward to sharing with everyone our newest brand ambassador, who embodies our #yobooBestie philosophy," said Chinen Rina, Pediatrician and Founder of yoboo. "She is her daughter's best friend and naturally wants what's best for her. yoboo's ethos is rooted in our deep care for our partner families and babies' skincare needs, which we strive to fulfill through our products."
Committed to helping every family raise children in a relaxed and scientific manner, the Japanese-based brand provides expertly crafted skincare products for babies using natural plant extracts and biomimetic essence to awaken the skin's intrinsic vitality. A baby's skin is only 1/4 the thickness of adult skin, making it more fragile and sensitive to mechanical stress. It can also be prone to dryness, redness, and itching, which is why it requires extra care by developing good skincare habits with the help of gentle, high-quality products.
Using top-quality ingredients, all formulas are easily absorbed to nurture healthy and resilient skin. Its all-natural formulas reject unnecessary additives, preservatives, and allergens and follow strict quality standards for the parent's peace of mind.
Catch the big announcement on September 29, 2023 through yoboo's official Facebook (https://t.ly/DN7Dk) and Instagram (@yoboo.philippines) Pages. Save the date and we'll see you there!
For comprehensive skincare from baby's head to toe, visit yoboo Philippines' official stores in Lazada (https://t.ly/vEeOL) and Shopee (https://t.ly/wICgz).