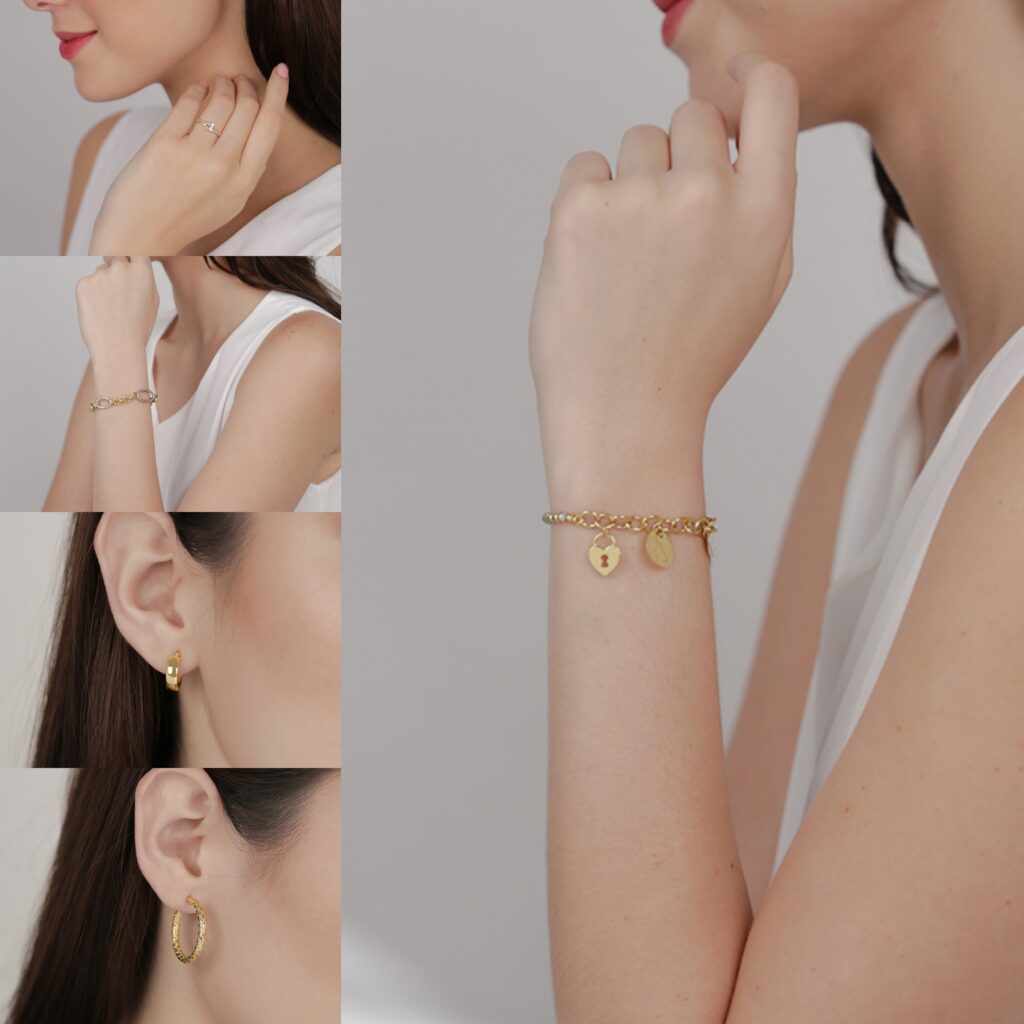 The pandemic has indeed forced everyone to make wiser financial decisions. People nowadays need to ensure that they make the right investments for the unforeseeable future.
As with any expense though, choosing what to invest in requires some good financial decision-making. Remember that whatever is bought and saved for now should also be useful once this pandemic is finally over. Here's a quick helpful guide for potential investors:
For your health
Avail of a healthcare insurance package that covers consultation and laboratory fees, and of course, treatment for various conditions. This is especially important now because of the COVID 19 global health emergency. Those insured will continue to reap the benefits giving them peace of mind as well as health security.
All types of home business
2020 was a precarious year as many lost their jobs and source of livelihood due to the pandemic. This is the reason why many have started home businesses, maximizing the use of e-commerce sites and social media just to make ends meet. The good thing with this is, once the home business becomes successful, then that can be another source of income for the family.
A trusty laptop or PC
Since working and schooling from home has become the new norm for most Filipinos, many have started purchasing a laptop or a full PC setup to be able to fulfill their everyday tasks. If maintained well, these gadgets will serve everyone in the household, even when one is not working at home anymore.
An investment in jewelry
Authentic fine jewelry is indeed an investment because of its price but it is also a good asset to have as it appreciates in value over time, and can also be passed down to one's kids and grandkids.
Availing of these fine jewelry is no longer out of reach as Cebuana Lhuillier Jewelry makes it much easier for Filipinos to invest in it.
Cebuana Lhuillier Jewelry is backed by its 30 years of good reputation for trustworthiness and quality service. Its jewelry pieces have gone through the company's stringent appraisal process. Every Karat and Carat of these unique heirloom pieces are assessed and valued properly and correctly. A carat is the unit of weight used to measure the size of a gemstone such as a diamond while a karat is the measurement used in indicating the proportion of gold in an alloy out of 24 parts.
Clients who wish to avail of these unique jewelry pieces can drop by at any of Cebuana Lhuillier's more than 2,500 branches.
Part of the Cebuana Lhuillier Jewelry ecosystem is Cebuana Lhuillier Jewelry Online which harnesses the convenience of shopping for beautiful pieces at your fingertips.
The brand has also unveiled Cebuana Lhuillier Jewelry Premium, perfect for the timeless Filipina of impeccable taste. These pieces bring authenticity, uniqueness, and value for money.
For more information, visit the following online pages: https://www.cebuanalhuillierjewelry.com/, https://www.cebuanalhuillierjewelrypremium.com/ or at Cebuana Lhuillier Jewelry's official Lazada and Shopee pages.
Interested buyers can also tune in to the Cebuana Lhuillier Jewelry Facebook page or at the Cebuana Lhuillier Jewelry Premium Facebook page.