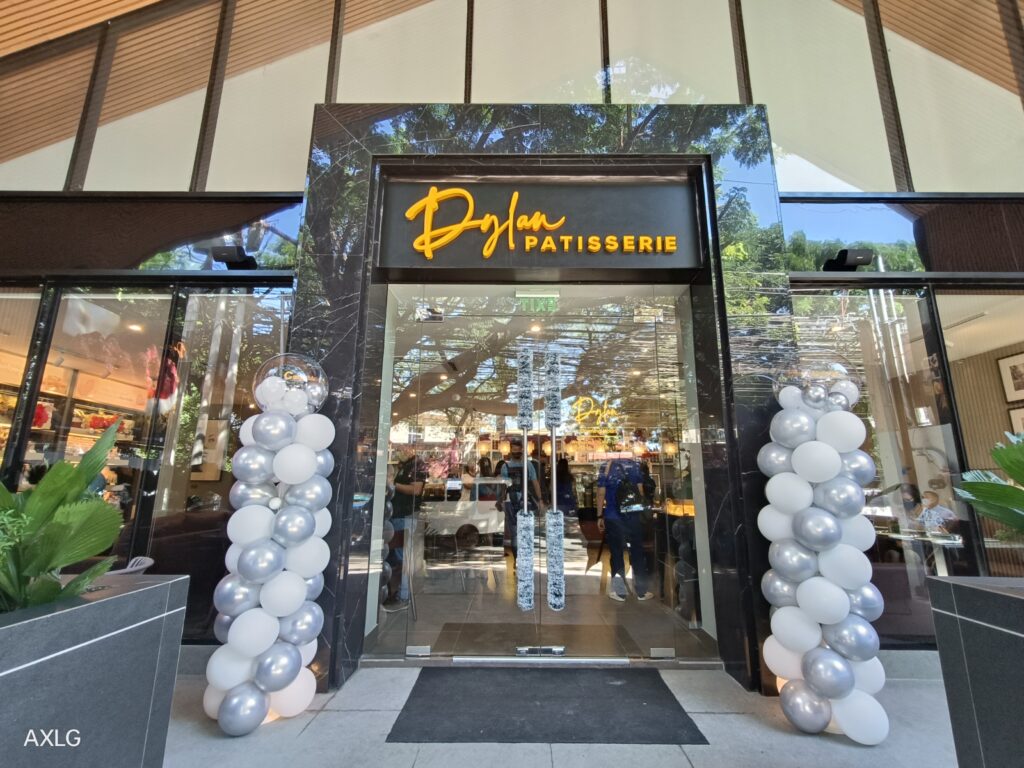 Eating at Dylan Patisserie can be a truly delightful experience.  They offer a wide range of baked goods made with the finest ingredients and expertly crafted by skilled bakers. This means that you can expect to enjoy delicious treats that are fresh, flavorful, and satisfying.
One of the main reasons to eat at Dylan Patisserie is to support a local business. By choosing to dine at this bakery, you are helping to stimulate the local economy and provide livelihoods for the people who work there. In addition, you are likely to find that the staff at Dylan Patisserie are friendly, welcoming, and eager to make your experience enjoyable.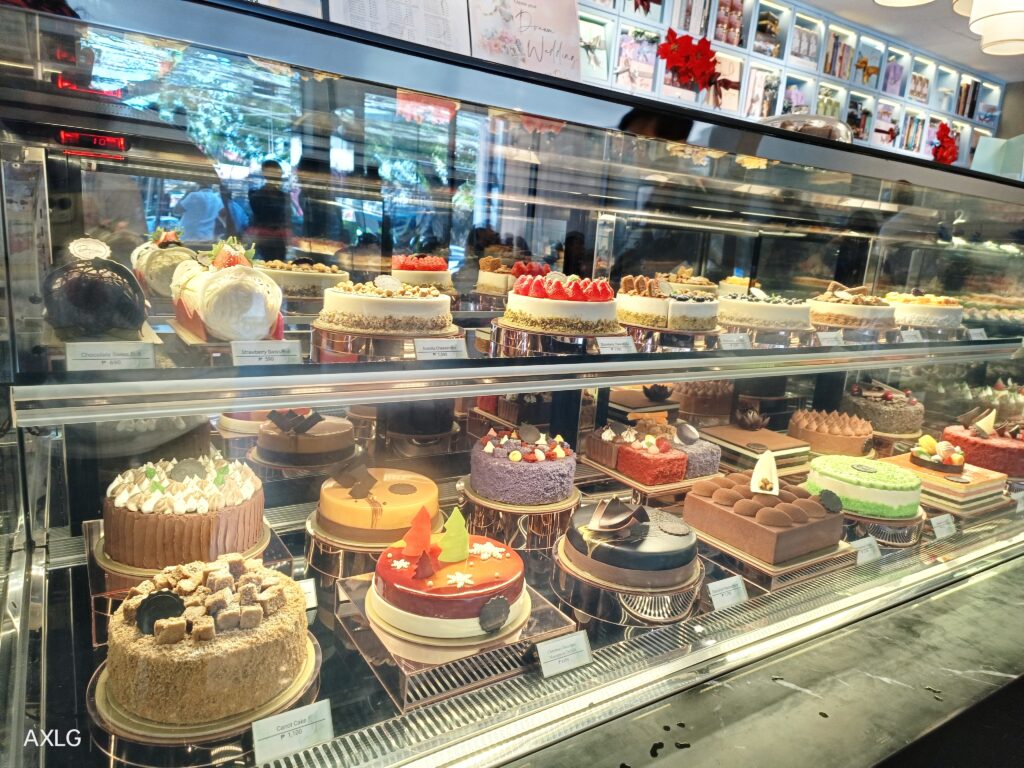 Another reason to eat at Dylan Patisserie is to indulge in a treat or reward yourself with a special dessert. Whether you are celebrating a special occasion, marking a milestone, or simply looking to pamper yourself, Dylan Patisserie can provide the perfect sweet indulgence to make you feel special and satisfied.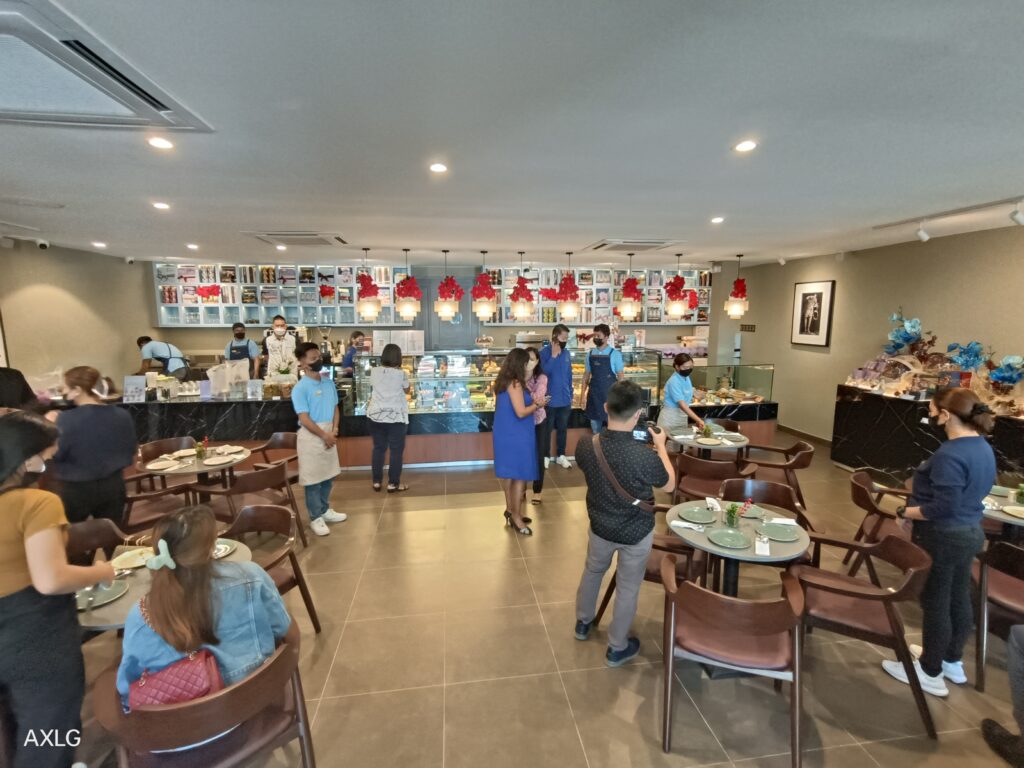 In addition, eating at Dylan Patisserie can be a great opportunity to share a meal or snack with friends or loved ones. The bakery offers a cozy and welcoming atmosphere, making it the perfect place to catch up with friends, enjoy a date, or bond with family members over a delicious treat.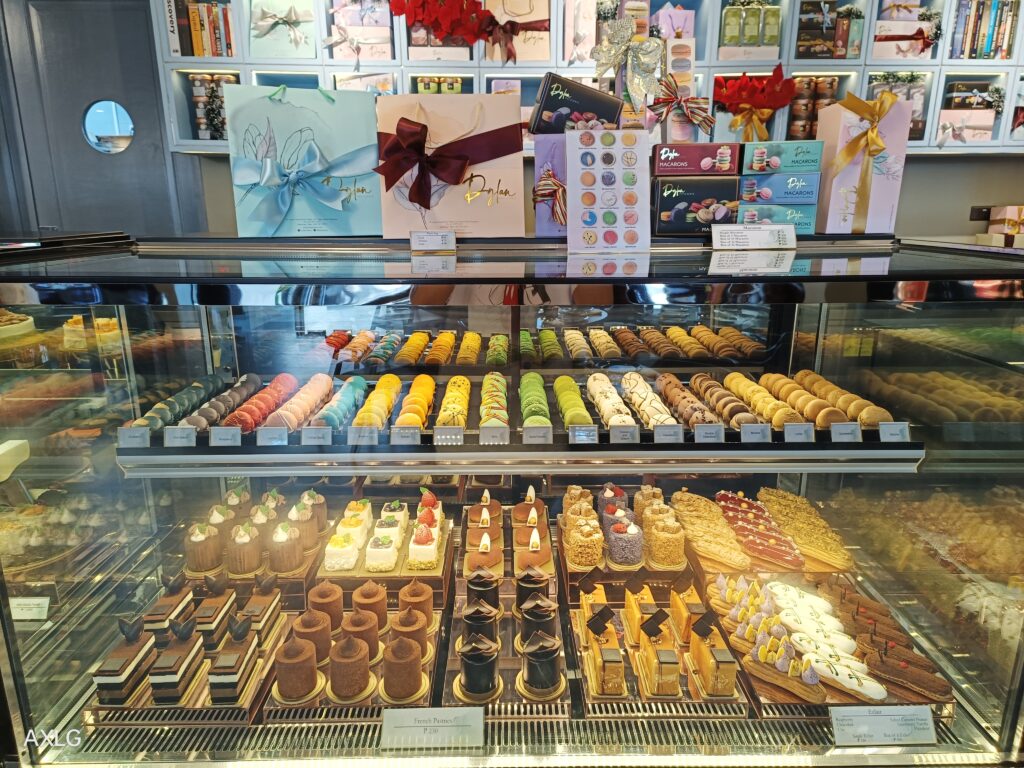 Finally, eating at Dylan Patisserie can be a great way to try something new and expand your culinary horizons. The bakery likely offers a variety of baked goods, including both classic and innovative items, so you can discover new flavors and textures and explore the world of pastry in a fun and delicious way.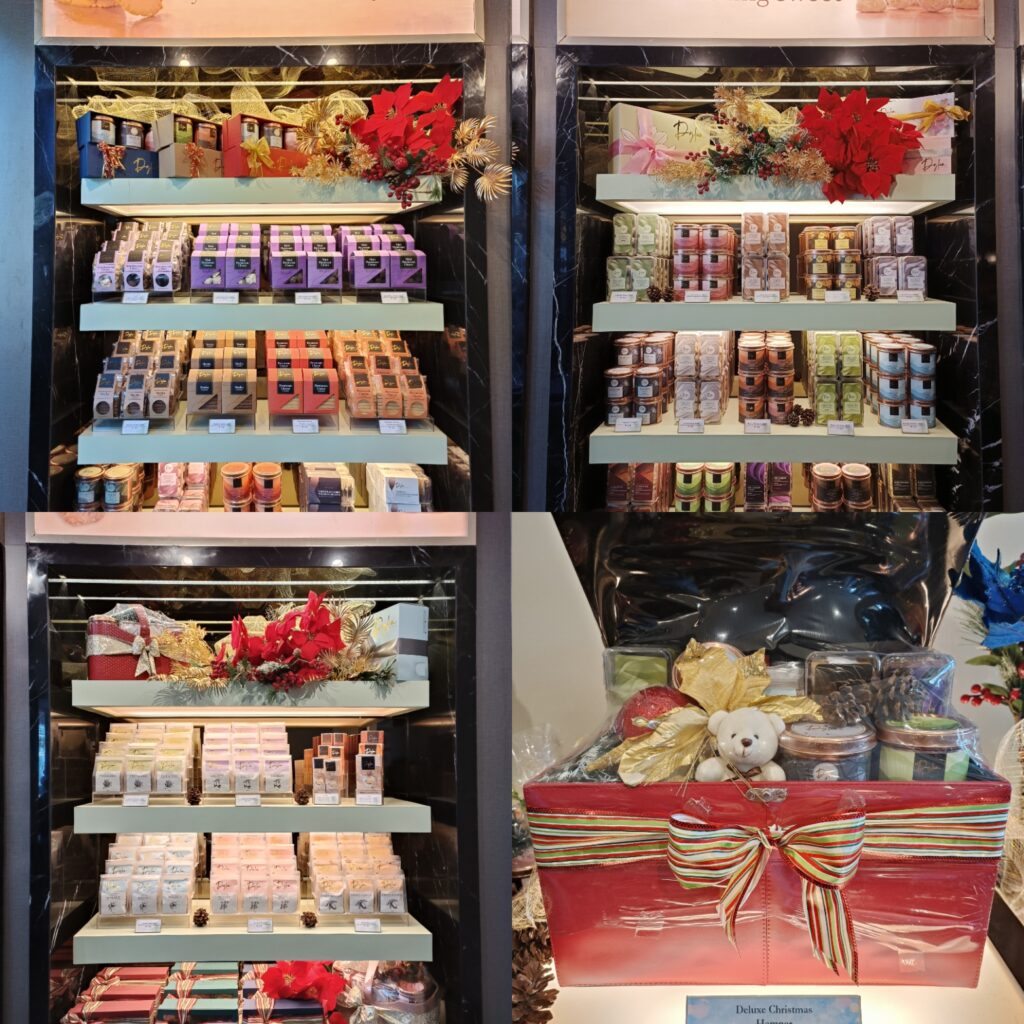 In conclusion, there are many reasons to eat at Dylan Patisserie, including enjoying delicious baked goods, supporting a local business, indulging in a treat, sharing a meal with others, and trying new foods. Whatever your reason, dining at Dylan Patisserie is sure to be a delightful and enjoyable experience.
This Dylan Patisserie is located at 11 President's Avenue, BF Homes, Parañaque City, and the third branch of Dylan Patisserie.