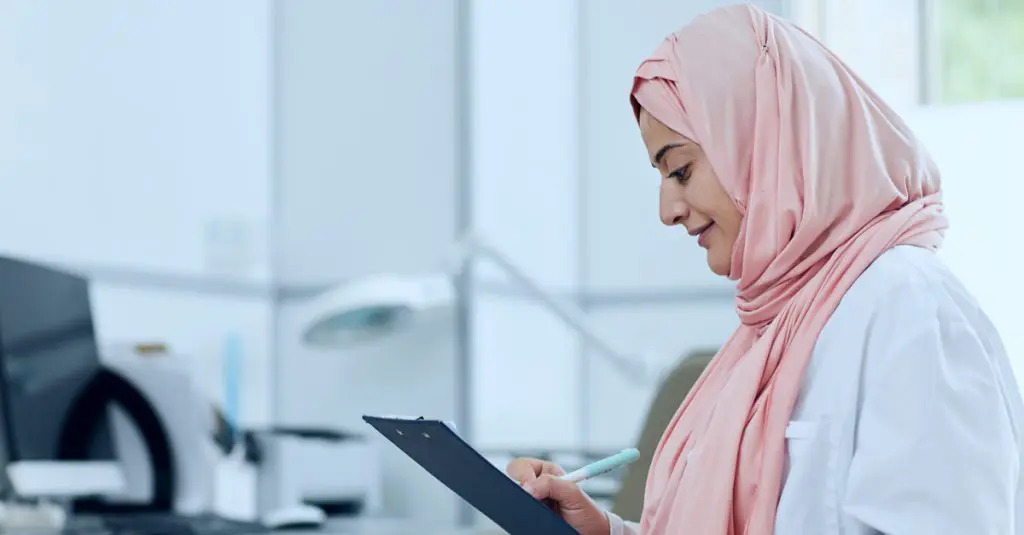 Saudi Arabia is well-known for its rich traditions and history, as well as the numerous cultural experiences it provides to visitors. But did you know that the country is also a top choice for Filipino healthcare personnel looking to work abroad?
Saudi Arabia, along with the United Kingdom, Germany, and Japan, is one of the top destinations for Filipino nurses, according to the Philippine Overseas Employment Administration (POEA). More Filipino nurses are anticipated to find work in Saudi Arabia as the kingdom steps up investment in healthcare facilities, contributing to a rise in demand for healthcare personnel in the country. There are an estimated 130,000 Filipino nurses working in Saudi Arabia, and this number is projected to grow since President Marcos just announced intentions to increase the deployment ceiling for Filipino nurses.
Nurses employed in Saudi Arabia through private institutions can earn a little over P27,000 to as much as P55,500 monthly, according to the POEA. On the other hand, nurses employed through a government program can earn a minimum salary of over P53,000 every month.
Medical and nursing staff do not need to worry about housing and accommodation because Saudi Arabia usually offers housing and transportation benefits. Reputable hospitals in the country also provide bonuses upon contract completion and flight tickets home.
Just like any profession in Saudi Arabia, healthcare professionals are hired on a contractual basis. A contract usually lasts 12 to 24 months, requiring between 40 to 60 hours of work per week rotated across morning and night shifts.
TrueProfile.io has been the go-to career platform for Filipino healthcare professionals looking for job opportunities abroad. Filipina nurse, Riza de Castro, is enjoying the benefits of working in Saudi Arabia after using TrueProfile.io to secure her dream job. She said:
"I am thankful that I'm working and living here for my professional growth and development, wherein I am receiving a higher salary compared to what I would make in the Philippines."
TrueProfile.io's career toolbox has helped thousands of Filipino healthcare professionals land their ideal job abroad, from the first job application through overseas relocation and professional growth. Members may establish a free Digital CV to be contacted by Saudi employers, as well as access worldwide employment prospects and quick and effective verification services.
Enjoy the benefits of working in the Kingdom of Saudi Arabia, and fulfill your dreams of working abroad with TrueProfile.io. To register for free, visit https://sso.trueprofile.io/register.