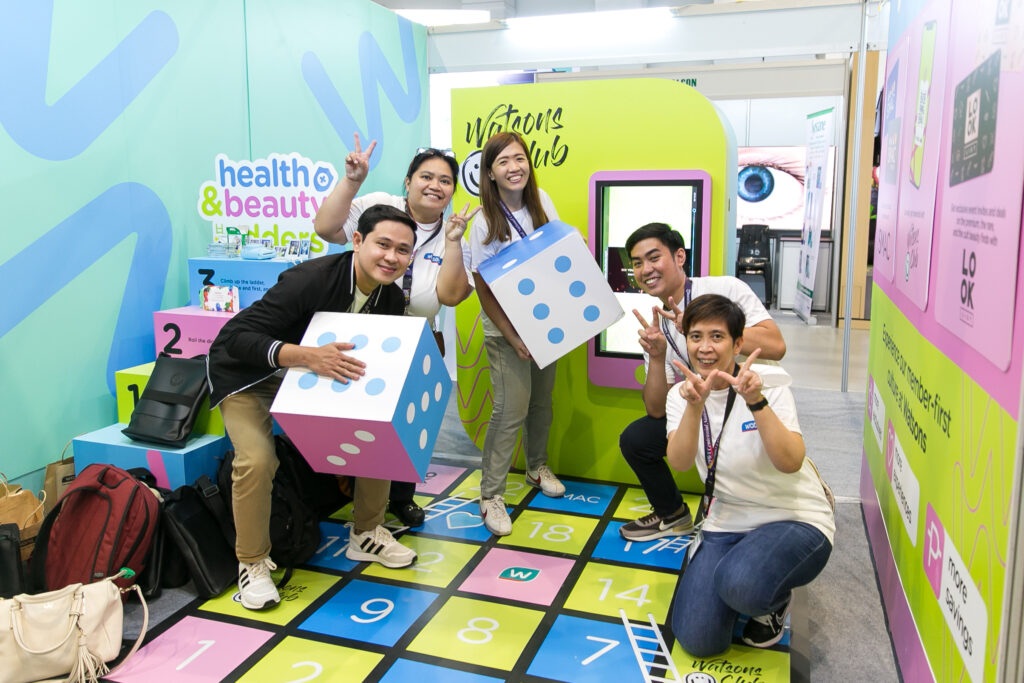 Watsons, the country's leading health and beauty retailer, is proud to support the Philippine Pharmacists Association (PPhA) 2023 National Convention.
Themed "Transformational Pharmacy Practice for Sustainable Healthcare", the event is slated from May 23 to May 25, at the SMX Convention Center Clark in Mabalacat City, Pampanga.
"We understand getting healthy can sometimes be overwhelming. Pharmacists are essential to successful health outcomes as they enable customers to communicate their health needs and ask questions," noted Jared De Guzman, Watsons Customer Director, adding that creating an approachable and friendly environment in stores has been key to connecting with customers. "Watsons pharmacists always infuse their expert advice with warmth and empathy — and this makes all the difference."
In support of PPhA, Watsons has put up three fun and interactive booths at the convention.
One is for Watsons' Own Brand Products which includes a whole gamut of exclusive high-quality products for health, wellness, and beauty.
There is also a recruitment booth and a Watsons Club booth. Watsons Club is a loyalty program that allows its members to enjoy exclusive benefits and promos at Watsons.
Each booth has a QR code that visitors can scan to access the Watsons pharmacists quiz. If they answer all five questions correctly, they can win an 'I Love Watsons Health Brands' tote bag filled with exclusive Watsons products. Meanwhile, Watsons Club members enjoy an additional perk as they can play more games and win even more prizes.
In addition, conference participants can sign up to become a Watsons Club member and enjoy exclusive programs and exclusives at the Watsons Club booth.
Watsons offer a wide range of health products from medicines, vitamins, supplements and other wellness essentials available in 1000+ stores nationwide. To find a Watsons store near you, visit Watsons store locator.