Cherry Prepaid has officially launched the phenomenal comedian and actor (or actress?), Vice Ganda, as its newest ambassador and their latest "Ganda Promos". Set to level-up the mobile data experience of its users, Cherry Prepaid. a data-centric prepaid sim, has further enhanced its offerings from the very affordable rates of CMSurf to its newest and leveled-up version, the 'Ganda
Promos". Powered by one of the telecommunication network glants in the Philippines, Globe Telecom, Cherry Prepaid was launched last 2015, becoming a sulit telco provider with affordable data, call and text promos.
Cherry Prepaid has "Since Chery Prepaid's inception in 2015, we have activated more than 5 million subscribers nationwide.
Our goal for Cherry Prepaid is to provide Filipinos with a diversified prepaid mobile service from data, call and text packages at affordable prices allowing them to be
connected every day of the year. Our CMSURF packages offer the most
affordable rates for data connectivity given its long validity.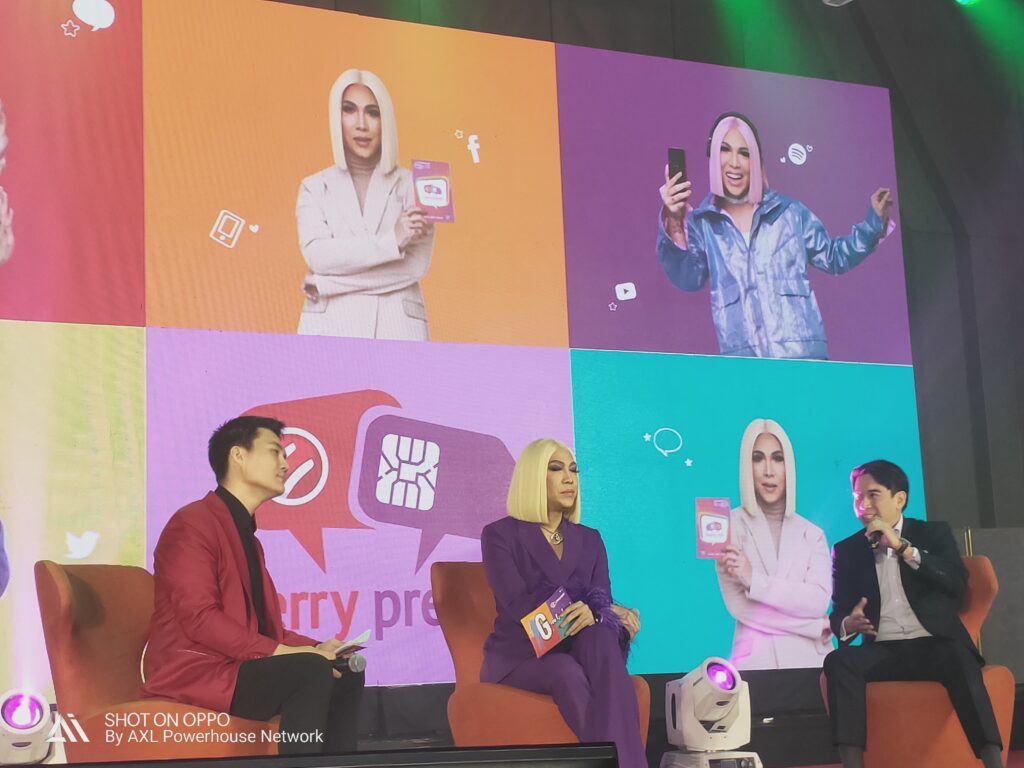 Now with the new "Ganda Promos", we are able to further enchance the data experience of Cherry Prepaid subscribers by providing even more data allocation with the same long validity Cherry Prepaid promos are know for. We are extremely excited to have Vice Ganda as Cherry Prepaid's newest ambassador as we feel Vice best embodies the value that "Ganda Promos" represent which is SULIT" shares Jacy Chua, Chief Finance Officer of Cherry Mobile Communications Incorporated's (CMCI).
Ganda Promos
Knowing the Filipinos to be heavy internets users, the Ganda Promos are said to be the upgraded versions of their top data promos. It is comprised of the three (3) packages : Ganda15, Ganda30 and Ganda60.