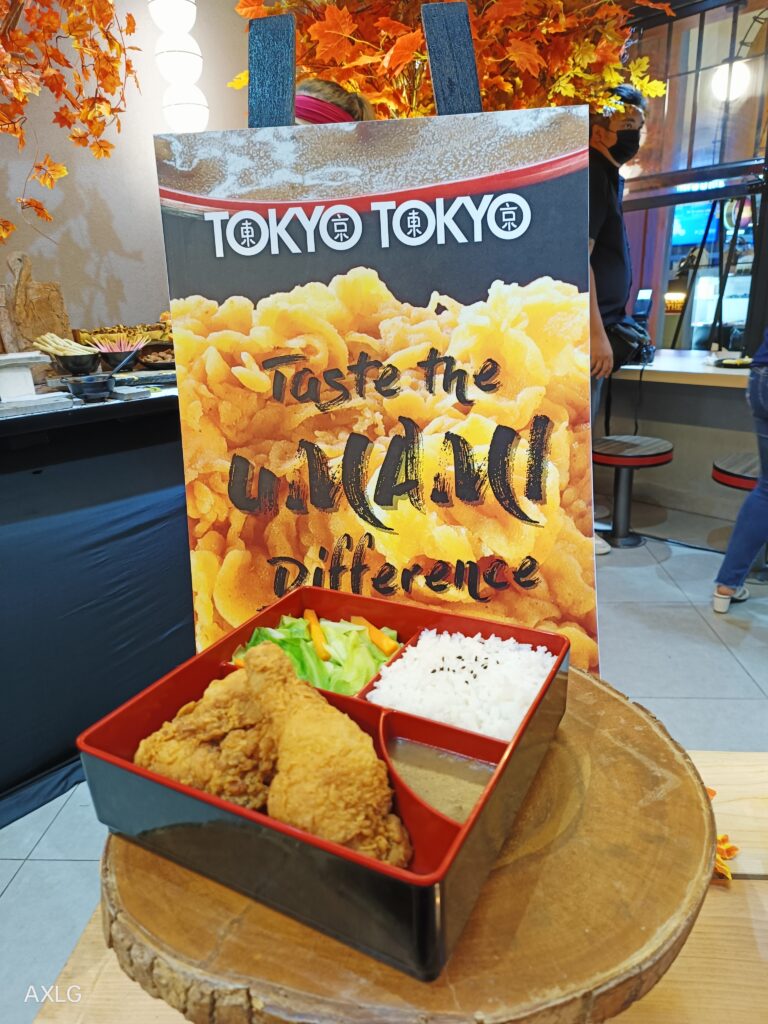 Have you heard that the Number 1 Japanese fast-food chain in the Philippines Tokyo Tokyo has something new?
This familiar favorite was made crispier and more flavorful, taking you on a different taste adventure you wouldn't want to miss!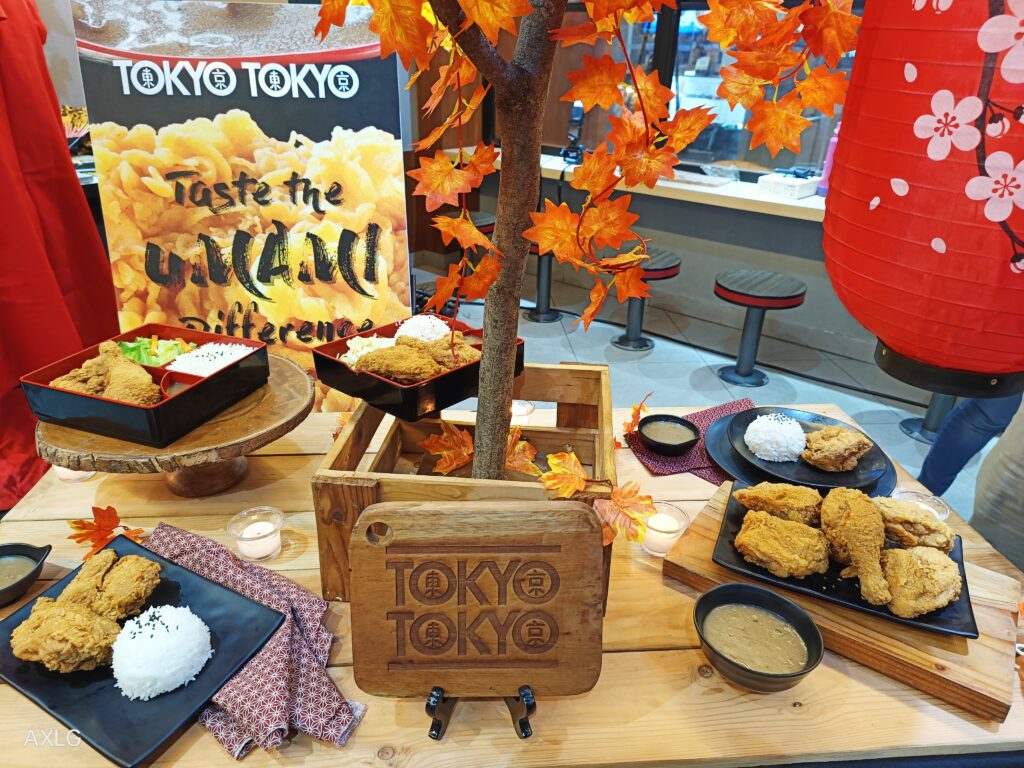 It's none other than Umami Fried Chicken.
This will surely hit the audience, especially since Filipinos love fried chicken and what's good is that its price starts at 99 pesos only for solo plates, Bento Meals, and Platters you can share.
Isn't worth it?
What are you waiting for go to the nearest Tokyo Tokyo branch near you and try the new Umami Fried Chicken!
Here's the full coverage video during the media launch of Tokyo Tokyo Umami Fried Chicken
As of today, this Tokyo Tokyo Umami Fried Chicken is available in All Tokyo Tokyo Luzon Stores only including the food truck.
Brand X Ph Original