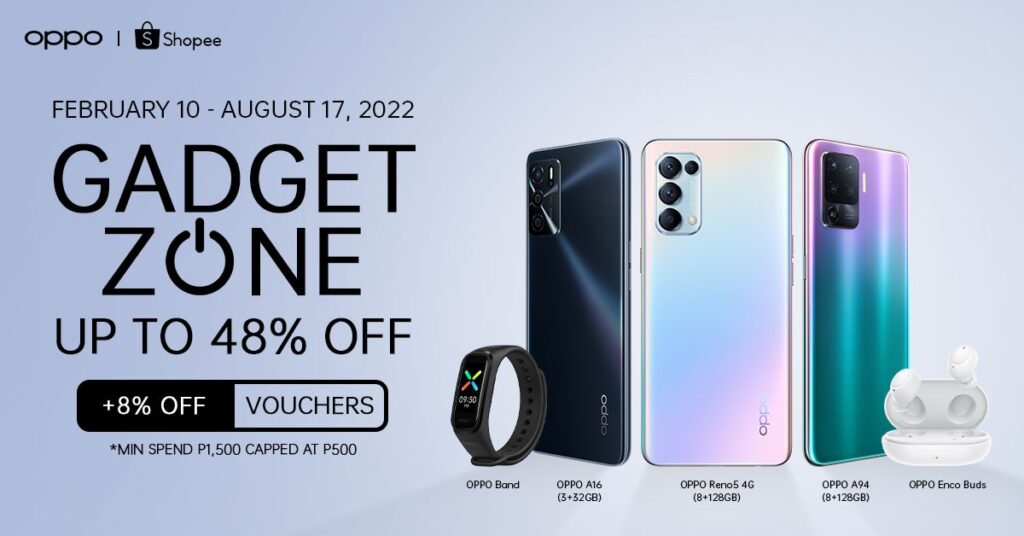 These days, smartphones are our go-to partner once it involves fulfilling our everyday tasks. whereas we have a tendency to place confidence in them for nearly everything, we've got to stay in mind our budget whenever we wish to upgrade our gadgets not simply to keep up with the newest technology, but additionally to keep up with our needs for work and needs for play.
Knowing everyone has their own spending limits, global smart device brand OPPO is committed to developing smartphones that answer consumer demands, while also giving them value for money. Starting February 10, make sure to catch OPPO's exciting offerings for their wide variety of smartphones in Shopee's Gadget Zone – there's sure to be one for you depending on your lifestyle and price point. Check out these smartphone recommendations to find which OPPO smartphone works best for you:
For the go-getter content creator: Php15k and up
Upgrade your smartphone to get top-of-the-line camera features without breaking the bank. OPPO's flagship Reno Series phones, like the Reno5 series and Reno6 series, boast of industry-leading camera features to capture your every moment and portrait in high definition. With the Reno6 Series, you'll be getting a powerful 64MP camera, with innovative AI Camera features like Bokeh Flare Portrait, Portrait Beautification Video and AI Palette, in your hand, as if you're shooting at the professional level. Slim and lightweight, the Reno6 Series also comes with enhanced battery life, customized gaming features and 5G connectivity that will surely get you immersed in the battlefield or in your favorite show to stream
For the smart performer: Between Php10k-Php15k
With a mid-range budget, there's nothing better than the smart performing A95. With its long-lasting 5000mAh battery and 33W flash charging, you can be sure that the A95 is able to keep up with your neverending to-do list. The A95 also comes with several features to protect your battery, such as the Battery Guard feature, temperature control and more. Its 48MP triple camera setup also allows you to take content as you unwind after a full day of work.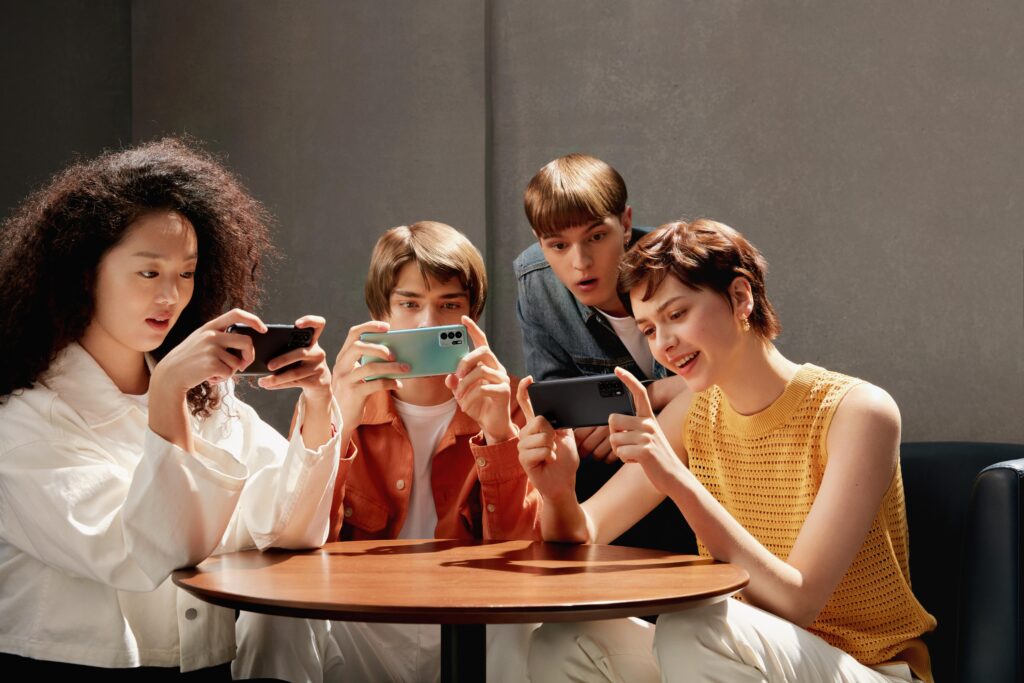 For the all-around entertainment junkie: Below Php10k
If value for money is what you're seeking, look no further than the bestselling A Series phones like the A54, A15 and A16. The always reliable A54 gives an all-around entertainment experience. Thanks to its ultra-large memory capacity of up to 4GB RAM and 128GB ROM, you can trust that there will be no lag while you're streaming or levelling up in your games. Plus, with a 13MP triple camera setup, the A54 is perfect for snapping moments to share on your social media feed.
Whatever your budget may be, you can avail of special deals to get discounts on your desired OPPO smartphone when you buy on Shopee's Gadget Zone! During Tech Thursdays starting February 10, lucky OPPO fans and shoppers who spend at least Php4000 will get a Php100 voucher.
Watch out for Spike Days happening in March, June and August, so you can avail up to 48% off on your favorite OPPO gadgets, in addition to getting a Php100 voucher with each purchase. Vouchers to be given away are limited in number, so be one of the first to buy every Thursday and on special Spike Days to claim this exclusive freebie!
Add your favorite OPPO gadgets to cart and check out on Tech Thursdays on Shopee Gadget Zone!
OPPO's Shopee Gadget Zone will run from February 10 to August 17, 2022. For more information, check the OPPO Philippines Facebook page.