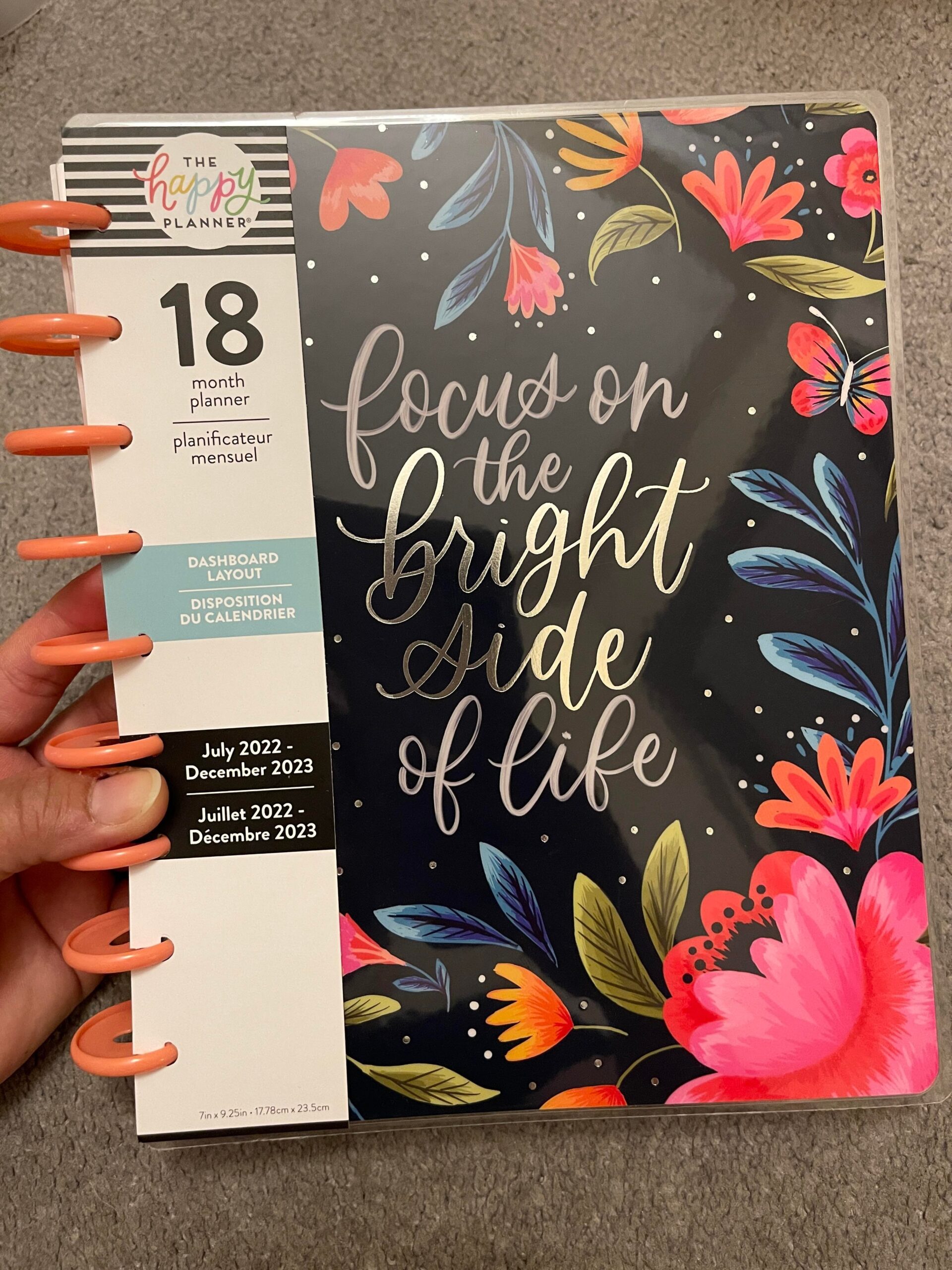 Have you ever met someone who loved arts and crafts so much that they turned it into a business and because of their love and passion, made it successful? If not, then you need to meet Sunshine Asuncion, owner and founder of The Crafter's Marketplace also known as TCM.
TCM was born in 2015, the same week Sunshine's youngest daughter was born! She started by sourcing coloring materials and hard-to-find adult coloring books for clients from Manila. As their customer base grew and their social media accounts gained more followers, their product line evolved and grew as well to meet the rising demand of customers.
So, why TCM? Does it cover all types of crafts?
Shine had this to say, "My dream has always been to have a crafting space that welcomes every kind of crafter: the card maker, the paper crafter, colorista, those who sew, work with yarn, quilters, clayists, hair bow designers. We each have a special affinity to a certain craft, while some are curious about other crafts. The beauty of this is that when we are in one space, we get to share with each other what makes our craft so special to us."
Though TCM carries different crafting lines, it's the crafting kits, scrapbook paper, stamps, ink pads, and crafting machines that sell like hotcakes whenever Shine posts about its availability to her community. It also helps that when Sine says "It's so pretty!" it really is pretty and you can bet that it'll sell out.
One of the key challenges Shine initially had was the fact that she was located in Canada making her 12 hours behind her market. However, she soon realized that this was actually her biggest strength because she had easy access to brands that most of her customers didn't have access to. She could also lead the pack with new releases and sales that would never be available in the Philippines.
Over the years, Shine has had her fair share of life lessons and growing pains from managing TCM. She's realized that clients will always come and go, but they will always bring something special to the community. You always need to be quick on your feet if not one step ahead, in order to keep the community engaged and growing. But with all the effort that you put in, the best part is having a community that loves you hard and supports you all the way.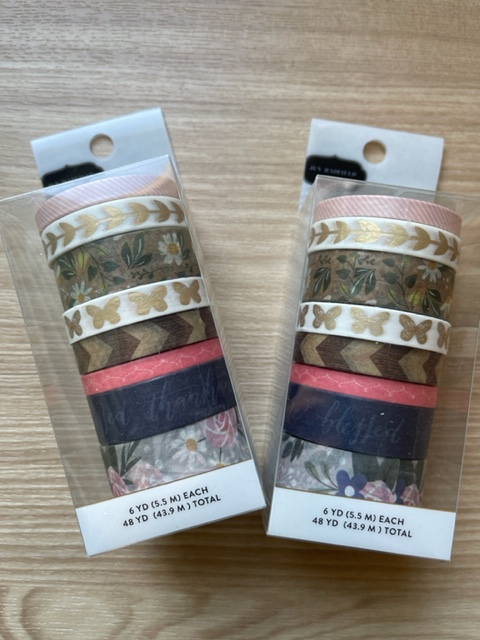 One of the benefits of crafting is to heal and calm the mind. It is something that a lot of people have turned to, especially during the pandemic. It was a great way for them to connect with their creative side that has been silenced by the reality of adulting.
Crafting will stay relevant in our lives as long as we welcome and embrace it. When the world becomes too noisy and disruptive, crafting allows you to disconnect, create something magical and personal, and rediscover yourself in the process. It is that part of our soul that gives us balance, that allows us to say what's in our hearts without using words.
For Shine, crafting has and will always be a big part of her life. From cross-stitching, sewing, card making, and her true love, scrapbooking. This has allowed her to keep intact her memories, fostering her love for paper, stickers, and ribbon, while earning money on the side.
She may be far from her home country but she doesn't feel alone because she is constantly surrounded by people who are supportive of what she is doing and she has built a strong community of crafters, people who speak and understand her craft language.
From creating a small business to brand partnerships all over the world, from a small team to a growing team internationally, and from doing things by herself to being able to share with a community of crafters in an instant, Sunshine is definitely shining brightly in the world of crafting.