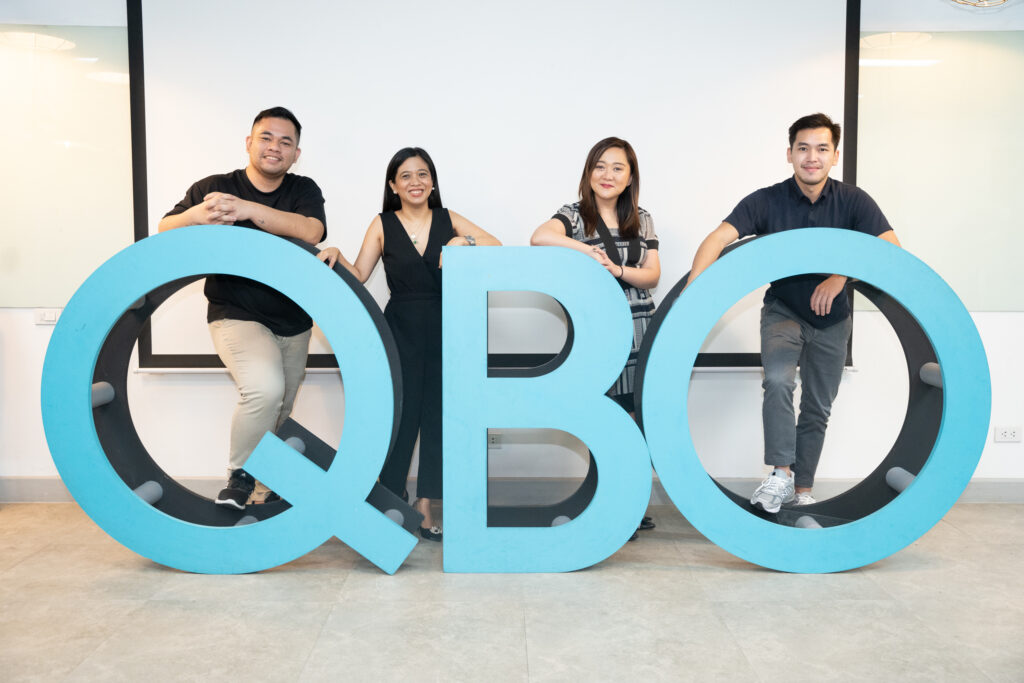 There's no reason why the next unicorn should come from the Philippines.
This was the declaration of Kat Chan, QBO Innovation Hubs' Executive Dirctor during the media gathering hosted by QBO and IdeaSpace Foundation last October 22 in Makati City.
According to Chan, the Philippines is filled with many startups and startup founders who have amazing ideas that can solve many problems and pain points in various industries.
"We believe in the ideas being generated by our Filipino startup community. All they need is that great push, the encouragement, and the resources to bring their initiatives to the next level. The next unicorn can come from the Philippines," Chan said.
She also explained that the mission of both IdeaSpace and QBO Innovation Hub is to level the playing field in the global startup sector by providing local Filipino startups with the resources, mentoring and the network that they need to be able to compete.
IdeaSpace and QBO are one of the pioneer movers in the Philippine startup sector. IdeaSpace Foundation is a non-profit organization that runs founder-focused programs for early-stage startup sounders. QBO Innovation Hub, on the other hand, is a space for Filipino startups to come together, flourish, and help them succeed.
Chan has expressed her optimism of the startup sector especially now that more and more people are finally understanding what startups are.
"There was a time when many people didn't even know about startups—what they are, what they do. But now there's even a drama series revolving around startups. Times have changed. Now people have realized that anybody can start a startup. If they have a great idea, they can tap into a supportive local community that can help them realize their dreams."
Philippine Startup Week 2022
Chan explained that IdeaSpace Foundation and QBO Innovation Hub's support for startups is concretized in its yearly event, the Philippine Startup Week.
The Philippine Startup Week 2022 is considered the largest startup conference in the country. The week-long event brings together the local startup community and highlights the various sectors, entities, and homegrown high-potential startups contributing to the growing Philippine startup ecosystem.
This year's theme is "Homegrown Heroes: Cultivating Future Tech Giants" and will be held from Nov. 14 – 18, at the Blue Leaf Pavilion in Taguig, Metro Manila.
"Amazing things are happening in the Philippines startup ecosystem," Chan enthused.