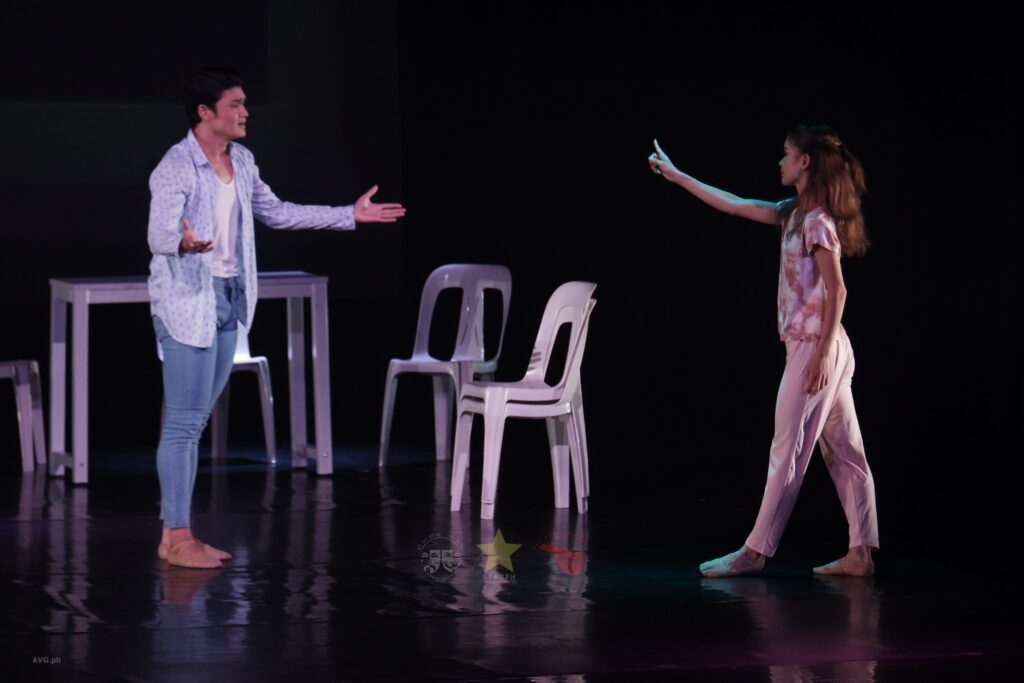 After a world premiere of Martin Lawrence's Romeo and Juliet in Ballet Manila's 25th performance season "Of Hope and Homecoming" last February 2023, the show is back September 2023 with Arete held at Hyundai Hall in Ateneo de Manila University Campus, Quezon City.
One of history's popular tragic love story, Romeo and Juliet is a classic tragic play by poet and playwright William Shakespeare in the 1500s, telling of the love story of two Italian youth from feuding families. Ballet Manila led by Philippine prima ballerina Lisa Macuja-Elizalde collaborated with British Choreographer Martin Lawrence to make a 20-minute ballet Filipino adaptation of Romeo and Juliet in 2019, which was developed and modernized to a more-than-an-hour full play in 2023 for the world premiere. Innovation company Arete later worked with Ballet Manila to present Martin Lawrence's Romeo and Juliet in September 2023. Ballet Manila based in Pasay City, south of Manila, extended its reach to audiences in the Northern part of Manila, Quezon City.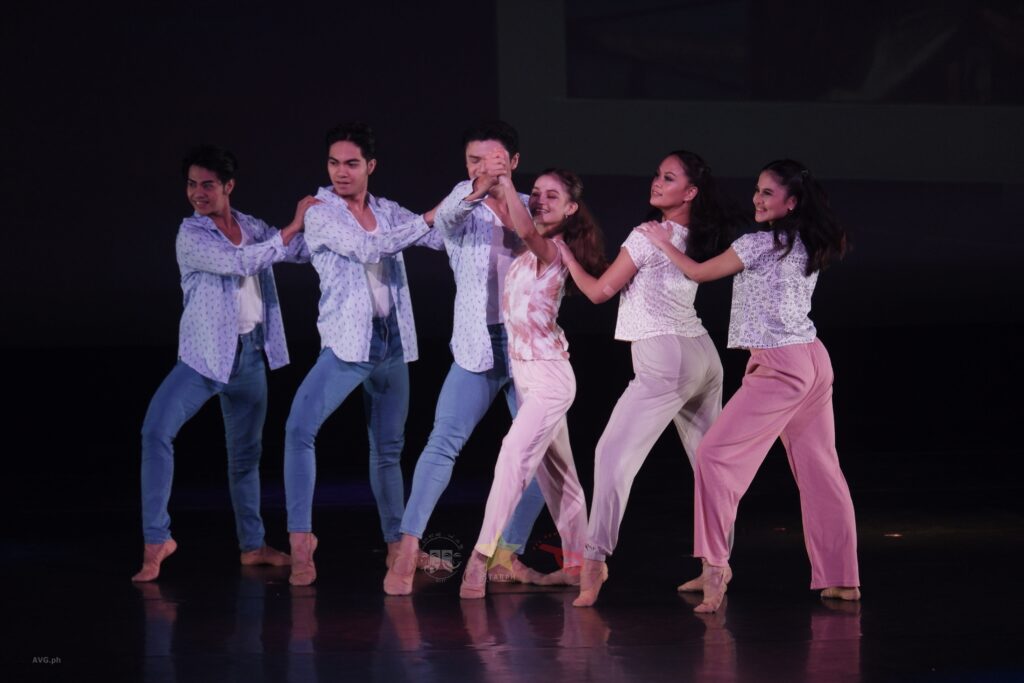 Modern Filipino adaptations take the classic story where local and foreign audiences can relate with whether casual social occasions, city-wide special occasions, or intimate occasions. The stage was set with digital media presented in vivid colors to emphasize emotions of each scene, although some texts are still not as clearly visible for front audiences. Stage furniture was minimal and neat to focus appreciation on the ballet dances but could challenge audiences to grasp scene setting from unfamiliarity with the sequence of the classic story. There is much to appreciate with the modern adaptation of Romeo and Juliet with Filipino medleys, classic and modern, surely capturing the intensity of the moment complementing the ballet dances. Ballet Manila remained outstanding in rendition of ballet dances in each scene whether filling the stage with group dances, couple dances, or solo dances.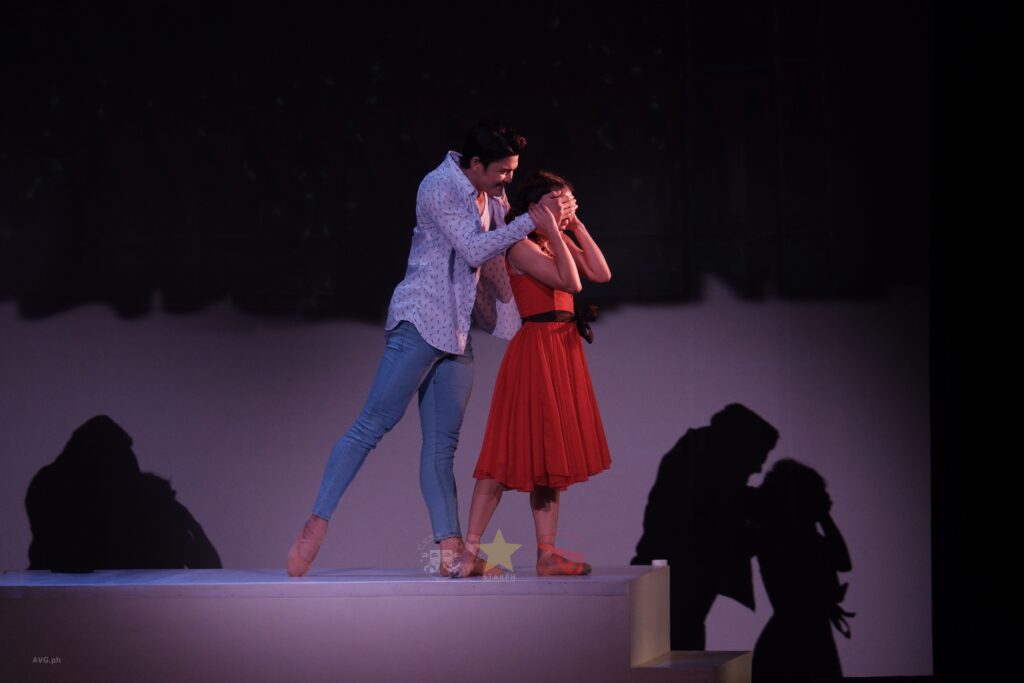 Love is in the air with beautiful ballet dances rendered well even in scenes that might be sensitive for most audiences. There is much transition within the almost two-hour performance with two acts to keep audiences engaged, and wanting more for character development. Watching a ballet rendition was quite different from the traditional play we know which has voice-based character dialogues. The, excitement, thrill, and tragic moments were well-felt. It was a whirlwind experience watching such a show with winding scenes.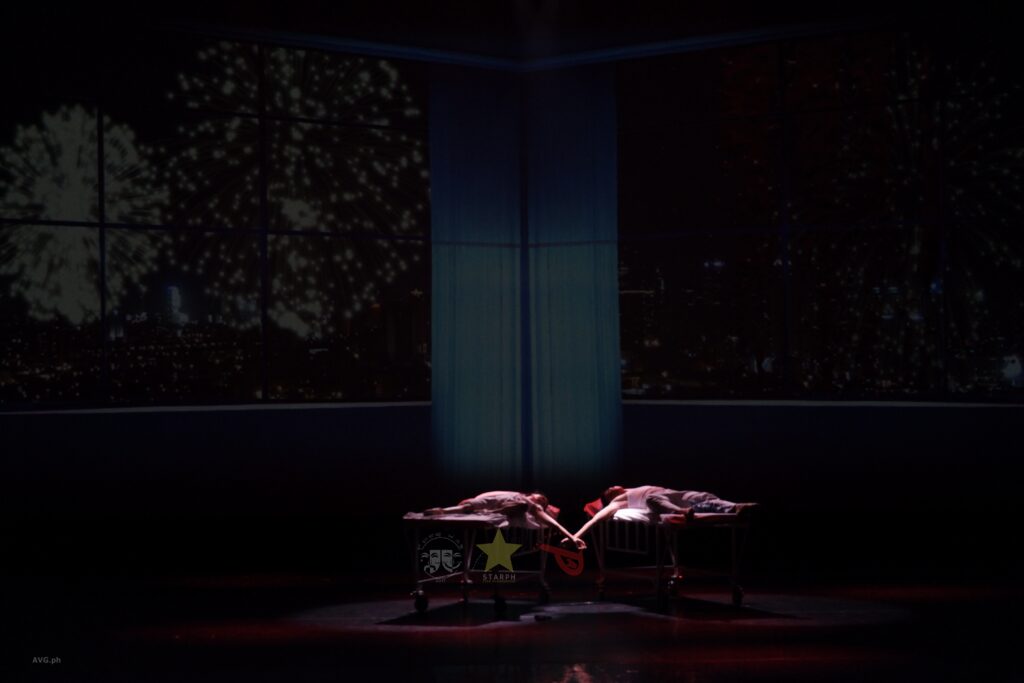 It may be too much to recall each scene with unique beautiful renditions and strong emotions, but I'd like to remember the love melodies and dances more than the tragedies, which are similarly beautiful. The modern adaptation is a piece to love and learn from!
More photos at Teatro Pinas
Written: Abigail Ko
Photos: AXL Powerhouse Network Group
BrandXPH Originals