- Advertisement -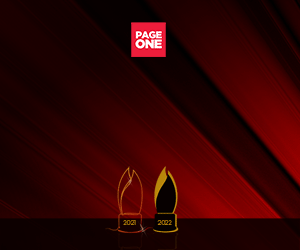 The quarantine may have us inside our homes for our own safety, but that doesn't mean you have to miss out on the things you could do and places you could visit by taking the LRT-1!
Those who have been wanting to take a tour of Manila and the wonderful spots and experiences it has to offer don't need to worry anymore, because it's now more possible than ever to take in the best of the city through the wonders of technology. Yes, you can "visit" and enjoy it from home.
Get ready—mamasyal, mag-food trip, mag-shopping around Manila online by doing these:
1. Check out museums online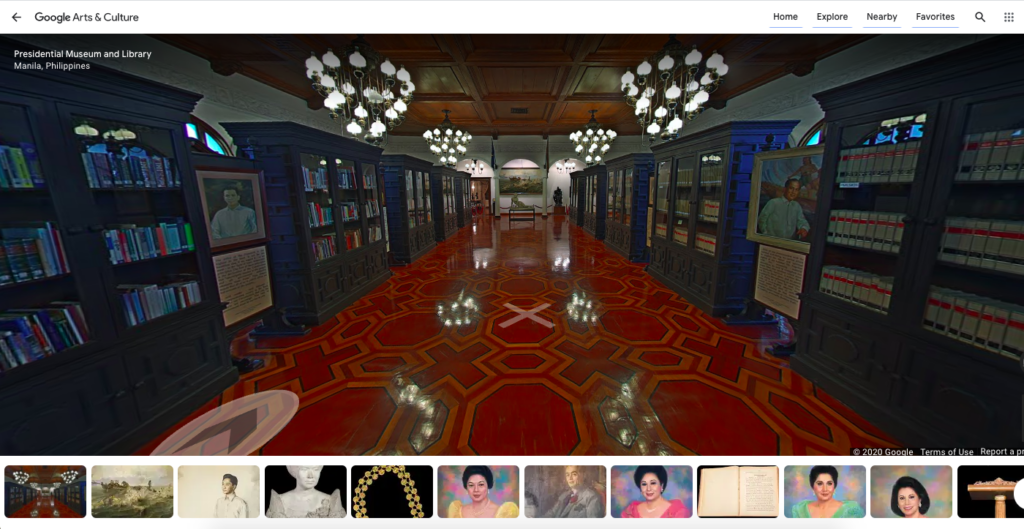 Museums might be closed now, but on the internet they're always open. Some museums have taken to the internet to display their exhibits to anyone, anywhere, and anytime. The Museo de Intramuros, Ayala Museum, and Presidential Museum and Library in Malacanang Palace have partnered with Google to put their works online, making sure you'll never run out of new things to learn at home.
2. Watch CCP shows, concerts, and plays on YouTube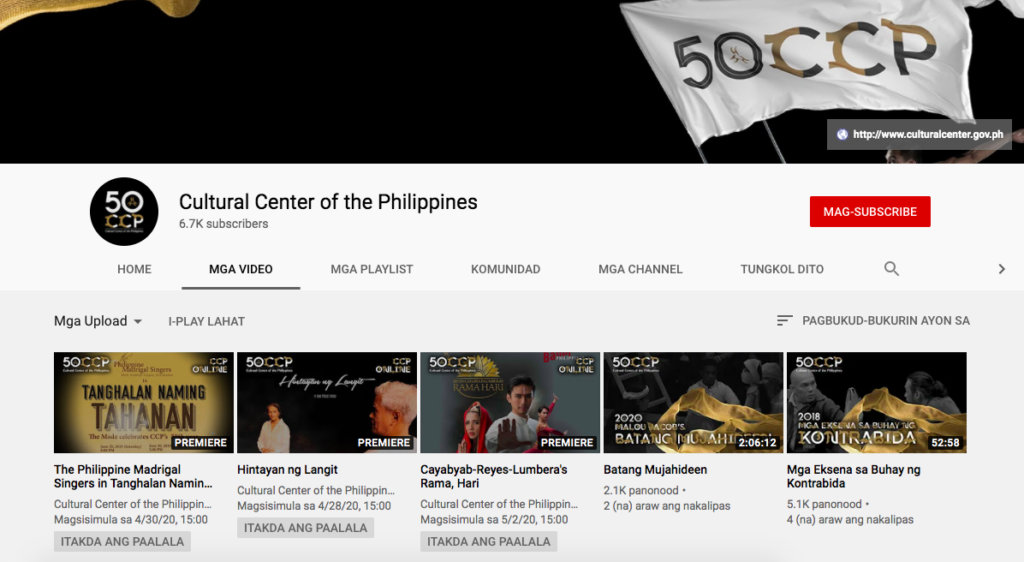 3. Have your favorite food from Binondo delivered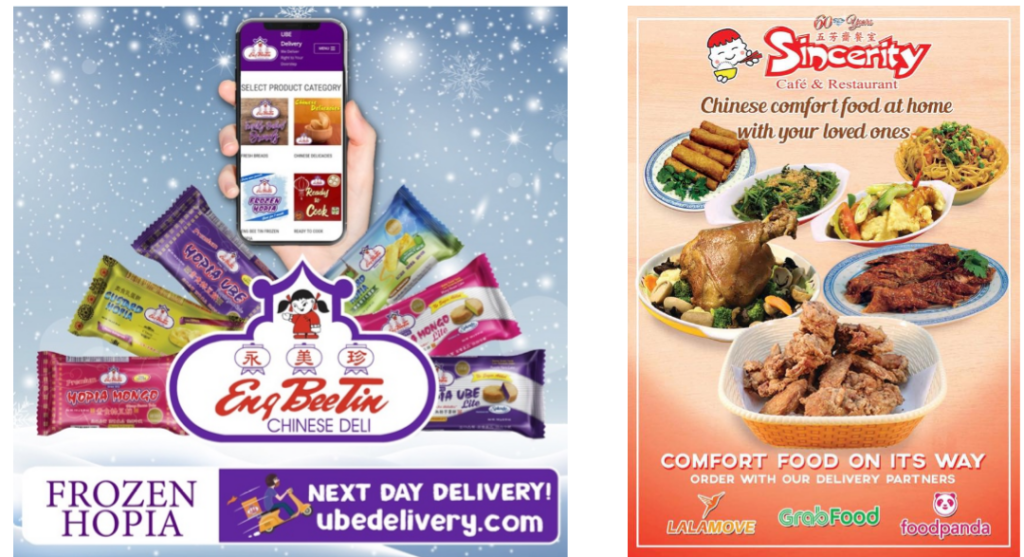 One good thing that's worth mentioning is that a number of restaurants have already reopened for delivery! This includes some of your comfort food from Binondo, such as Eng Bee Tin, Ying Ying Tea House, Sincerity, Chuan Kee, and Salido. Ordering from these establishments is also a great way to support them during this time!
4. Get Divisoria-like deals by shopping online at home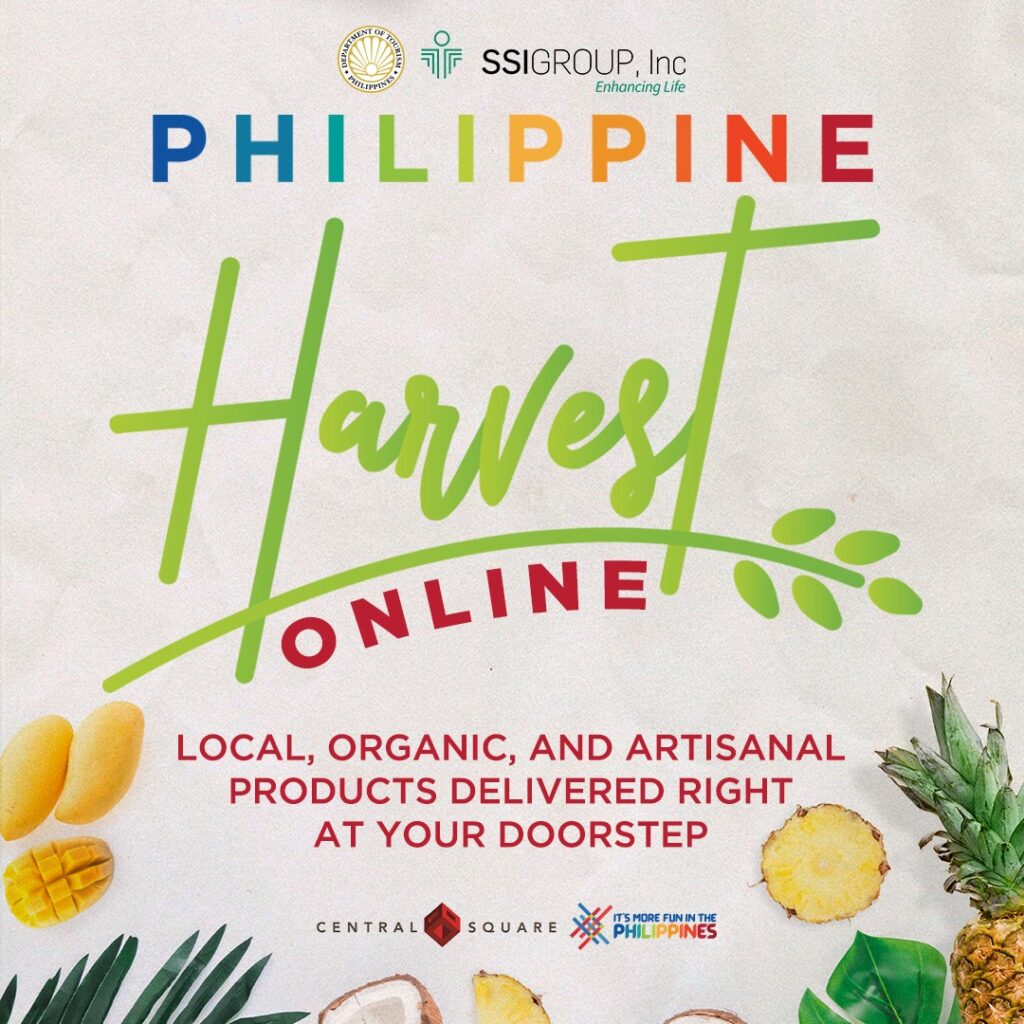 Those hankering for a shopping spree in their favorite Manila shopping centers can still get the same experience by shopping online at your favorite e-commerce sites and local shops' social media pages. For local food and products, how about browsing through the various partnered regional merchants in the online leg of the Philippine Harvest?
These inventive and innovative ways to get the best of Manila through the internet will definitely keep you busy while staying safe at home!
Get info on Manila's popular tourist spots, as well as important LRT-1 updates such as announcements, train schedules, crowd status, and more through the ikotMNL app which you can download for free on the Apple App Store and Google Play Store.
ikotMNL is a tourism campaign launched by the Light Rail Manila Corporation (LRMC) in 2018 to connect foreign and local travelers to Manila's rich history, cultural heritage, and top food destinations by riding the LRT-1 to areas such as Intramuros, Binondo, Quiapo, and many more. Like LRMC on Facebook at facebook.com/officialLRT1 and follow @officialLRT1 on Twitter.