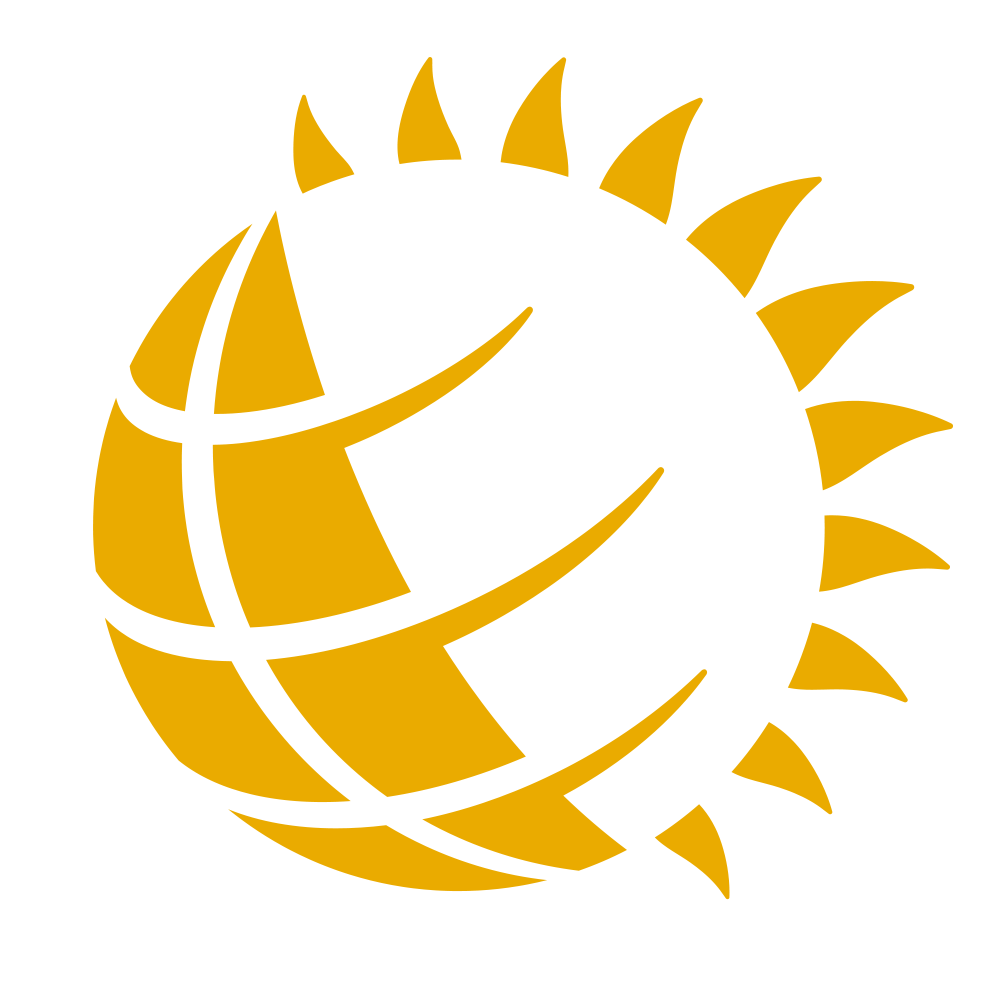 Sun Life Philippines (Sun Life) is once again recertified as a "Great Place to Work" in 2023 after 85% of its employees affirmed their overall positive employee experience with the company.
Sun Life employees participated in an independent survey done by Great Place to Work®, the global authority on workplace culture, which yielded the findings. The poll results reveal that 93% of respondents believe they are treated fairly regardless of sexual orientation, 92% believe they are treated fairly regardless of color or gender, 91% believe the workplace is physically safe, and 90% will tell people that they are glad to work for Sun Life.
"Sun Life is always keen to provide the most encouraging working environment possible for all our employees at every step of their journey with us," says Sun Life Chief Human Resources Officer Michelle Cordero-Garcia.
"This certification affirms we are moving in the right direction and inspires us to keep making life brighter for our employees."
This is the second year in a row for Sun Life to obtain the certification. Moreover, the results indicated that employees have strong confidence in the company's management, as well as in the company's business practices and ethics. "We are where we are today because our employees trust Sun Life and believe in its purpose. We are grateful for this and look forward to further nurturing the partnership we have with them," says Sun Life CEO & Country Head Benedict Sison. "This is the foundation of our strength, longevity, and leadership, and will always be for the years to come."
Sun Life continues to welcome talents who would like to maximize their full potential. Those interested in joining the company as an employee may visit www.sunlife.co/BecomeAnEmployee.