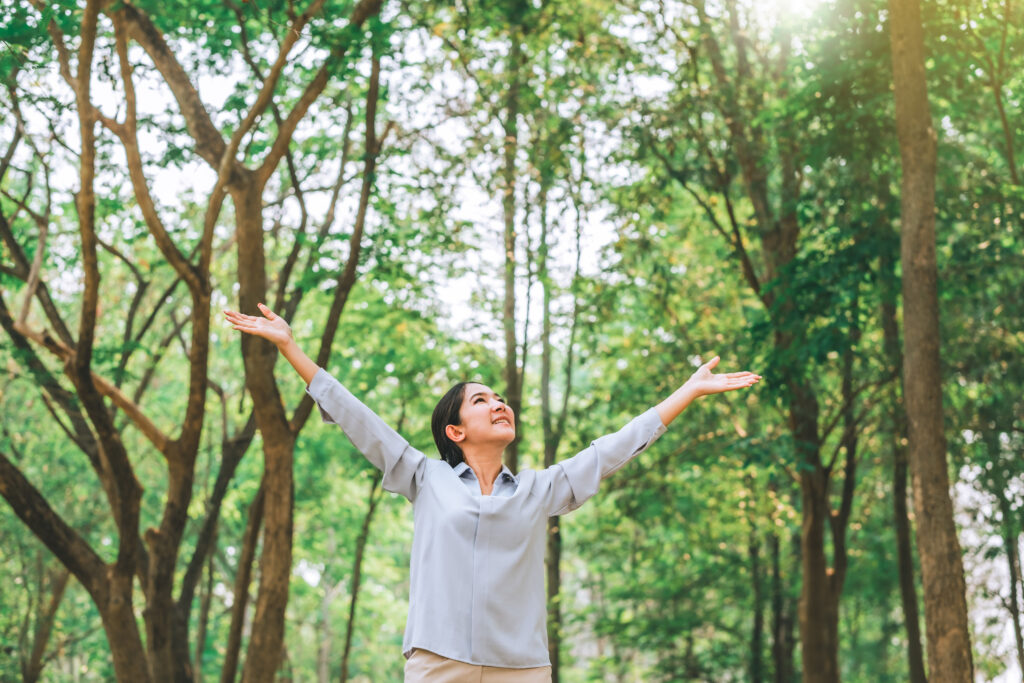 Sun Life Grepa Financial, Inc. (Sun Life Grepa), a prominent life insurance business in the nation, recently created its first sustainability-driven VUL equity vehicle, the SLG Peso Global Sustainability Growth vehicle.
The Fund seeks long-term capital appreciation by investing in global funds focused on Environmental, Social, and Governance (ESG) aspects. It intends to offer this long-term value through solid foundations and sound investing practices.
"We are always innovating financial solutions for the different needs and preferences of our clients," said Sun Life Grepa president Richard S. Lim. "In the recent years, we've observed that clients are inclined to support companies with values that align with theirs, especially those who would like to make a positive impact to the world. Through this new fund, our clients can diversify their Peso assets among offshore funds that actively integrate ESG investing principles while still addressing their wealth accumulation and protection needs."
The SLG Peso Global Sustainability Growth Fund can be availed as a fund option with the following Sun Life Grepa PHP-denominated investment-linked insurance products: Sun Grepa Power Builder 1, Sun Grepa Power Builder 5, Sun Grepa Power Builder 10, and Sun Grepa Power Builder 100 which provides life insurance protection until age 88 or 100, depending on the product chosen.
The launch of the Fund is just one of the many ways Sun Life Grepa is contributing to build a brighter and more sustainable future for Filipinos.
Those interested to avail of the SLG Peso Global Sustainability Growth Fund can contact their Sun Life Grepa Advisor, visit any Sun Life Grepa or RCBC branch, or email wecare@sunlifegrepa.com.