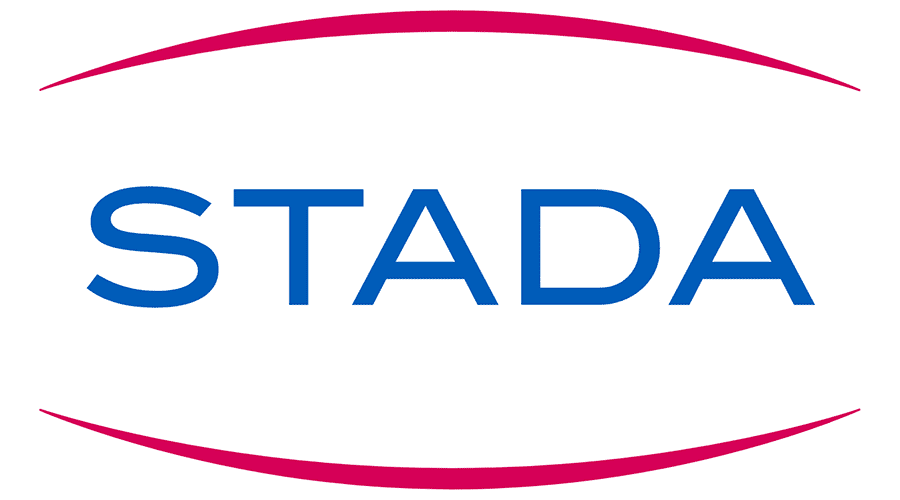 STADA, a leading manufacturer of high-quality pharmaceutical products, formally announced its acquisition of GlaxoSmithKline's (GSK) skincare brand — Oilatum.
Stada says the acquisition has two strategic goals: increasing its presence in skincare category and to expand its ability to provide high-quality skincare products to the Philippines and the rest of the Asia Pacific.
"This venture is one of many initiatives developed to further strengthen our presence in Asia Pacific in the coming years with the aim to continually deliver quality healthcare products to enrich the lives of our customers," said Mr. Gary Clark, Managing Director for Asia Pacific,"
Oilatum is one of the key players in skin-care brands in the Philippines which is designed to provide a daily treatment regimen to reduce the occurrence of dry skin and eczema by soothing, softening and hydrating the skin in children.
One of its best-known products is the Oilatum Soap Bar. It is an emollient cleanser suitable for everyday cleansing for dry and sensitive skin
In addition to Oilatum, STADA has acquired Eurax, Savlon Antiseptic Cream, Ceridal, Tixylix and Polytar (Tarmed) in a number of specific geographic territories, including Europe, Asia, and Latin America.
All of which have a strong brand heritage and great followings not only in Europe but all over the world.
STADA is one of the top five generic players in Europe which continues to grow as a partner of choice for generics and consumer health products not only in Europe but also in emerging markets worldwide including the Philippines.
According to STADA Philippines General Manager Sharmaine Abarientos, the company envisions to launch consumer brands in the Philippines and this is part of the strategic priorities in the next three years.
Backed with more than 120 years of experience, STADA is present in over 130 countries with 10,400 plus employees in about 50 well-recognized subsidiaries.
In 2008, STADA Arzneimittel AG assumed ownership of Croma Medic, Inc. in the Philippines. Croma changed its name to STADA Philippines (STADA Phils. Inc.) last year.
Benefitting from STADA's broad product portfolio, STADA Philippines' expansion from its core in ophthalmology into generic pharmaceuticals and consumer healthcare is considerably boosted by the addition of Oilatum to its range.