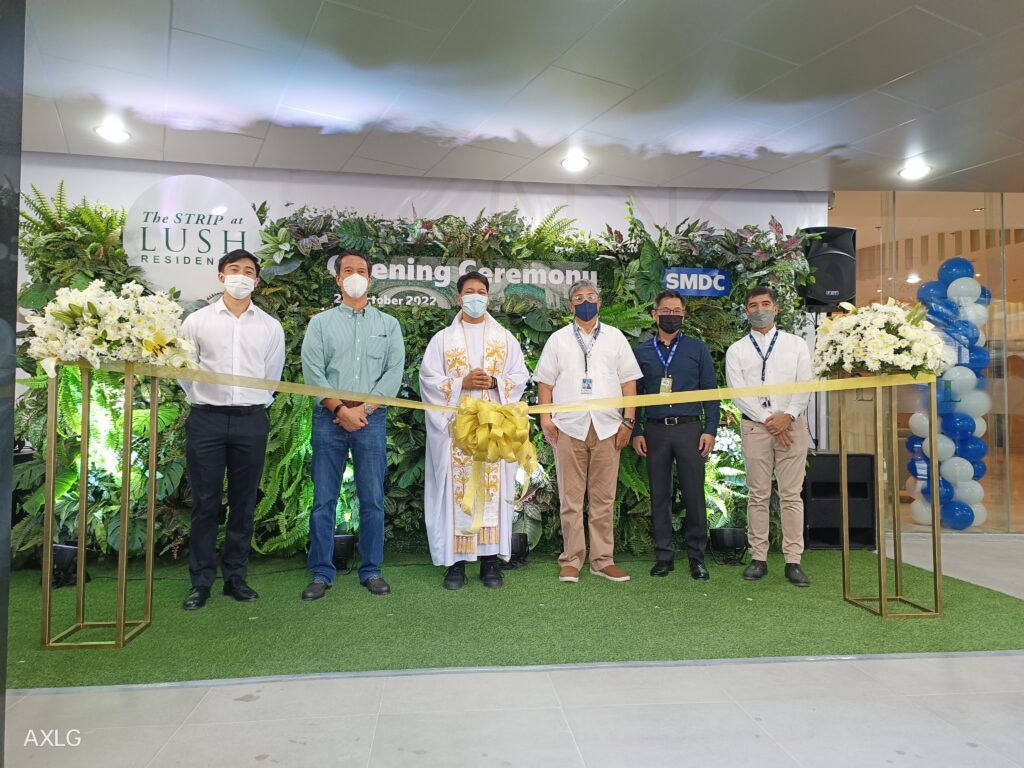 Completeness is one of the most sought-after markers of an ideal home. For today's property seekers, a complete development is characterized by its access both to health and wellness features, and essential establishments within walking distance — inherently maximizing livability, efficiency, and convenience in daily living.
Awarded a special recognition in "ESG" or Environmental, Social, and Governance standards at the 10th PropertyGuru Philippines Property Awards, SM Development Corporation (SMDC) is at the forefront of building complete, sustainable, and master-planned communities across the country. SMDC launched The Strip at Lush Residences last Thursday, October 27 — making strides in cosmopolitan dwellings that provide comfortable, safe, secure, and green environments.
A tight-knit community awaits
Appetite for well-being amenities and low-density environments have remained strong amongst local residential buyers, a recent Santos Knight Frank study says. Corroborating this is a Lamudi Philippines report that shows fitness amenities, open spaces, gardens, and high-speed broadband connectivity have grown in demand as people searched for homes that keep them healthy, active, and connected in more ways than one.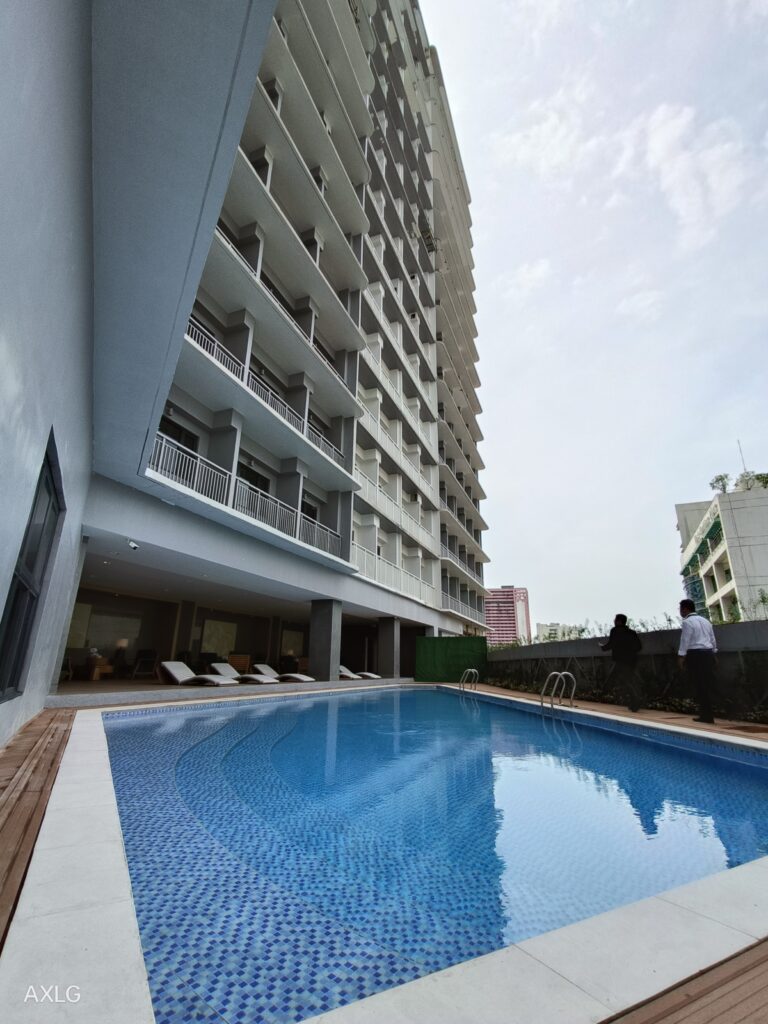 Breathing life into a dynamic, modern, urban sprawl, Lush Residences is a nature-inspired enclave located north of Ayala Avenue in Makati City. The one-tower, high-rise development was designed to be a respite where upwardly mobile Filipinos could enjoy the relaxing and healing effect of greenery. For one, its first five floors are wrapped in a living, breathing green wall.
However compact, Lush Residences does not fall short in terms of lifestyle offerings. Residents may relish a lazy dip in the water at the adult pool, go for an invigorating workout at the full-equipped indoor gym, or spend a nice afternoon catching up with friends at the 'Lush Podium Garden.'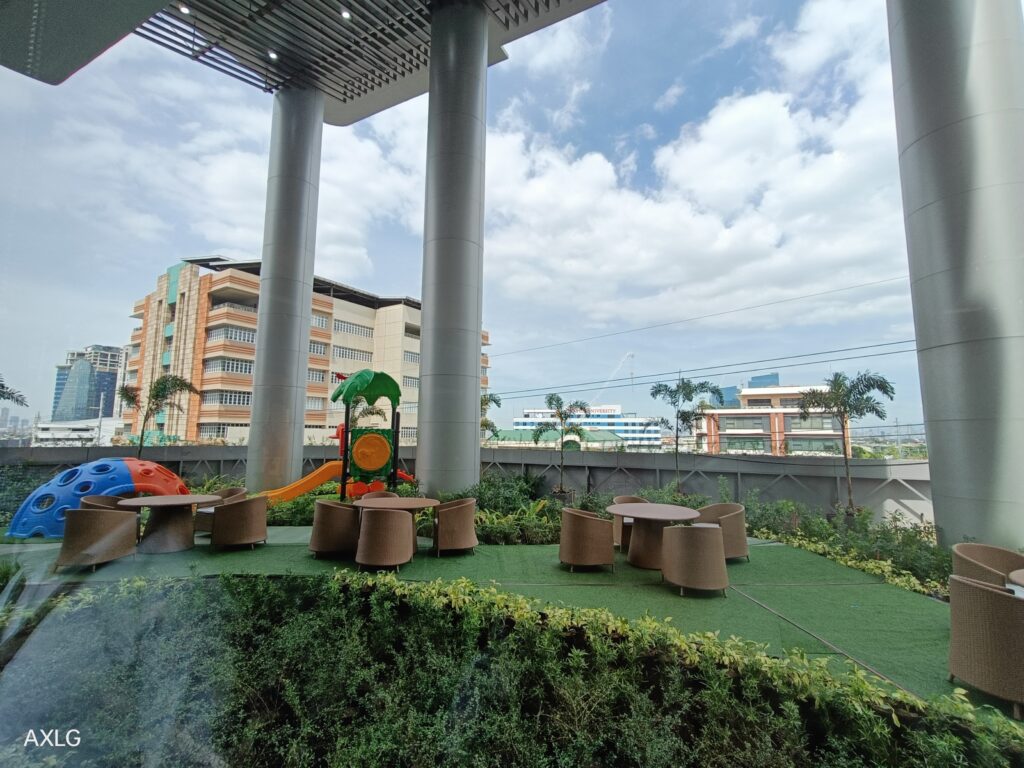 To strengthen community ties, a kiddie pool and a playground are available for children to come together. The residential lounge is a good place to relax and enjoy a Wi-Fi ready ambiance, and the function room is a generous expanse to celebrate life's milestones in. The highlight, however, is the sky garden — a rooftop terrace with the lushest of landscapes. Host an outdoor party or have an intimate night cap whilst gazing over the Makati skyline. All these little joys, right within your backyard.
A flourishing life in a Makati
Makati continues to have an irresistible pull for homebuyers. Home to Metro Manila's well-known and best-kept career and lifestyle offerings, Makati city encompasses all things tasteful, illustrious, and progressive. Living here, therefore, lends a quality of life everyone seeks for.
One especially relevant attribute of Makati nowadays is walkability. Intricately-connected bridges and pathways allow ease of mobility for pedestrians and up-and-coming locales like those of Kamagong Street and Bagtikan Street where Lush Residences sits in the corner of put individuals in a holistic ecosystem.
Premier shopping destinations, parks, museums, art galleries, cultural centers, event spaces, government offices, and educational and medical institutions are all effortlessly reachable with Lush Residences address.
SMDC elevates this urban experience further with its unique brand of integrated living. The Strip at Lush Residences houses an outlet of Alfamart, a premium meat grilling restaurant called Meat Me, a coffee shop called Brew Cafe, a spa and wellness center called The Bliss, a laundry services shop called The Laundry Czar, and a water refilling station called Fortwaters. The Strip at Lush Residences is operational from 10 AM to 8 PM daily.
Move in-ready development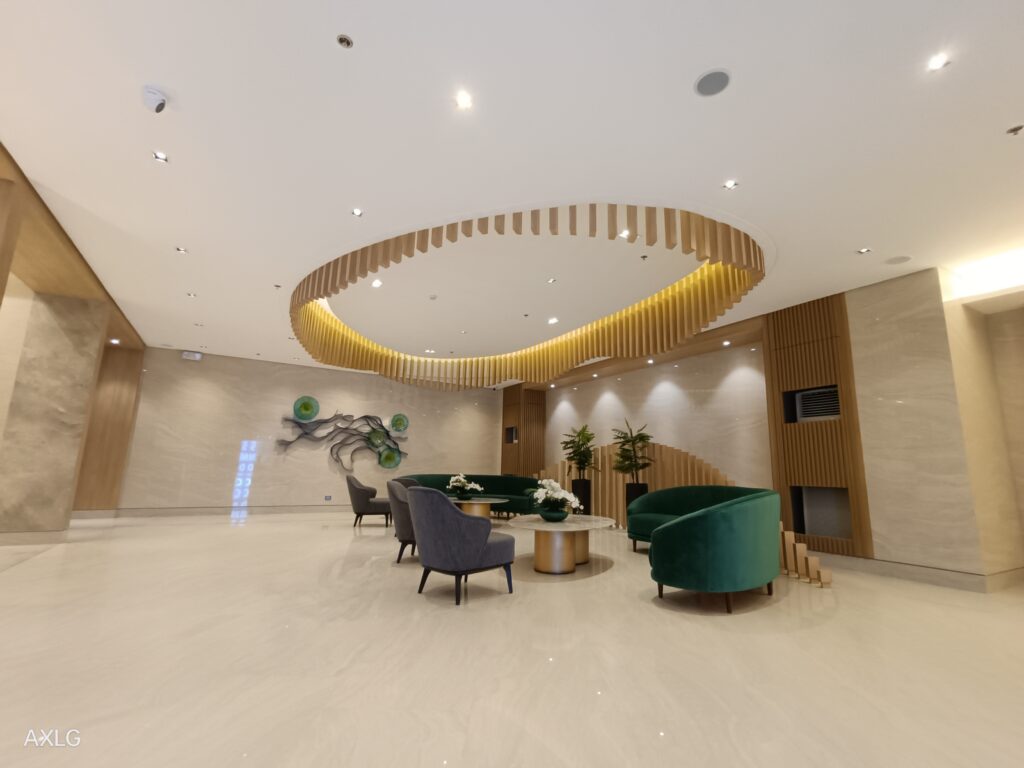 "Being green is no longer a cost of doing business. It is a catalyst for innovation, new market opportunity, and wealth creation." This is according to a Harvard Business Review article that underlines the benefits of reconciling environmental and economic concerns in business models.
It says a lot about the investment value of real estate with ESG features like Lush Residences. The property rides on the back of DOT Property Philippines' "Developer of the Year," SMDC, capitalizes on what a prized city like Makati commands and ensures your investment is well-taken care of through professional property management and end-to-end leasing services.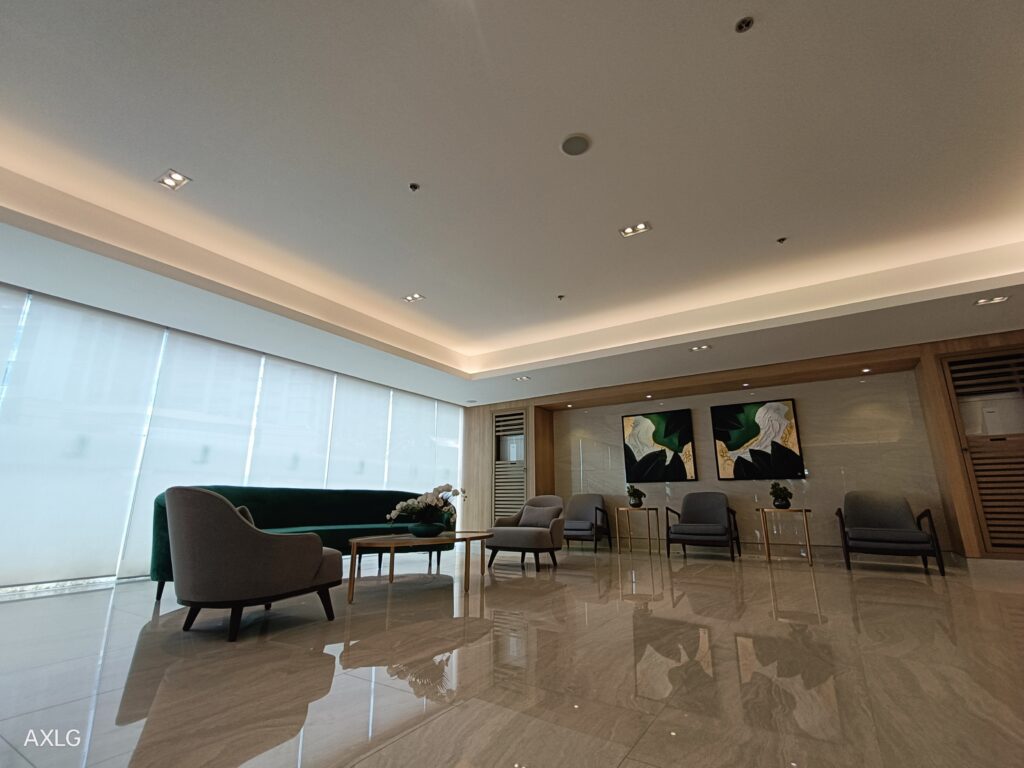 Lush Residences is now a ready-for-occupancy (RFO) development, which means you could immediately monetize your unit as more local and foreign businesses return on site. Through their Move In Now Campaign, SMDC enables more investors to capitalize on the recovery of the property sector. Prospective buyers are given up to a ten percent discount upon reservation, and could move in right away with a five percent spot cash payment. The cherry on top is a premium furniture item from the country's leading lifestyle furniture chain, Our Home.
Experience wellness and sustainable living in the country's unrivaled capital for business and leisure, and move in now to Lush Residences.
To know more about the promotions you can avail of under the Move In Now Campaign, follow SMDC on Facebook, Instagram, YouTube, Twitter, and Tiktok, or visit the SMDC website.