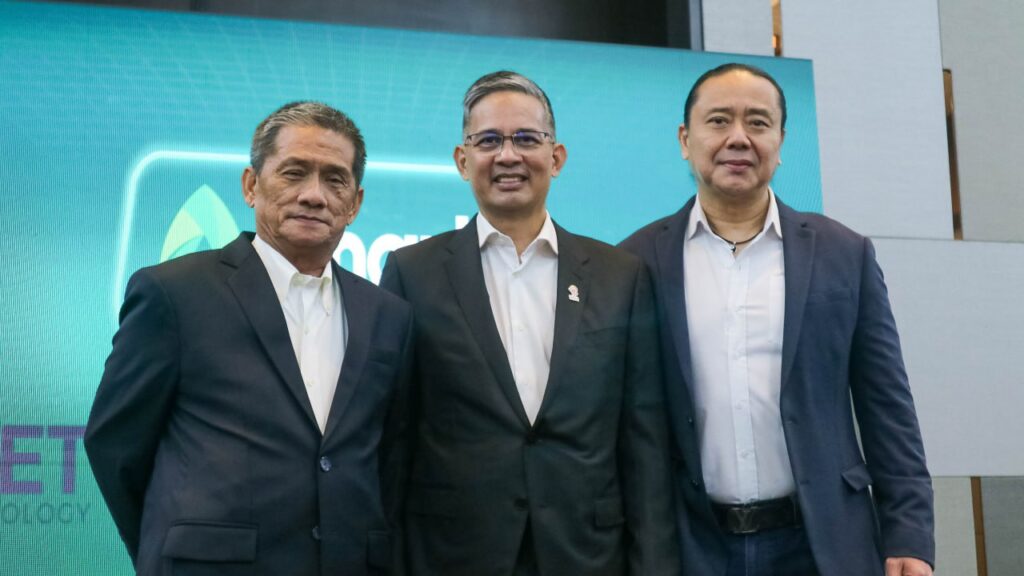 Smart Communications, Inc. (Smart), a PLDT cellular subsidiary, has partnered with Esports event management and production firm, Dark League Studios (DLS), to improve Esports and enable ambitious gamers from the grassroots to climb up to the pro leagues and become national athletes.
Smart and DLS will also collaborate to bring more exciting and immersive gaming experiences to the country's first all-in-one Esports platform, the Smart GIGA Arena, which offers tournament experience to amateur players of popular games such as Mobile Legends: Bang Bang, Call of Duty Mobile, Player's Unknown Battlegrounds, and League of Legends Wild Rift.
The collaboration will allow Smart to expand GIGA Arena in terms of competitions, game developer onboarding, and consumer-centric activities on the platform.
Since its inception in 2022, Smart GIGA Arena has hosted over 2 million users in approximately 1,000 events, with prizes totaling more than PHP 4.2 million.
Smart and DLS have also pledged to working closely and collaboratively with the Philippine Esports Organization (PeSo) to embrace industry best practices and maintain the highest standards of integrity through this relationship.
Smart and DLS are both planning new tournaments and upgraded features on the GIGA Arena platform to attract more Filipino gamers.
Bringing the best gaming experience to Filipinos
"Our partnership with DLS is in line with our commitment to provide the best gaming experience to Filipinos. We at Smart have always believed in the ability of Filipinos to dominate sports of all kinds – including Esports. Through our collaboration with DLS, we hope to empower more aspiring Esports athletes to level up their gameplay and compete in a much bigger arena," said Al S. Panlilio, PLDT Inc and Smart Communications President and CEO.
"We share Smart's vision for Philippine Esports, and we are excited to leverage our expertise and experience in engaging the gaming community and inspiring Filipino gamers to fulfill their dream," said Alfrancis Chua, Co-Founder & Chief Marketing Officer of Dark League Studios.
"We are glad to see the support of Smart to elevate the industry and align our initiatives in favor of the sport.  This will help generate more opportunities for aspiring Filipino gamers to showcase and develop their skills as they aspire to become the next generation of Team SIBOL athletes." said Marlon Marcelo, Executive Director of Philippine Esports Organization.
The Philippines' Fastest and Best Mobile Network
Smart empowers Filipino gamers with the Philippines' fastest and best mobile network, as recognized by Ookla, the global leader in mobile and broadband network intelligence.
Smart is first and only Philippine mobile operator to win Ookla's Best Mobile Network award in Q1-Q2 2022 and Q3-Q4 2022. To get this rare and prestigious recognition, Smart won both the Fastest Mobile Network and Best Mobile Coverage awards within the same reporting periods.
As of end-March 2023, Smart's 3G, 4G/LTE and 5G network covers 97 percent of the country's population.
To learn more about Smart's Esports programs and efforts and services, follow its official accounts on Facebook, Instagram, YouTube, and TikTok, or visit its official website at smart.com.ph.