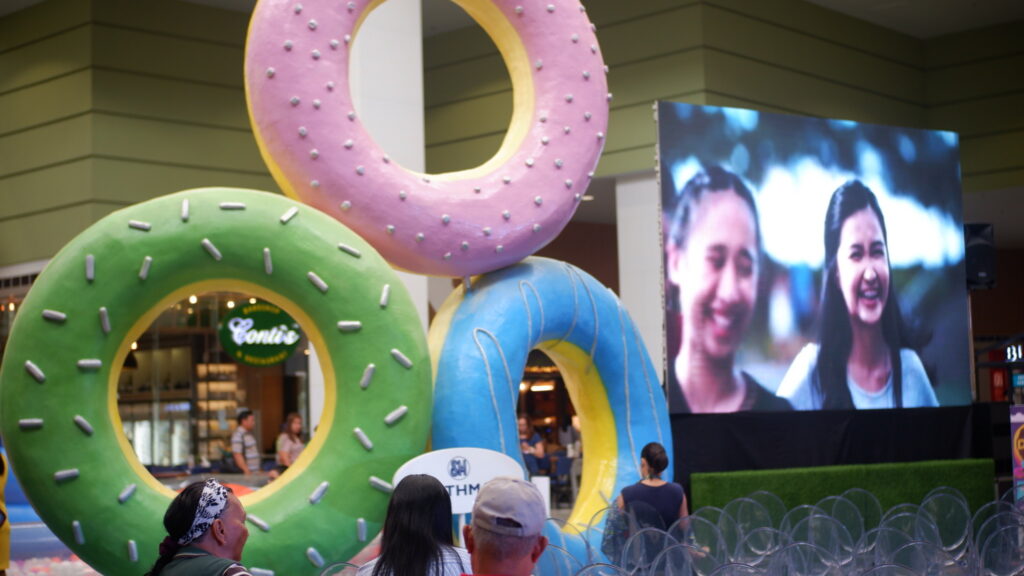 SM Southmall is elevating their yearly Coffee Fest with coffee's all-time favorite pairing- donuts!
Witness the opening of Donut Yard – the first ever Donut and Coffee Fest in the South this September 18!
They're going big this year with larger than life, Instagrammable donut and coffee displays which we can all visit starting September 16-29 will be a South Donuterie launch this September 18. Exciting games are in store for attendees like the Ball Pit Hunt where you'll dive into a huge ball pit in pursuit of the ball with thrilling prizes; and the Bring Home the Dough (and Coffee) Quiz, where they test you on your donut and coffee knowledge!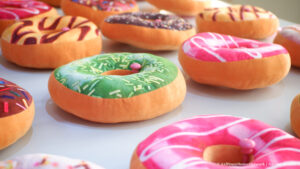 The icing on top of the cake (or glaze on top of the donut rather) is the Pastry Atelier Workshop where you can experience making and designing your own sweet treat.
You donut want to miss all these fun festivities down South! For more information, follow
@SMSouthmall on Facebook and Instagram.