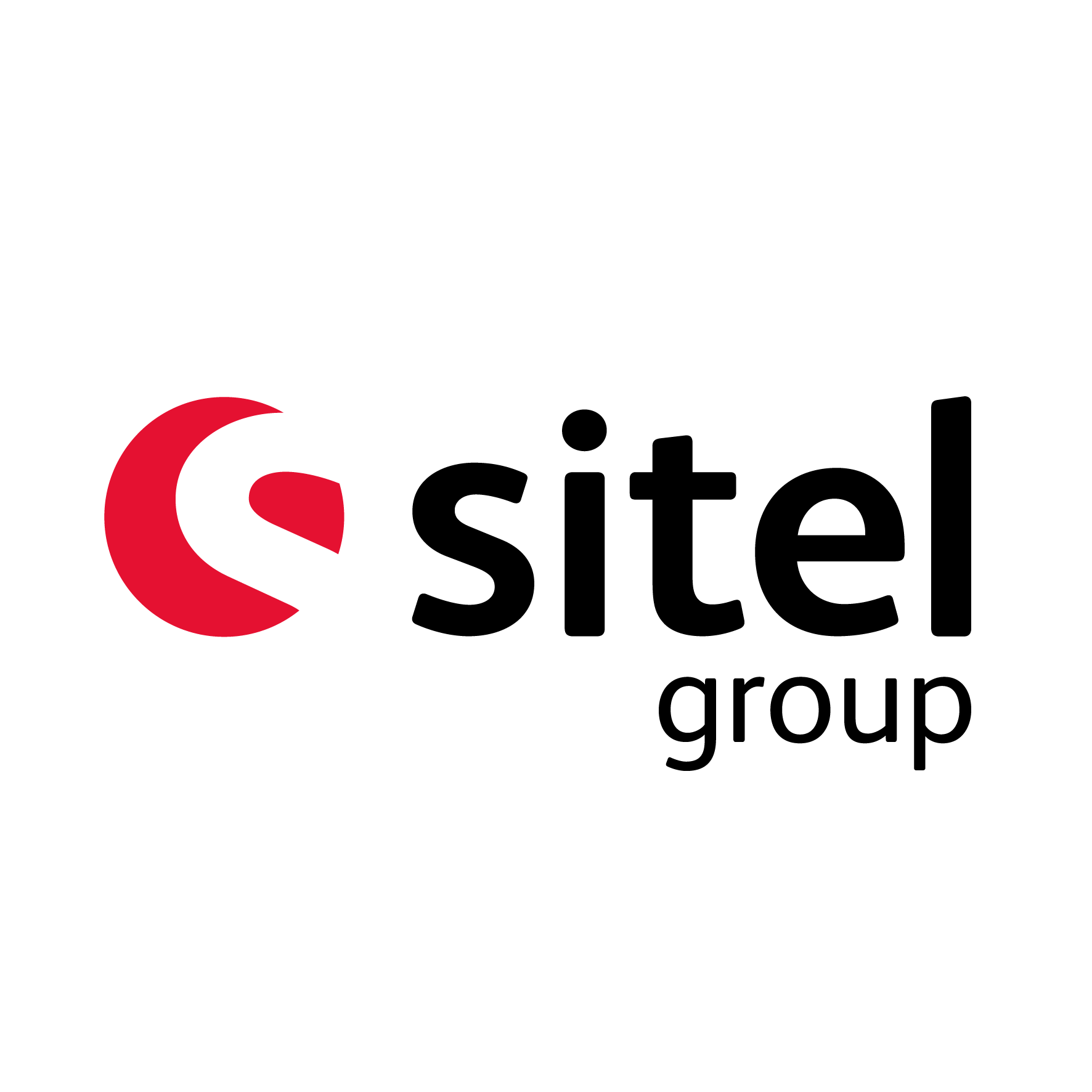 Sitel Group®, one of the largest global providers of customer experience (CX) products and solutions, announced that it has been recognized with a Gold Stevie Award for Most Exemplary Employer in the 2022 Asia Pacific Stevie Awards for its agile and comprehensive response to COVID-19. The award highlights the efforts of the recently integrated Sitel Group and Sykes Enterprises Inc. and how the company responded to the challenges of the global pandemic.
"The pandemic made it necessary for all businesses to adjust and adapt to ensure the safety and security of their people," shared Pamela Donato, Vice President of Human Resources, Sitel® Philippines and China, and Diversity, Equity and Inclusion. "We wanted to make sure our COVID-19 response programs were people-centric and designed with the help of our associates and with their needs in mind. We conducted focus group discussions and leveraged feedback into creating a coordinated COVID-19 response strategy."
The most important focus point for Sitel® Philippines when crafting a COVID-19 response was prioritizing associate wellbeing. When preparing its pandemic response, the global BPO focused on creating initiatives with associate safety in mind and in compliance with international and local health standards, including guidelines from the World Health Organization, Centers for Disease Control, Department of Health and Inter-Agency Task Force on Emerging Infectious Diseases.
Programs included initiatives such as offering free vaccinations for associates and their families. They also partnered with health providers to launch the COVID-19 Home Care Management Program. Employees and their COVID-19 impacted households can receive medical support like consultations, tests and supplies. Telemedicine was also available, as well as access to mental health support through webinars and online activities.
Financial aid was also made available to help employees during challenging and uncertain times. Associates were given access to loan options and company incentives and the opportunity to advance credits, bonuses and leave conversions. HR support was also provided through remote assistance with online video communication platforms.
Sitel Philippines and the legacy SYKES organization held several virtual employee engagement events and activities to help boost employee morale. The company launched engagement programs to promote camaraderie and health and wellness, including SitelFit events, virtual contests, raffles, games and more. Activities were designed to make associates feel like they were still together even when they were physically apart.
Alongside ensuring people-centric COVID-19 response services, the companies quickly pivoted to meet business needs. The company promptly provided associates with the necessary work support and focused on creating a safe work environment. Work-from-home programs were implemented, providing associates with technology kits, ergonomic chairs and internet allowances.
Sitel Philippines also launched MAXhubs, accessible working spaces for associates in provincial locations. MAXhubs served as smaller agile centers for work, recruitment, and equipment distribution. Simultaneously, legacy SYKES launched a program to provide meals, supplies, shuttle services and free lodging for on-site associates as well as a comprehensive virtual course used to educate associates on health protocols, national guidelines and safety requirements during the COVID-19 lockdown.
Presently, the company continues to prioritize on-site safety. Protocols implemented during the lockdown remain, including social distancing, sanitation, mask-wearing and more. Standardized site management programs have also been implemented, ensuring rigid sanitation and safety protocols in all offices in compliance with the government's public health standards.
"We are honored to be a Stevie awardee for our pandemic response initiatives," Donato said. "This recognition affirms that our investments and efforts are well placed and effective in making a positive difference in people's lives during a very challenging time. It also strengthens our reputation as a company that cares for its people."