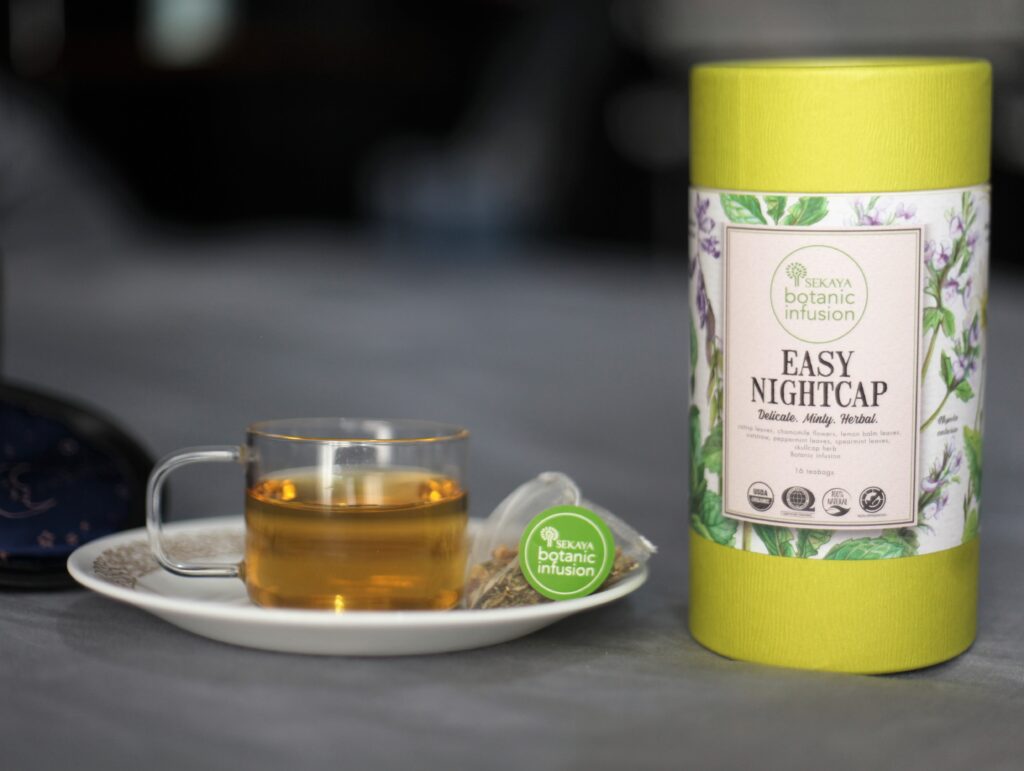 After gaining a large following since its launch, Filipino plant-based brand Sekaya brings its popular range of traditional botanical blends Sekaya Botanic Infusion to The Marketplace to make it even more accessible to shoppers.
The supermarket chain now offers 4 must-have Botanic Infusion products in teabags to help with daily health. Pick any or all from Immune Brew that can strengthen immunity and keep the common flu and simple infections at bay, Aftermeal Treat for alleviating stomach discomfort after meals, Easy Nightcap to help with better quality sleep, and Gentle Detox to enhance the body's daily detoxification actions.
To make sure that botanic infusion drinkers get the most out of these blends, the teabags are shaped like a pyramid to give the botanicals more room to freely float around and release each infusion's flavor, aroma, and phytoactives from the plant extracts. Aside from this, the teabags are also made of plant-derived, biodegradable, and non-toxic materials.
Each botanic infusion is composed of carefully selected ingredients that work together to address specific health and wellness goals. The blends are largely a combination of leaves, barks, roots, seeds, and fruits of different plants known for their traditional medicinal benefits. All Sekaya Botanic Infusion variants are made with 100% organic plant ingredients that are non-GMO and non-irradiated, and have been certified organic by the United States Department of Agriculture (USDA) and the Quality Assurance International (QAI).
Get these favorite botanical blends at The Marketplace supermarket in the Greater Manila Area, Cebu, and Cagayan de Oro and enjoy a healthy cup of Sekaya Botanic Infusion every day.
Sekaya is a Filipino plant-based brand that provides natural, science-backed products to support your health goals and daily wellness. Sekaya is under Synnovate Pharma Corporation, the natural products company of UNILAB. Learn more about how you can benefit from Sekaya's plant-based solutions and get health tips and information at https://www.sekaya.com.ph/ and by following @sekayaph on Facebook and Instagram.