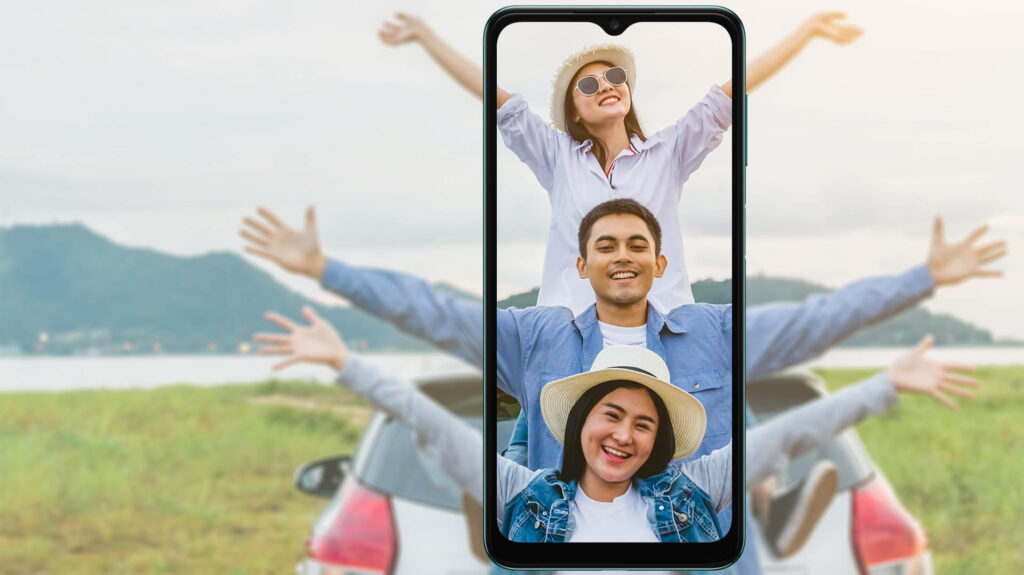 These days, our camera rolls have become our personal time capsules. Whenever we want to reminisce on our fondest memories or remember what happened on a certain date, we rely on our phone's gallery to help us look back on these special moments. Scrolling through our camera rolls is like taking a trip down memory lane, just made easier.
Photos and videos narrate stories and preserve a part of someone's life. Keeping records of these allows people to reflect on their past and be reminded of all the awesome moments we experience. Ultimately, it is essential for us to look back on these memories to remind us of life being lived well with love and happiness.
With this in mind, Samsung launched its latest A Series smartphone, the Galaxy A04s, to help this generation capture their most awesome moments and store them all with ease. The Galaxy A04s sports awesome features designed to be this generation's reliable companion to make every moment count, whether it's an out-of-town beach trip, a staycation, or a casual hangout with friends.
Amazing experiences, such as a road trip with your loved ones and or big events such as birthdays and concerts, can be seamlessly captured with the Galaxy A04s' 50MP Triple Camera. This powerful camera setup allows users to take sharp and striking images whenever and wherever. Also, for a generation that loves to take hundreds of photos before arriving at the best one, the Galaxy A04s has 128GB Internal Storage that can be expanded by up to 1TB, so users can take all the shots they want while leaving enough room for new ones.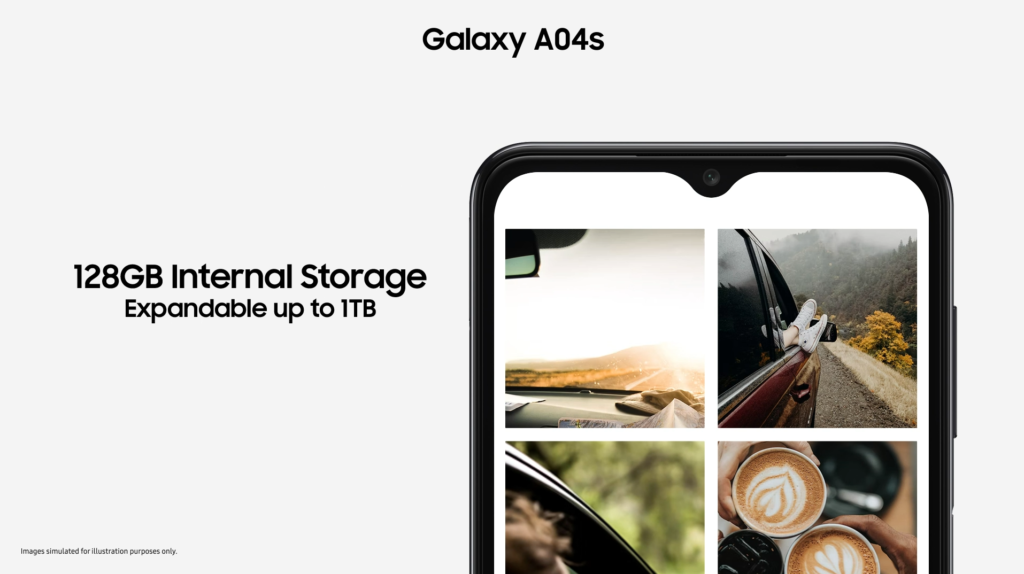 The Samsung Galaxy A04s also has a long-lasting 5,000mAh battery, ideal for the needs of today's digital natives. Be it for work or leisure, the Galaxy A04s is designed to complement our modern, always-on-the-go lifestyles.
The Galaxy A04s is definitely perfect for people who love creating and storing awesome moments, and it's now available at an awesome value!
The new Samsung Galaxy A04s is available in classic green and black colors and costs PHP 9,490 SRP. A limited-time promo offer also awaits awesome buyers! From September 23 to October 29, customers can get 10 FREE Face Republic face masks with every purchase of the Samsung Galaxy A04s via the Samsung Flagship Store on Lazada or Shopee.
To know more about the new awesomely affordable Samsung Galaxy A04s, visit samsung.com/ph.