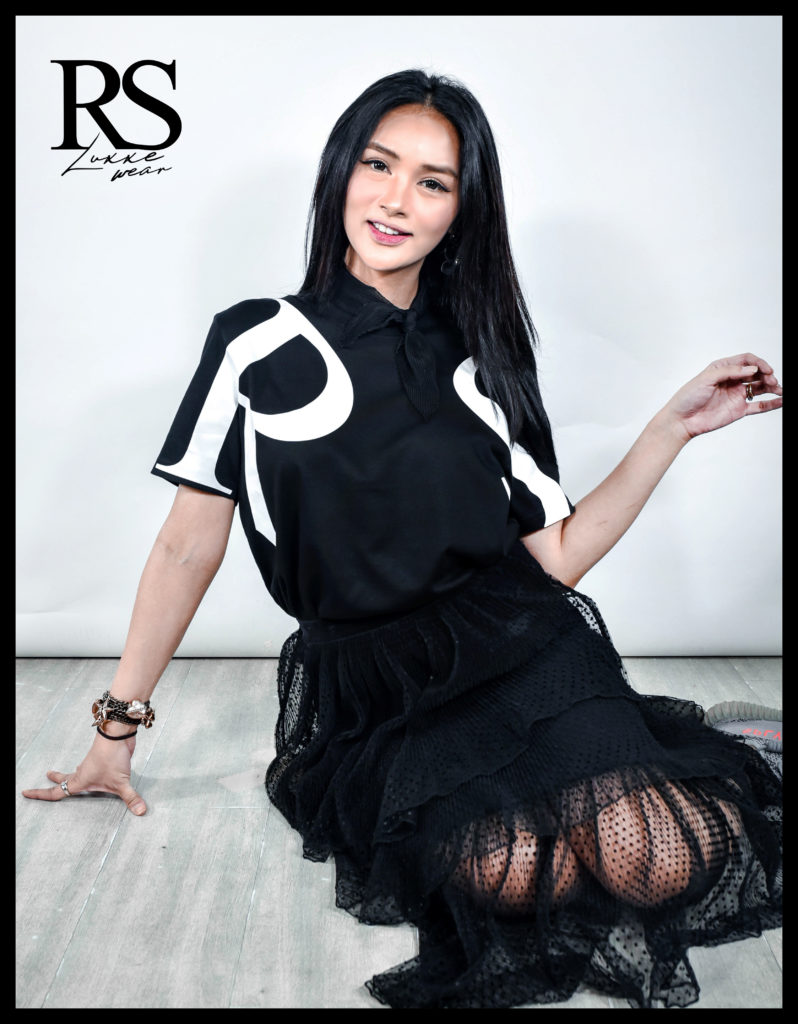 Unusual times call for innovation. And for multifaceted celebrity-businessman RS Francisco (award-winning actor, creative, revolutionary entrepreneur, philanthropist), the extra time brought by the unexpected (and unfortunate) pandemic gave way for him to fully develop his dream line of fun and colorful apparel, while adding a functional twist to keep us safe/protected from the virus.
A deliberate act that was partly aimed to promote public service in Pride month, RS' passion for fashion meets his passion for mankind with a continuous pledge of 50% FROM RS LUXXE WEAR SALES TO CHARITABLE PURSUITS in response to COVID-19.
Be @ the FRONTROW of style >> Let RS LUXXE WEAR Rock your New Normal!
Tag us in your RS LUXXE WEAR #ootd @RSLuxxeWear888 for the chance to WIN a FREE bottle of Luxxe Protect Immune Booster & other RS merchandise in our weekly draw.
"May this piece of RS Luxxe Wear comes as a blessing to you, a clothing line that we've created to touch the lives of many people." – RS Francisco
—
Cost of shirts – P888 each
Cost of masks – P168 each
—
The auspicious day of August 8 (Saturday), RS Francisco's birthday, marks the official launch of RS Luxxe Wear (RSLW). There will be a LIVE online selling on RS Francisco's Facebook page graced by the country's most trending social media influencers today, TEAM JOSA–Sachzna Laparan and Jomar Lovena—and TEAM EBS—Angelica Yap and Flow-G. As a way of saying thank you for your support to the RS' clothing line and helping with Frontrow Cares immediate causes, all those who purchase at least 1 shirt from the Facebook Live launch will receive 2 additional face masks FREE OF CHARGE. Merchandise to be delivered via courier after the launch (kindly allow 3 days at the most because of possible MECQ constraints). Exact time for RS' online charity fashion event on 08-08-20 will be announced on RS Luxxe Wear official Instagram page, where you can also get a view of all the cool shirt and mask designs. Please do hit the LIKE button when you check out their page!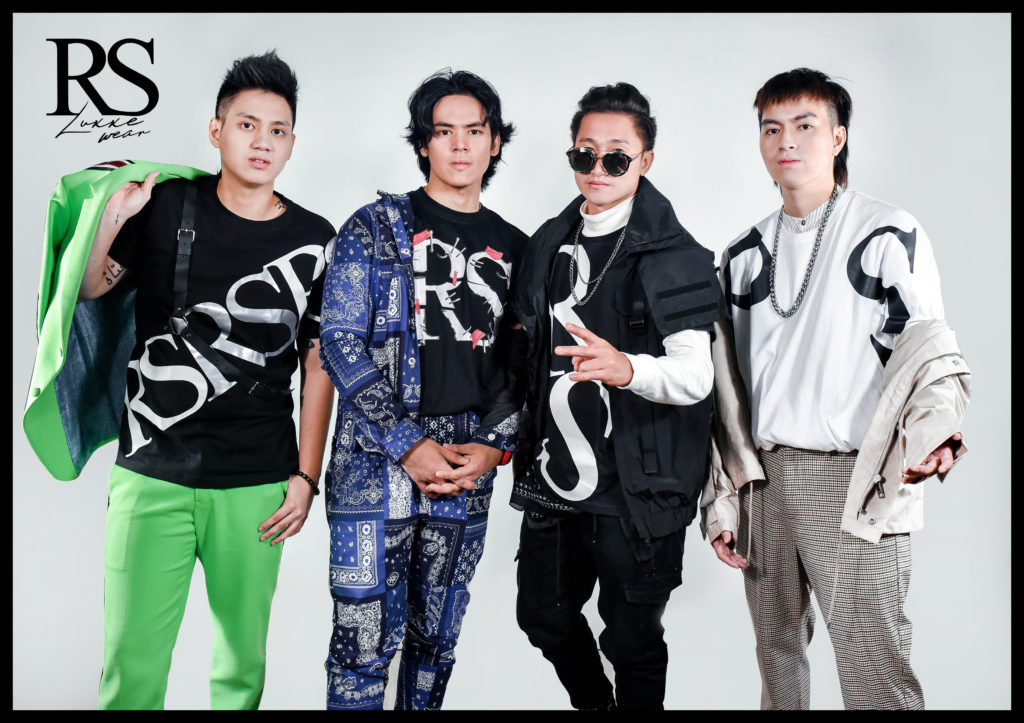 There will also be a PRE-ORDER Blowout which rewards 5 free masks to those who will pre-order 2 RS shirts through instagram page @RSLuxxeWear888. Pre-ordered items will be delivered to their buyers August 8 onwards.
HOW TO ORDER???
1) SEND A DM WITH NAME/S OF SHIRT & MASK ORDERS (WITH SIZE FOR SHIRTS) TO (IG)@RSLUXXEWEAR888
2) TRANSFER/DEPOSIT PAYMENT TO BDO ACCOUNT # 001620205929 OR GCASH # 09175300010
3) CONFIRM YOUR ORDER BY SENDING A DM WITH NAME, PROOF OF PAYMENT, DELIVERY ADDRESS AND MOBILE # WITHIN 24-HRS OF PLACING ORDER (RESERVATIONS WILL BE CANCELLED AFTER 24-HRS)
4) EXPECT MERCHANDISE TO ARRIVE AT DELIVERY ADDRESS BETWEEN AUGUST 8 – 15; YOU WILL RECEIVE A NOTIFICATION IN THE MORNING PRIOR TO DELIVERY (WE APOLOGIZE FOR THE EXTENDED TIMEFRAME CAUSED BY THE CURRENT MECQ STATUS)