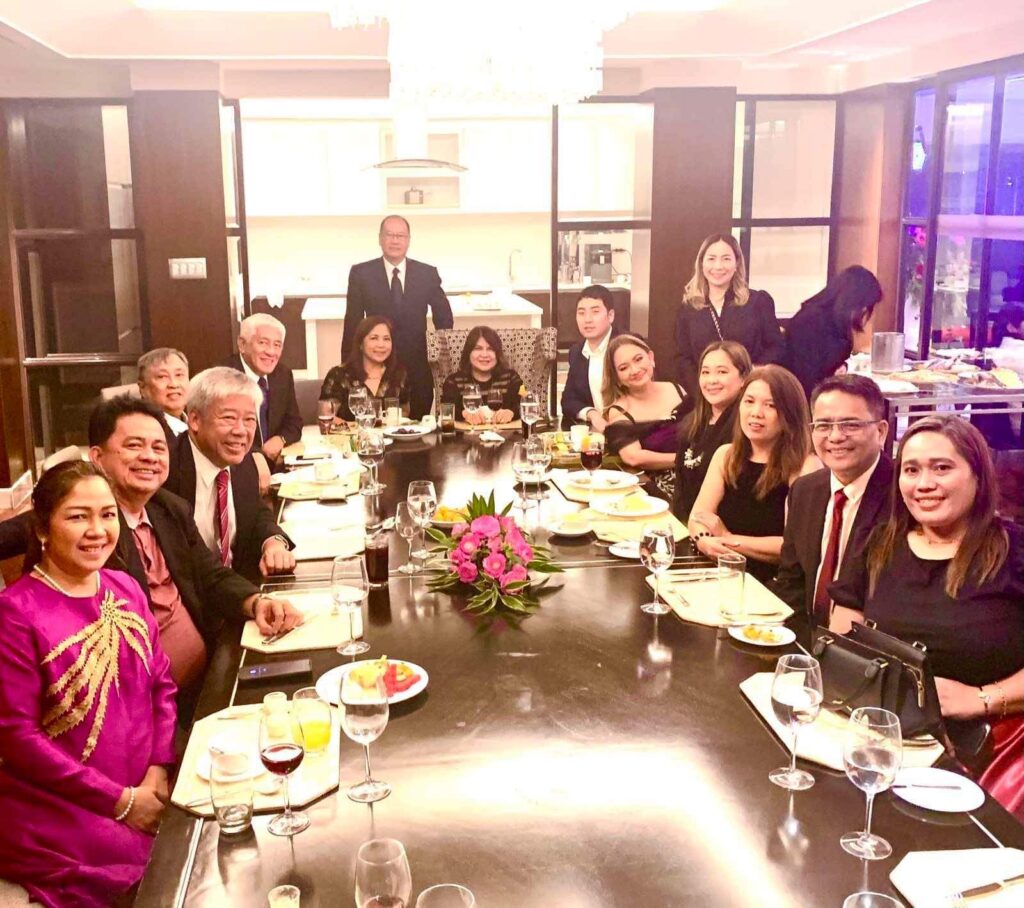 The most distributed local magazine in National Bookstores launched "People To Watch 2023" in the Presidential Suite of The Manila Hotel presenting the emerging leaders of this generation and they are from different industries.
The honorees has been presented by Poland Ambassador, His Excellency Jaroslaw Szczepankiewicz, Dr. Elton See Tan and Becky Garcia, and these leaders will be featured in the March issue of the magazine.
Among those organisation that attended was leaders from Kiwanis International, Philippine Luzon District with the incoming governor Glenda Hufano. A serial and award winning entrepreneur, Glenda received multiple awards from different organizations and recently under Kiwanis for her unwavering support to help not just the indigent children nationwide but also helps the club projects.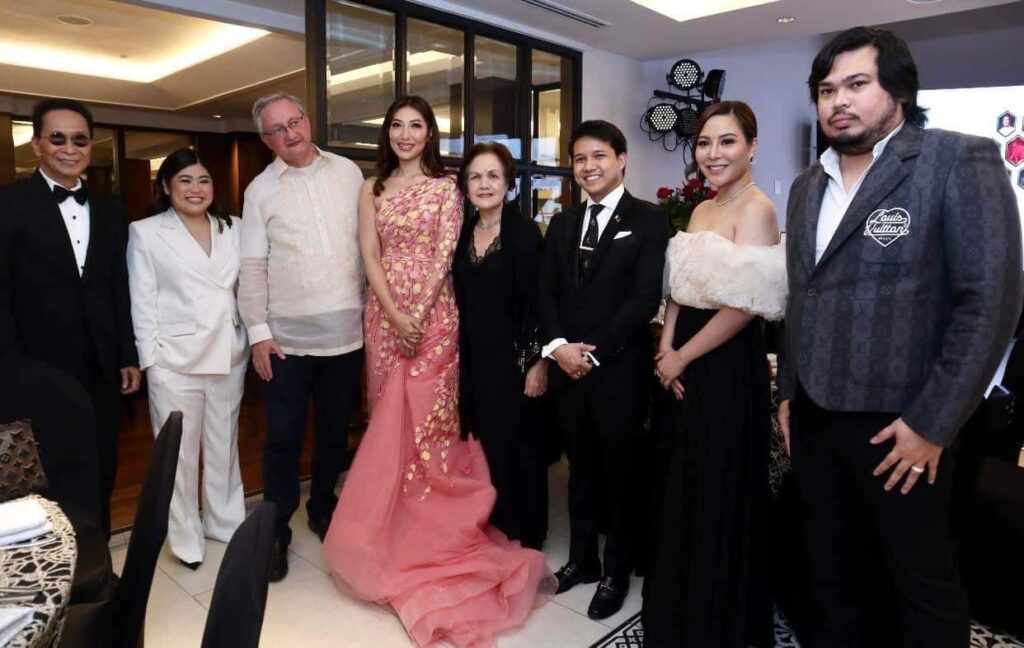 At "Peoples To Watch 2023," emerging leaders has been acknowledged.
The 13 leaders are as follows;
•Brian Poe Llamanzares of Pantheon Holdings
•Arch. Miko Delos Reyes of Imagimax
•Walther Uzi Buenavista of Shawarma Shack
•Congresswoman Margarita Nograles
•DILG Usec Margarita Gutierrez
•DICT Usec Anna Mae Lamentillo
•Rafael Oria Jr of Beyond Leisure Property Consultant
•Dionisio Tan Jr of TCI Village Inc
•Atty. Arnel Mateo of ADM & Partners Data Privacy and Consulting Inc
•Actor & Entrepreneur Coco Martin
•Actress & Entrepreneur Lovi Poe
•Musician King Tomoro
•Beauty Queen & Entrepreneur Michelle Marquez Dee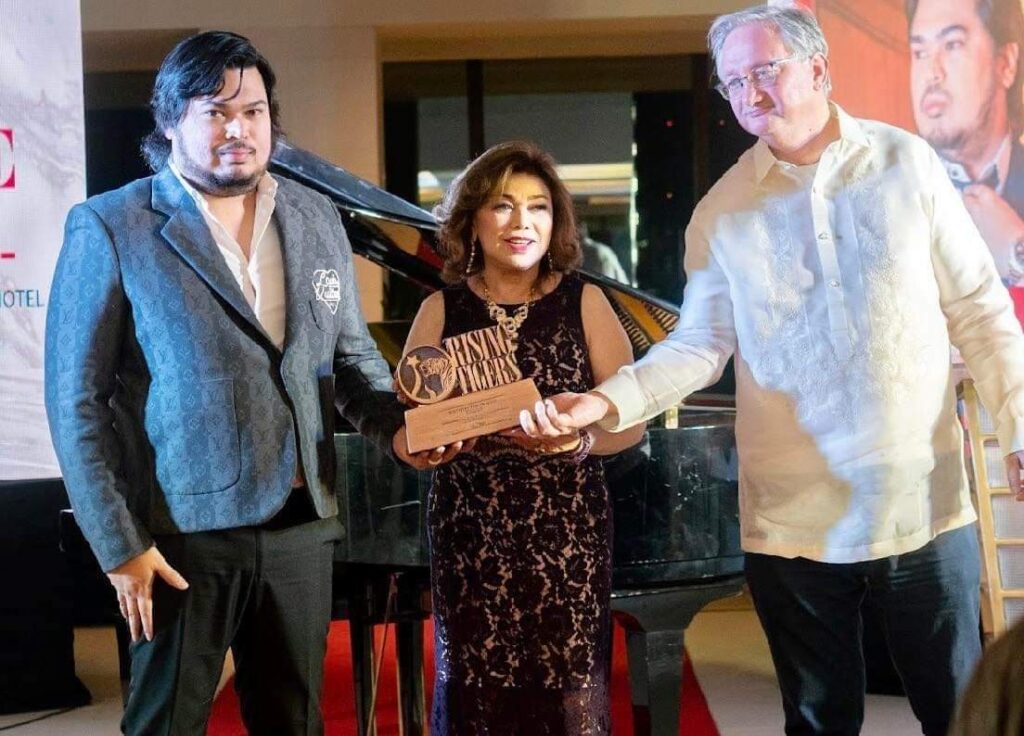 The leaders who has been chosen are all helping the Filipino people in their own ways. Same as Kiwanis with a mandate to help the children of the world, one kid at a time.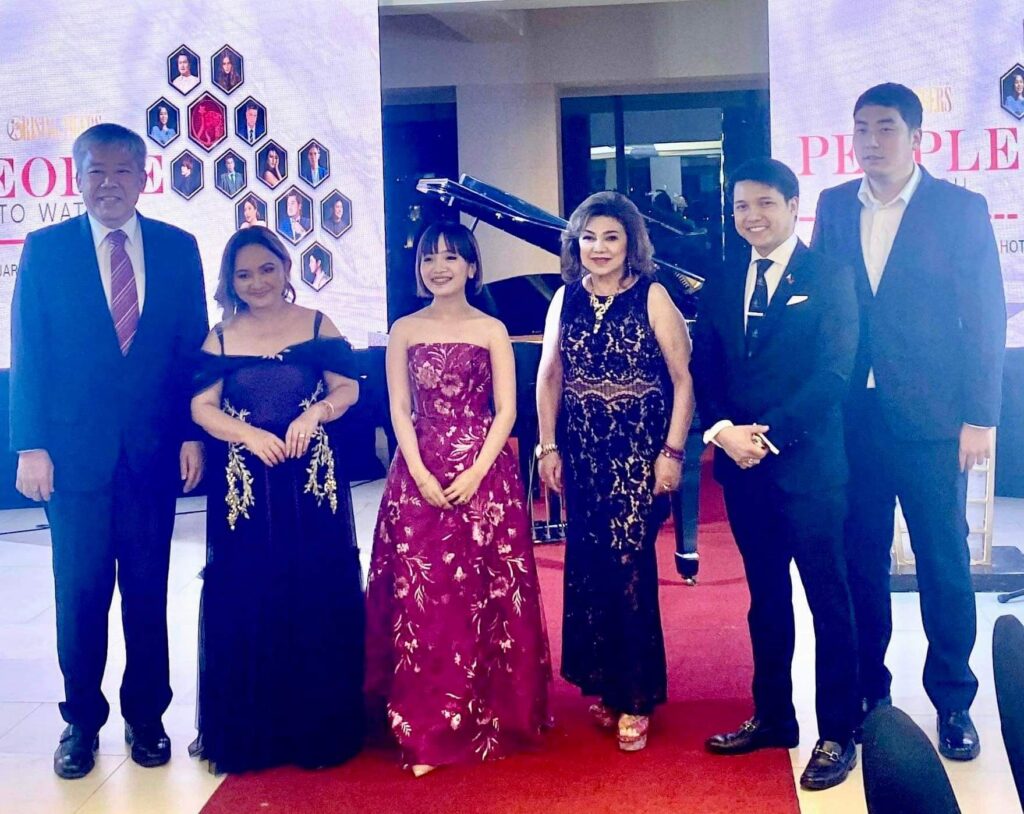 According to its website, Kiwanis International is an international service club founded in 1915 in Detroit, Michigan. It is headquartered in Indianapolis, Indiana, United States, and is found in more than 80 nations and geographic areas. Each community has different needs, and Kiwanis empowers members to pursue creative ways to serve the needs of children through local service projects.