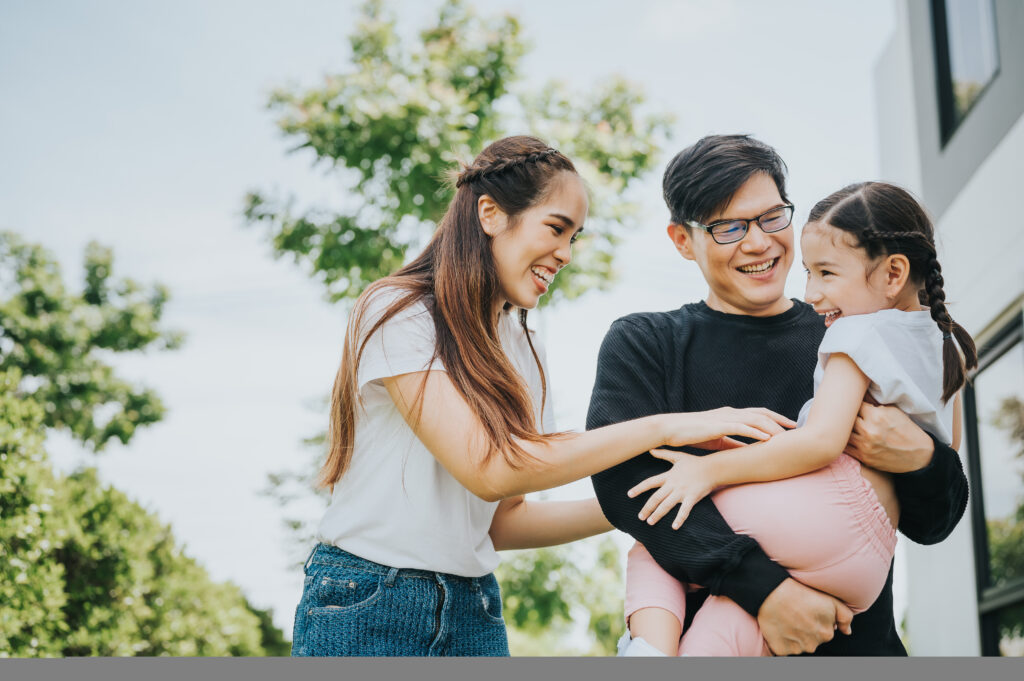 Following its successful debut earlier this year, RCBC Diskartech is once again providing shopping vouchers to all new and existing RCBC DiskarTech Mobile App (DiskarTech) customers who purchase Sun Life Grepa life insurance products through the app.The promotion encourages more Filipinos to take advantage of life protection packages that are simple to maintain and administer in order to attain financial stability for themselves and their families.
RCBC Diskartech will give out P100 coupons to app users who purchase Sun Life Grepa products My Income Protect Plus, My Scholar Plus, or My Personal Life Shield on a yearly basis. Clients just simply register for the Diskartech app, select the insurance plan they want, enroll using the Diskartech App, and get the electronic Certificate of Coverage to be eligible for the prize.
Depending on the life insurance product, policyholders are covered for accidental death, permanent disability and dismemberment with medical reimbursement, and life insurance protection with price premium prices ranging from only Php36 to Php 108 per month. This is available from June up to September 2023.
RCBC Diskartech is the first "Taglish" super-inclusion mobile app that encourages users to manage their finances online. It can be downloaded through the Google Play Store and App Store. App users can open basic deposit accounts through DiskarTech in less than three minutes with no required maintaining balance, and users can also earn interest of 6.5 percent in terms of their savings.
Sun Life Grepa and RCBC are both members of the Yuchengco Group of Companies (YGC). Sun Life Grepa is a joint venture of YGC and Sun Life Philippines while RCBC is a leading financial services provider in the Philippines offering a wide range of banking and financial products and services. Follow the Diskartech facebook page for more information.