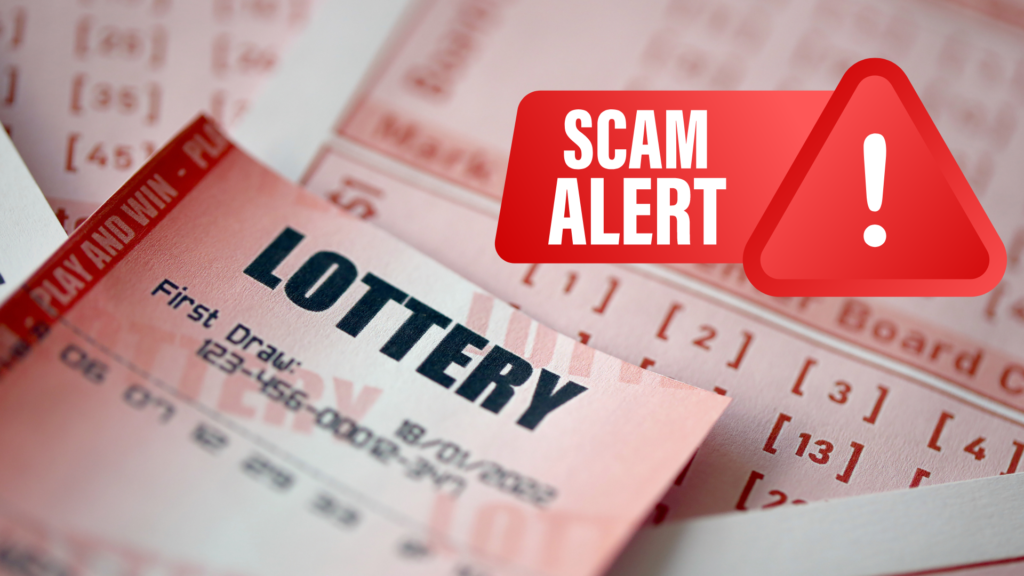 Philippine National Police Anti-Cybercrime Group (PNP-ACG) and GCash, the country's top mobile wallet, urge the public to be wary of so-called lottery frauds.
"The modus operandi of these scams begins with victims receiving notices of winning a grand prize for a competition, lottery, or sweepstakes. Scammers will send these announcements through email, phone calls, text messages, or social media. To claim the prize, victims are asked to pay for insurance, taxes, bank fees, and courier charges. As if that wasn't enough, the scammers also request personal financial information to verify the victim's identity, which they exploit to initiate an account takeover," said PNP-ACG Spokesperson, PCapt Michelle Sabino.
To help the public avoid these frauds, the PNP-ACG and GCash are offering helpful advice.
Tip #1. It is important to carefully inspect any envelopes received from sweepstakes mailers, paying close attention to the details.
Tip #2. Never divulge personal information to individuals who solicit it through email, SMS, or phone calls claiming that you have won a prize.
Tip #3. Always take the time to read and understand the fine print in lottery or sweepstakes forms, ensuring you are aware of important information such as the start and end dates, methods of participation, and any legal disclaimers.
"By following these precautions, you can safeguard yourself against potential scammers and cybercriminals," Sabino explained.
GCash reiterates its warning to users to never share their MPIN or OTP to anyone and to avoid clicking unknown links from websites, emails, or messaging apps.
For assistance, users can contact the PNP-ACG through their hotlines at (02) 8414-1560 or 0998-598-8116, or via email at acg@pnp.gov.ph.
To report scams and other fraudulent activities, users can also visit the official GCash Help Center at help.gcash.com, message Gigi, and type "I want to report a scam." Customers can also reach out to the official GCash hotline at 2882 for inquiries and other concerns.
For more information, visit www.gcash.com.ph.