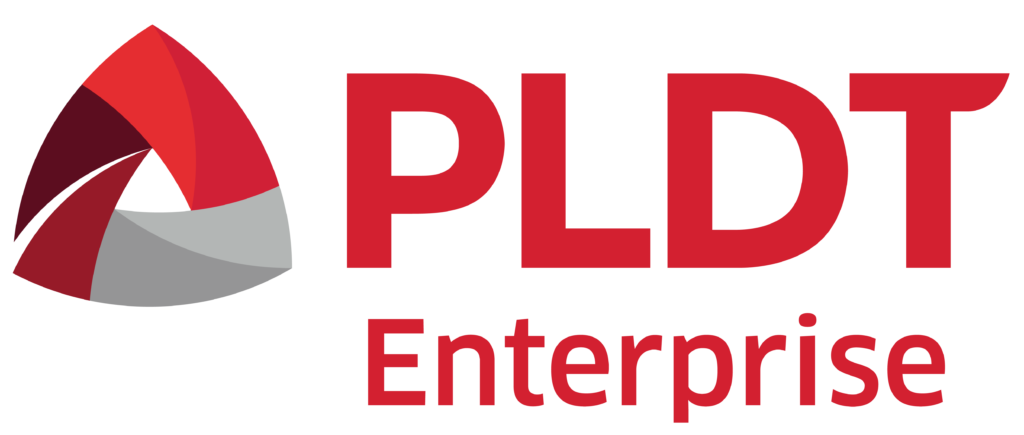 PLDT Enterprise, the B2B arm of the country's largest fully integrated telecommunications provider PLDT, announced that it is launching several products and solutions next year to deliver the connectivity needs of companies implementing hybrid work arrangements.
By early 2022, PLDT Enterprise is set to unveil new Smart Bro Promo Plans that will provide enterprise-grade 5G fixed wireless connectivity to businesses, enabling users to stay connected while using data-heavy tools and applications.
Vice President & Head of Wireless Marketing for PLDT Enterprise Chet Alviz said that for the upcoming year, PLDT Enterprise is gearing to provide the fastest connection speeds that can support the evolving needs of industries such as BPOs, banking, logistics and transportations, SMEs, and others.
"PLDT Enterprise has been looking into innovations that will help our partners address their common business challenges including connectivity, security, and network infrastructure, among others. We are actively developing solutions that would enable them to maximize their productivity and efficiency while also making their businesses more equipped for a hybrid work setup," said Alviz.
These solutions will be suited for work-from-home employees across the country who need reliable and high-speed internet connectivity to work anytime, anywhere.
"Now that businesses are transforming into the perimeter-less environment, what they need is an enterprise-grade 5G fixed wireless connection that could sustain their daily workflow even while at home. Since most companies have adopted the work-from-home set-up, we endeavored to develop and provide solutions that empower our employees to stay connected and be productive wherever they are," Shyr Amador, Head of IoT & Connected Devices for PLDT Enterprise.
Smart Bro provides reliable, high-speed internet connectivity and a flexible internet connection, leveraging on Smart's nationwide coverage, utilizing LTE and the latest 5G technology. With Smart 5G, users will experience faster and more efficient mobile speeds with lower latency to support their work and digital lifestyle needs.