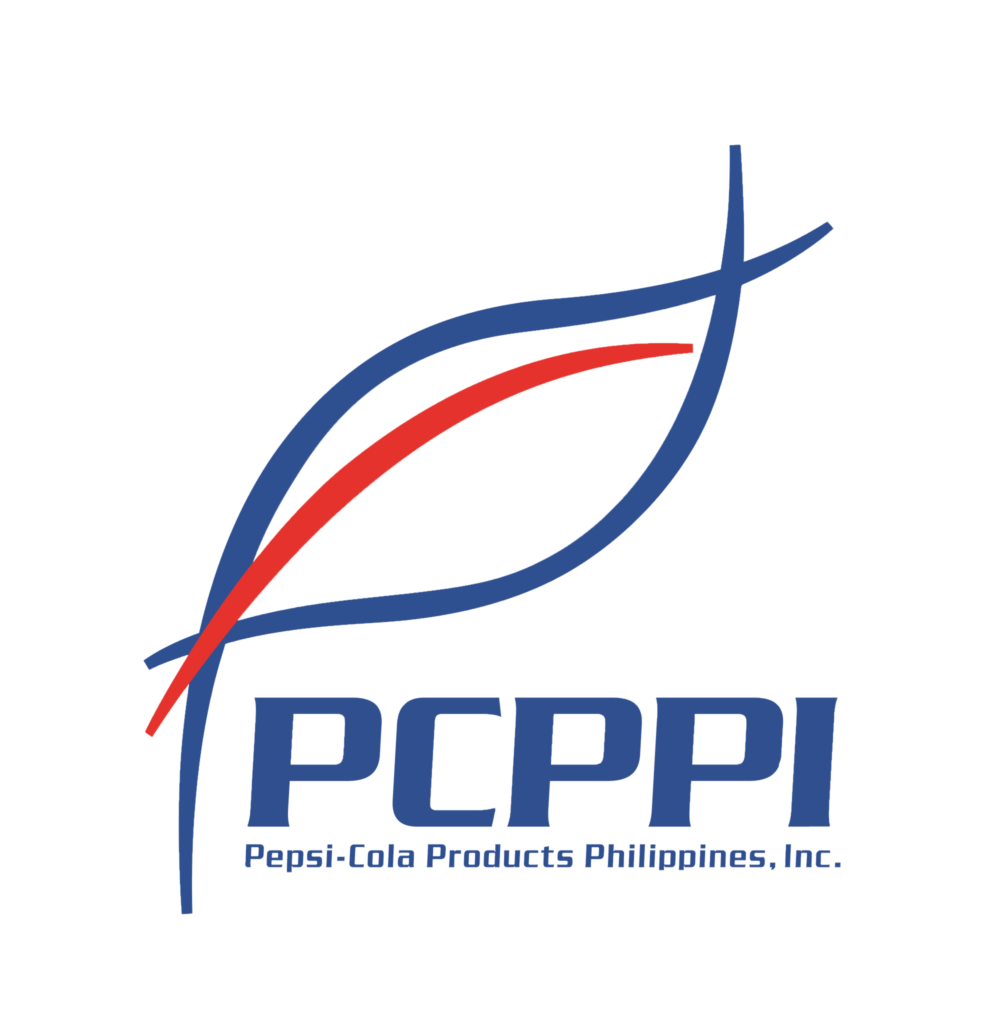 Pepsi-Cola Products Philippines, Inc. (PCPPI)—the exclusive manufacturer of PepsiCo beverages in the country—partners with Southville International School and Colleges (SISC) to benefit employees who wish to continue learning and further their education.
The partnership covers tuition fee discounts for PCPPI employees who will enroll in Southville's Flexible Higher Education Programs or those courses that are conducted 100% online, using blended learning solutions. The discount is applicable in select courses from SISC and Southville International School Affiliated with Foreign Universities (SISFU).
SISFU offers academic programs from foreign countries which are recognized for its high quality and standards. Graduates from these programs will also receive diplomas or certificates from foreign academic institutions.
"PCPPI believes in developing talents from within. Through our partnership with SISC and SISFU, we want to inspire our employees to continue learning to achieve their personal and career aspirations," said PCPPI president and chief executive officer Frederick D. Ong.
The partnership also targets PCPPI employees who, due to life's circumstances, were not able to finish their studies to finally get degrees. Since the programs are online, it gives them the opportunity to combine education with work.
"This program reinforces our commitment to make PCPPI a great workplace to grow.  We thank SISC, a very reputable educational institution, for this opportunity to forward our people capability agenda and propel our talents' education," Ong added.
Apart from the tuition fee discounts, the partnership also comes with discounts on the use of Southville team building, planning, and sports facilities.
PCPPI is the exclusive manufacturer of well-known beverage brands in the Philippines: Pepsi-Cola, Mountain Dew, 7-Up, Mirinda, Mug, Gatorade, Tropicana, Lipton, Sting, Premier, Milkis, and Aquafina.