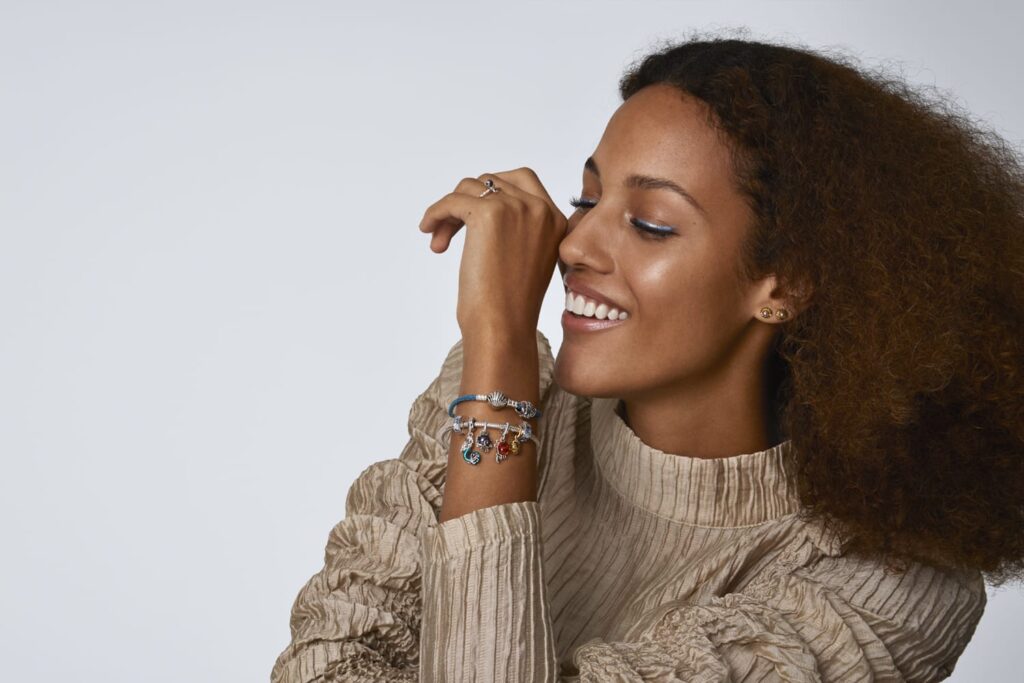 Pandora introduces the Disney x Pandora The Little Mermaid collection, Journey Beyond the Sea, in honor of the all-new Disney film, which is currently playing in Philippine theaters. With designs that bring to life fresh perspectives of the reinterpreted classic, the collection highlights the essence of friendship and adventure, promoting female strength and independence.
The seven-piece collection, which is now available in Pandora stores, includes 14K gold-plated Seashell Stud Earrings detailed with realistic grooved lines and set with a luminous white lacquered artificial pearl at the center, and a 14K gold-plated Shell Dangle Charm with the message "My voice is a treasure" engraved on the spiral. With "mermaidcore" being such a popular fashion trend, the newest collection allows fashionistas to stay on top of their mermaid game.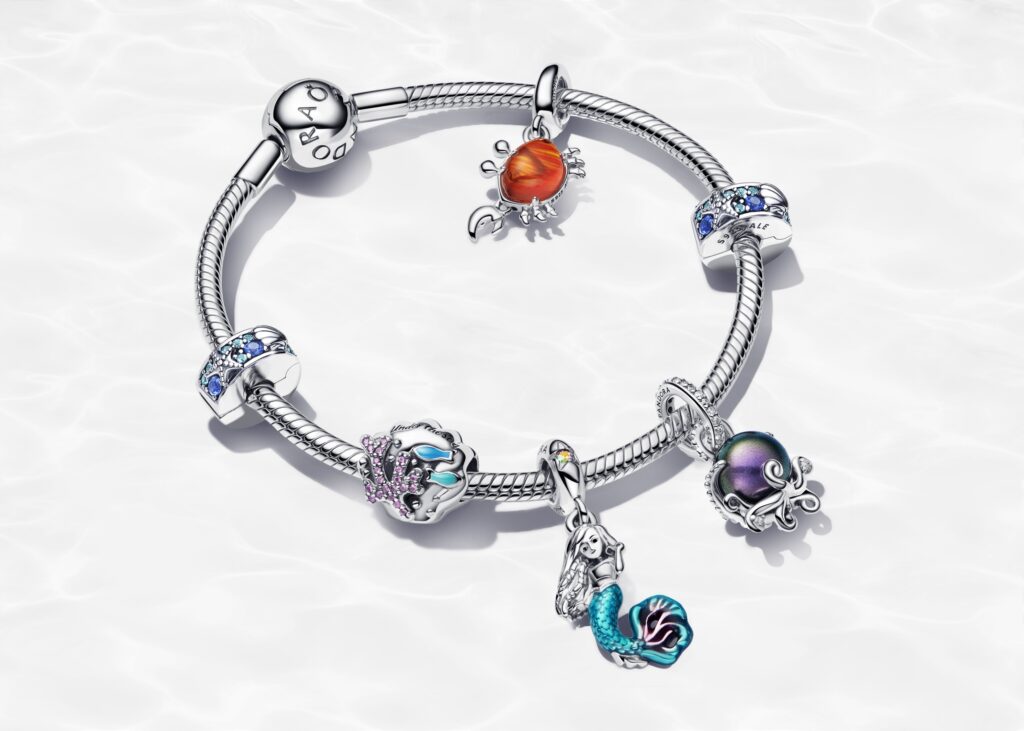 Over over a decade of collaboration, Pandora has shared Disney's beloved classics, developing and reworking them as wearable storytelling. This cooperation is furthered by the new The Little Mermaid collection, which showcases Pandora's commitment to enable individuals to express themselves via personalisation, allowing them to represent who they are.
Ariel's adventurous energy and sense of freedom inspired Pandora SVP Creative Directors A. Filippo Ficarelli and Francesco Terzo to create a line. "Our inspiration was drawn from the diverse characters and unlikely friendships that empower Ariel's story," Ficarelli explained. "We hope these designs serve as a reminder to our fans to approach life with curiosity," Terzo remarked.
Pandora's beliefs center on empowering women and girls, and to that end, Pandora engages in worldwide forums and supports global charity partners who help more women and girls fulfill their full potential.
Pandora is also a signatory of the Women's Empowerment Principles (WEPs) established by the UN Global Compact and UN Women. The set of principles offers guidance to businesses on how to advance gender equality and women's empowerment in the workplace, marketplace and amongst community.
The Disney x Pandora Little Mermaid collection is now available for sale in global Pandora stores and online.