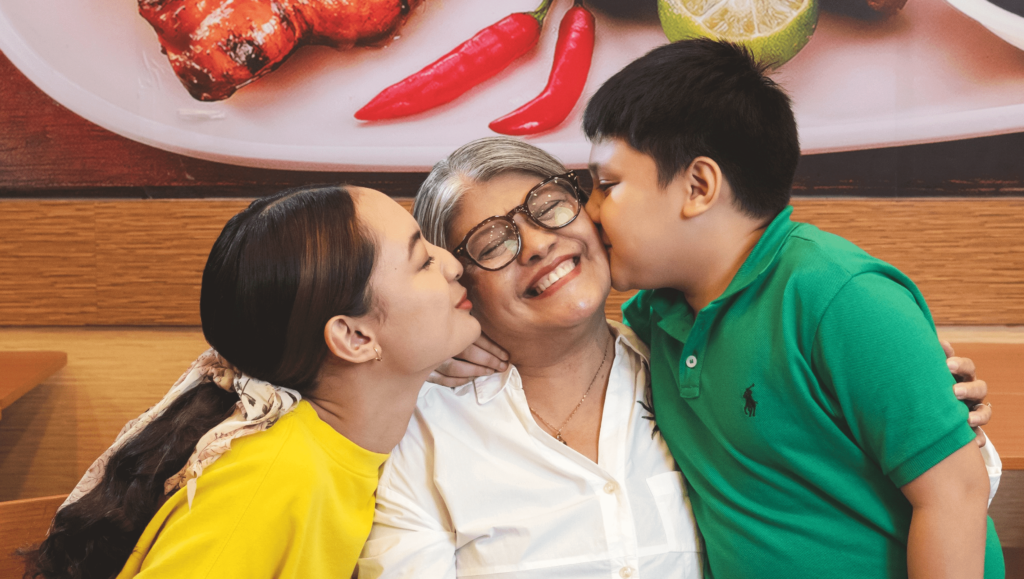 Customers of Mang Inasal may enjoy Palabok dinners at a discount on Grandparents' Day.
Treat Lolos and Lolas to Mang Inasal's Grandparents' Day Treats from September 4 to Grandparents' Day (September 10), which include two Palabok Solo with two small beverages for just 169 (saving 21) and two Palabok Solo plus two Extra Creamy Halo-Halo 8oz.for just 189 (a 39-percentage-point save).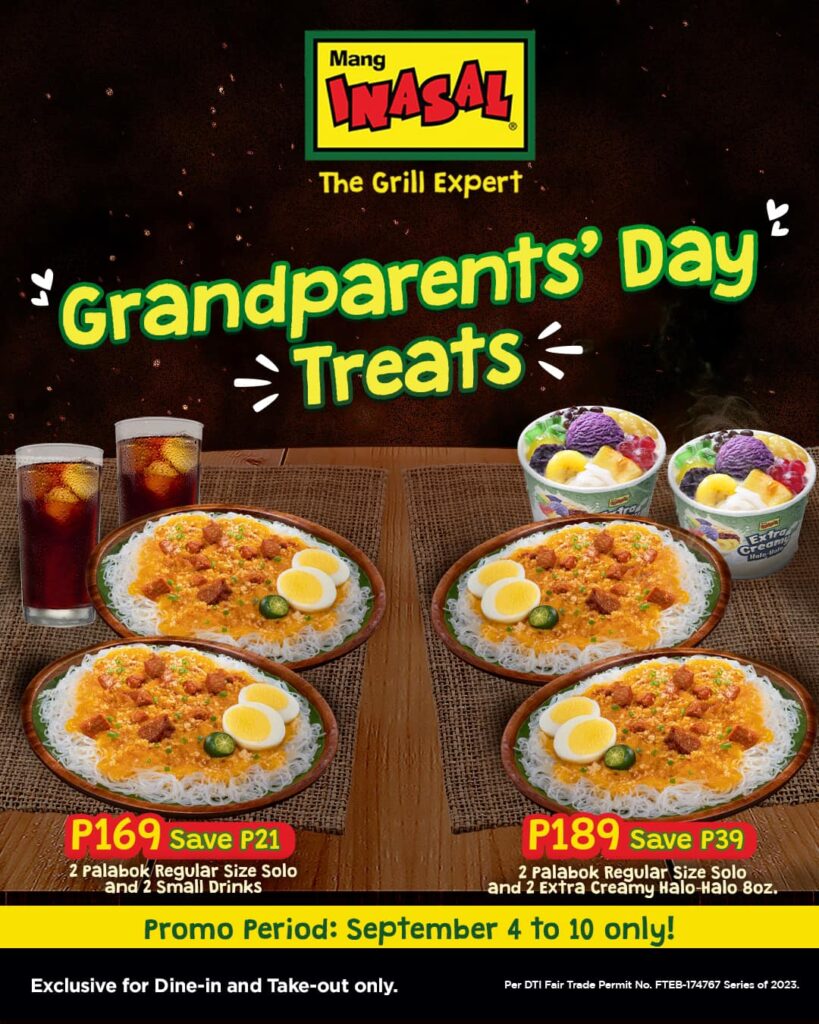 "As part of our year-long 20th anniversary celebration, we give our Lolos and Lolas a special treat this Grandparents' Day," said Mang Inasal President Mike V. Castro. "We know how much our grannies love the Mang Inasal Palabok so we are offering it as special meals that they can enjoy with their families."
The Grandparents' Day Treats promo is available for dine-in and takeout at all Mang Inasal stores nationwide.