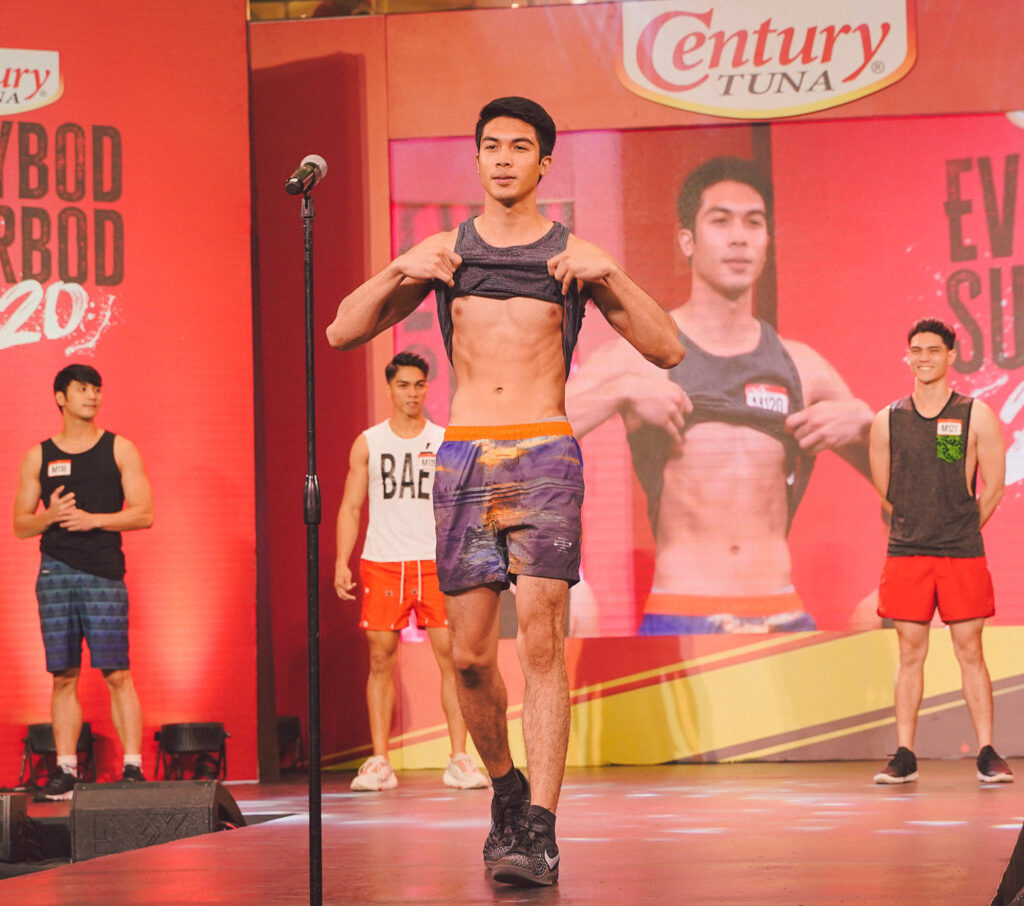 Over 200 hot bods joined the go-sees of the Century Tuna Superbods 2020 at the Seda Hotel in Cebu and at the Megamall Fashion Hall.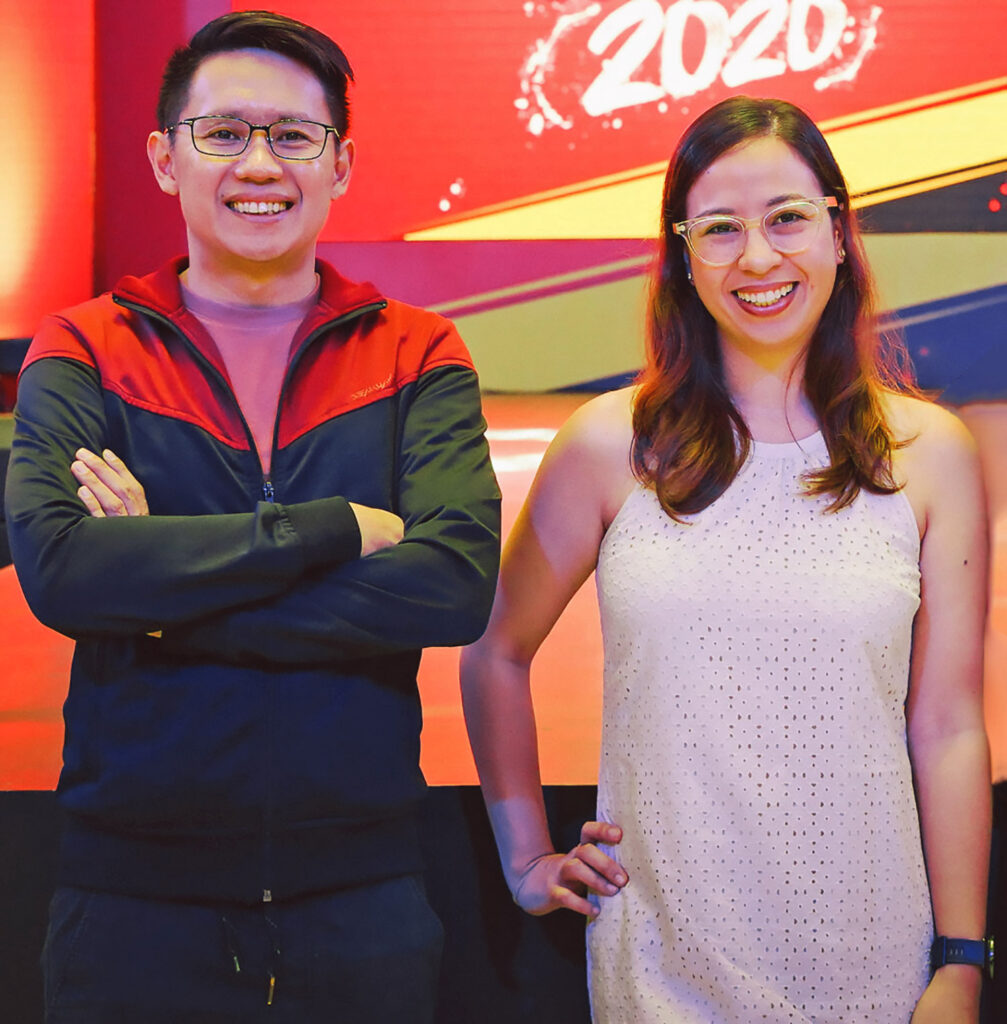 This year's judging panels were up for a challenge as this year's competition was different, according to COO and EVP of Century Pacific Foods, Greg Banzon, "It's really more about health, fitness and inclusiveness. As long as their lives are all about being eating right and being fit, they are welcome to join. We are not just looking for a pretty face; we are on the lookout for men and women who can be a great role model for people of all ages."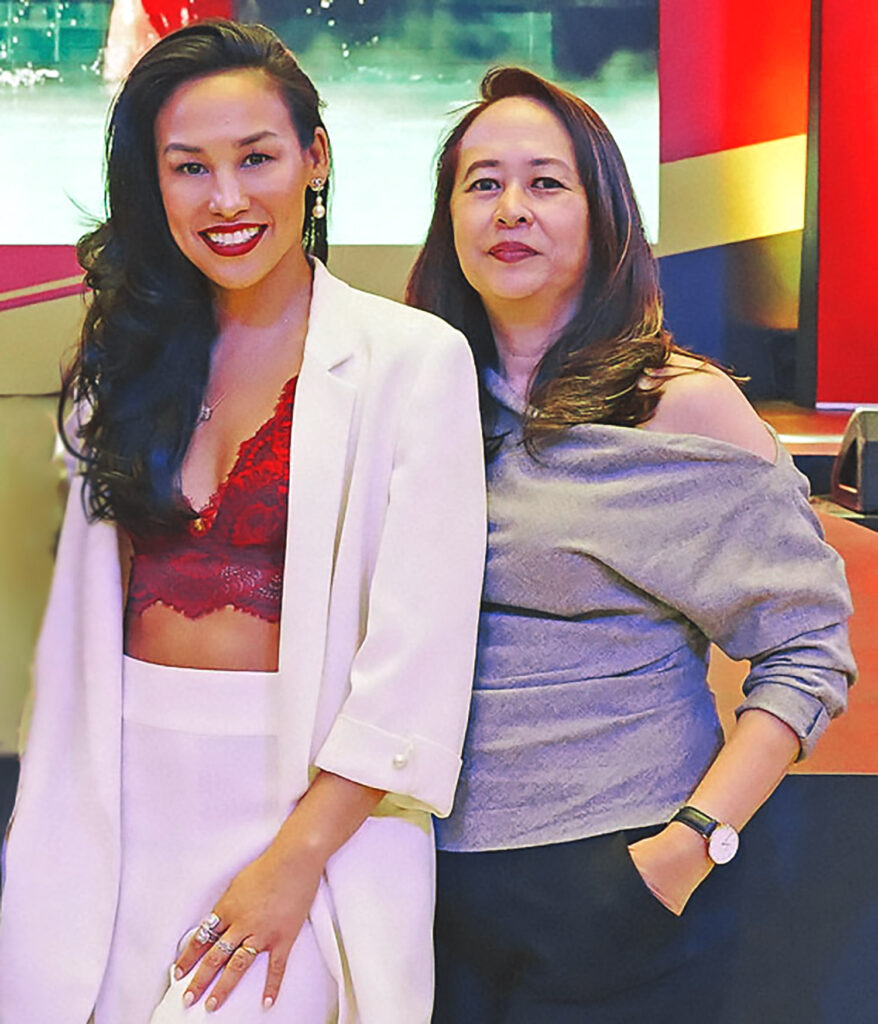 The judging panel included Century Tuna Superbods 2018 grand winners Jules Aquino and Angel Jones, Superbods 2012 grand winner John Spainhour, Century Pacific Foods EVP and COO Greg Banzon, marketing director Carlo Endaya, PC&V Communications executive creative director Carol San Pedro and client services director Sol Zoleta. The event was hosted by the gorgeous Gelli Victor.
The contest is open to men and women ages 18 to 60 years old, living healthy and active lifestyles.
Want to know more about Century Tuna Superbods?  Visit their official website https://www.superbods.ph/ or follow their social media pages: Facebook (@centurytuna) and Instagram (@centurytunasuperbods). Love Nadine and Alden's posts and NEW COMMERCIAL? Here's the link:  https://www.youtube.com/watch?v=_McwiWqI0bI don't forget to use the official hashtags when posting: #FishEveryday #EverybodyCanBeASuperbod #EverydayIsAChanceToBeABetterYou.
Reference Edd Fuentes of Fuentes Manila