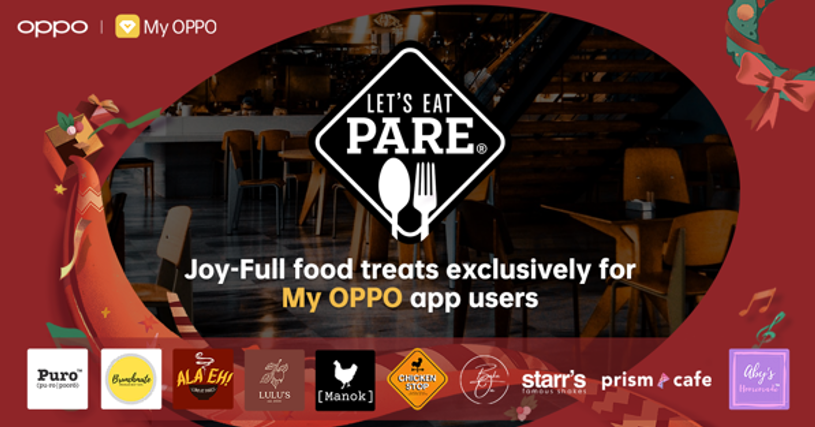 The most wonderful time of the year is here, and of course, with the season comes gatherings and reunions with our favorite people. To make these occasions sweeter and more joyful, we are always looking for good food to share with our loved ones, as we create lasting memories of these fun celebrations.
This holiday, OPPO has exciting limited-time only food treats exclusive for its users. In partnership with one of the biggest food communities in the Philippines, Let's Eat Pare, OPPO offers its loyal users exclusive discounts to the best treats around the metro from ten food merchants curated by Let's Eat Pare. Offers can be redeemed through the MyOPPO App!
Satisfy your holiday cravings, give a sweet treat to someone special or complete your Christmas spread with any of these exclusive offers: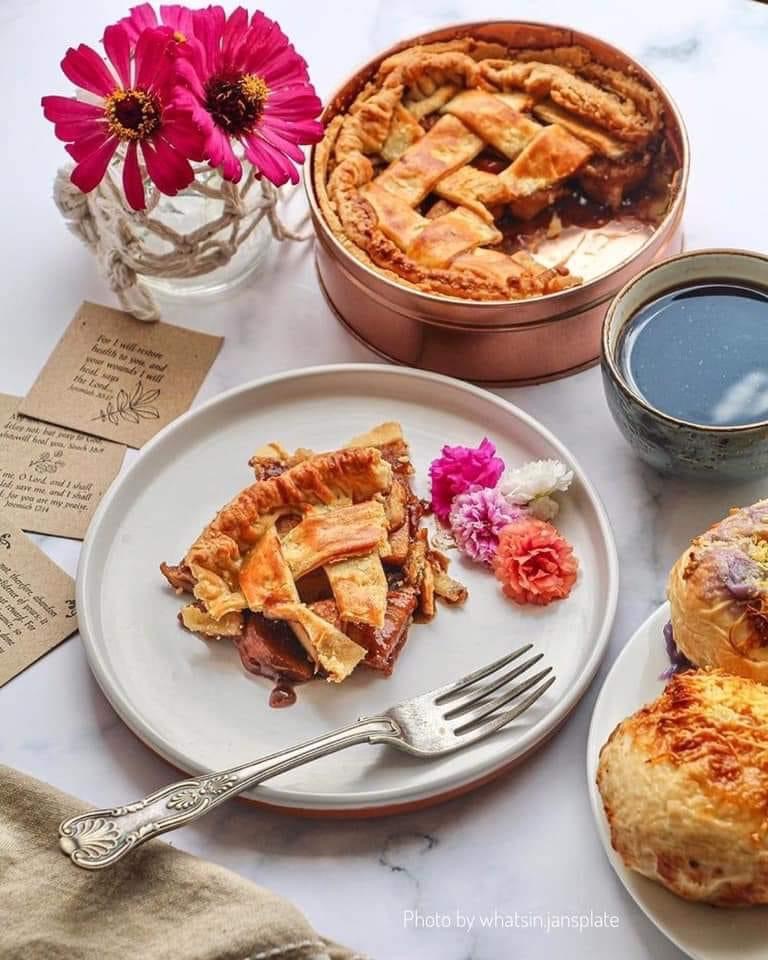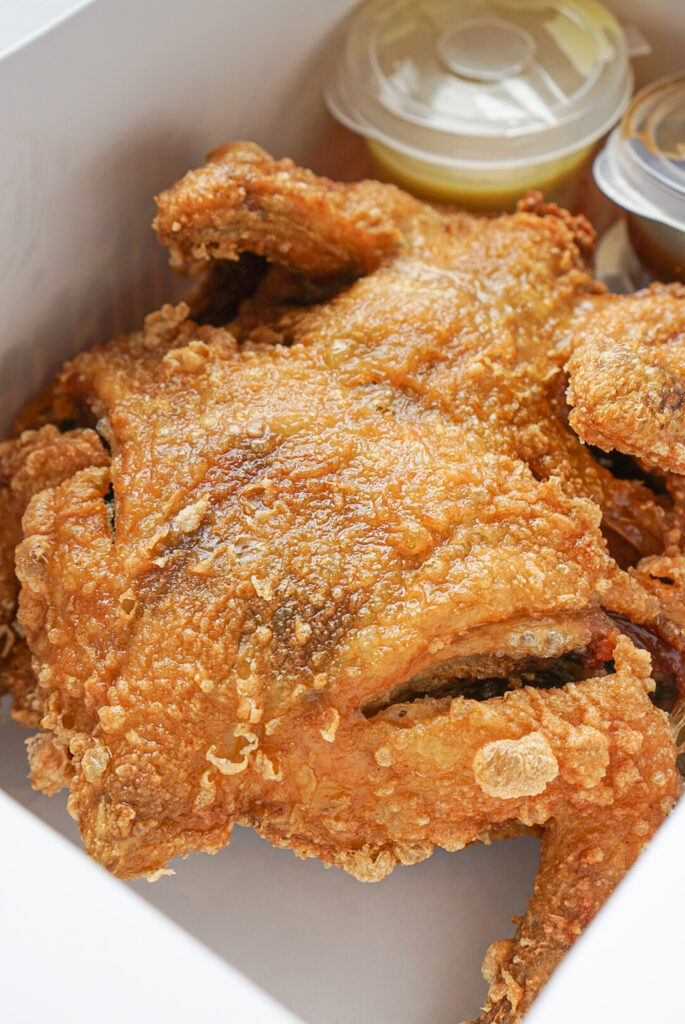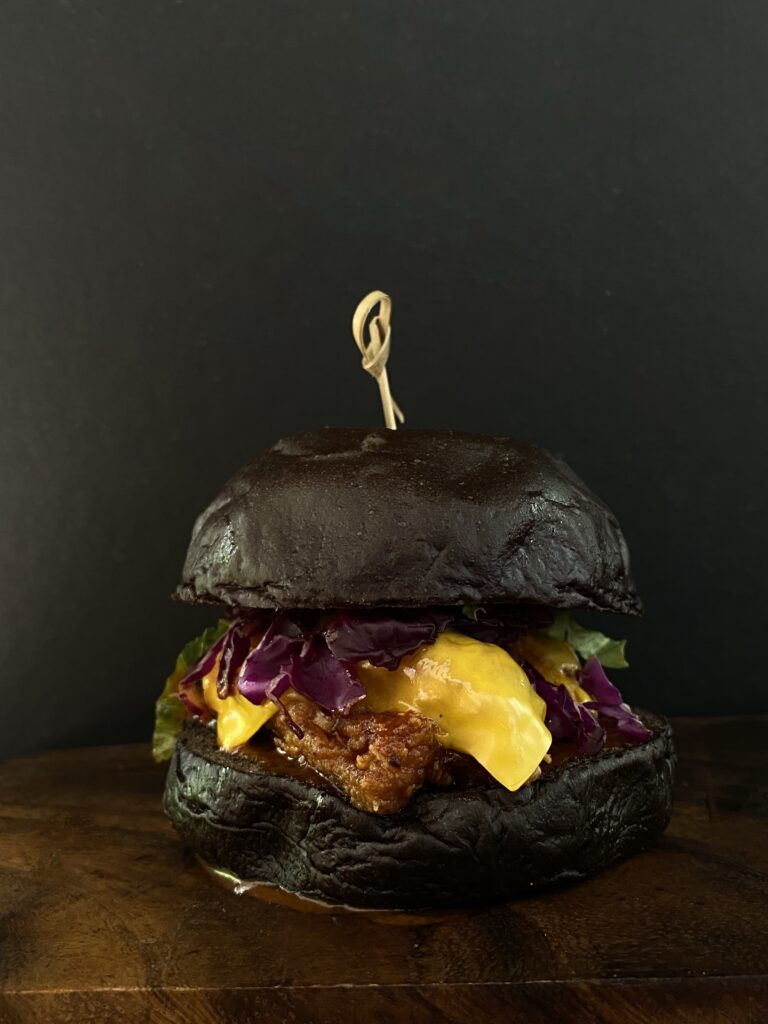 You can enjoy all of these special Let's Eat Pare offers, discounts and more this festive season with the MyOPPO App, OPPO's exclusive rewards program community, starting on November 19 to December 31, 2021. Register now to avail of endless perks for Christmas and beyond!
To know more about MyOPPO App, visit the App Market, OPPO's official website at www.oppo.com/ph or via official Facebook page at OPPO Philippines.