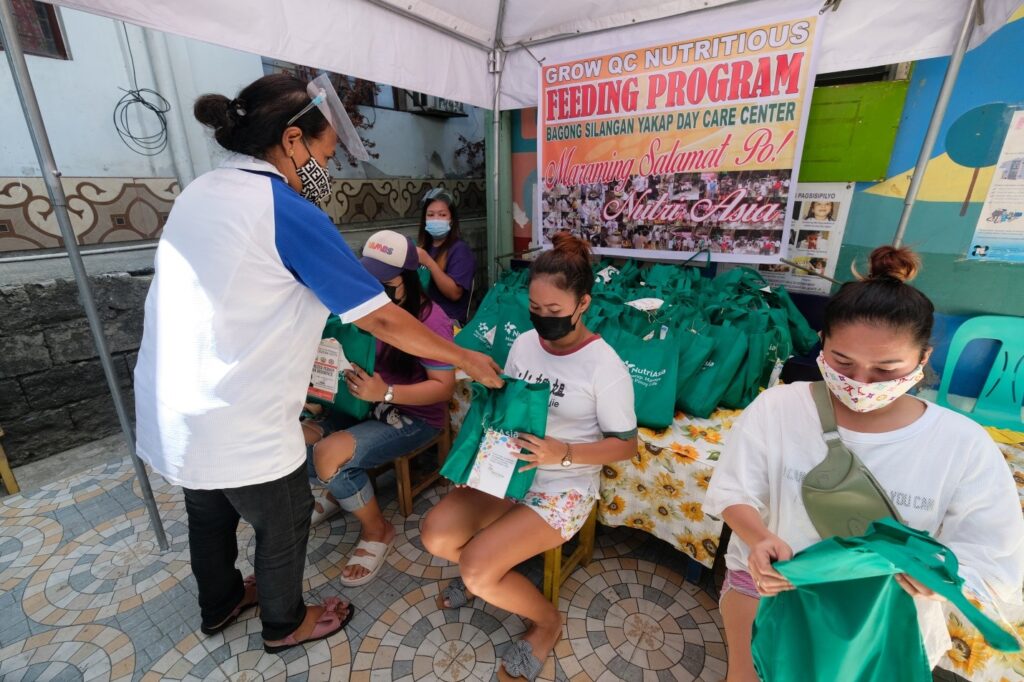 NutriAsia, the leading manufacturer and distributor of condiments and sauces in the Philippines, made Mother's Day more special by distributing gift packs to moms residing in Quezon City.
Underprivileged mothers from across six districts in Quezon City were able to receive gift packs containing various NutriAsia products, allowing them to make the holiday more Masarap, Masaya with their favorite dishes.
"Along with NutriAsia, we would like to celebrate the love and sacrifices that mothers give and make for their families every day. However, we also recognize that not everyone is fortunate enough to celebrate the holiday in the way that they'd like, especially with the challenges of this pandemic. So this year, through our gift packs, we want as many Filipinos as possible to enjoy this special day with the food that makes them the happiest," said James Lim, Corporate Marketing and Communications Head of NutriAsia.
Treat your mom or your family to a special home-cooked Masarap, Masaya meal, no matter the occasion by visiting https://nutriasia.com/recipe/ or following NutriAsia on Facebook at https://www.facebook.com/NutriAsia.Inc for a wide range of recipe ideas!