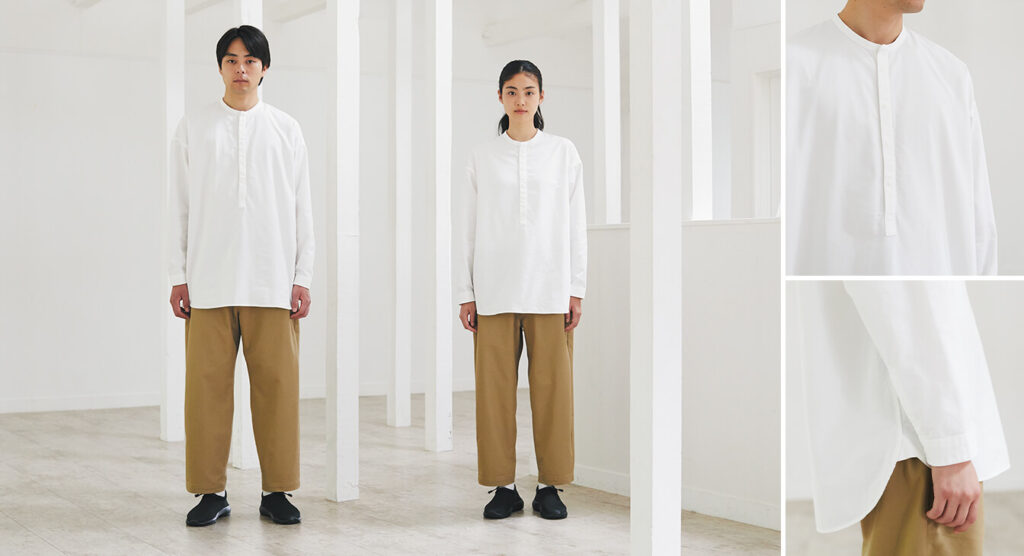 Japanese lifestyle brand MUJI is set to open its largest store in the Philippines at Shangri-La Plaza in March, offering quality everyday and specialty products that can help people achieve a simple, pleasant life and a suite of exclusive services that create a delightful in-store experience for every customer.
The largest MUJI store in the country spans 1,400sqm, an extended version of the previous store's 400sqm, that showcases various textures and natural materials such as old wood and metal for a cozier, open environment where customers can comfortably shop and relax. Around 4,000 items will be available at the MUJI store including the brand's array of daily essentials such as health and beauty, stationery, travel, kitchenware, houseware, furniture, and electronics products, as well as men's and women's apparel, children's wear, innerwear, bags, shoes, and accessories.
But that's not all. Specialty products and services will also be exclusively offered at the MUJI store in Shang. This includes MUJI Labo, MUJI's unisex clothing line that can be worn by anyone regardless of age, gender, and body type with its simple and streamlined design featuring colors and shapes for easy coordination. This is MUJI's answer to excessive fashion, inspiring customers to create a more purposeful wardrobe instead of cramming it with unnecessary items that they don't often use.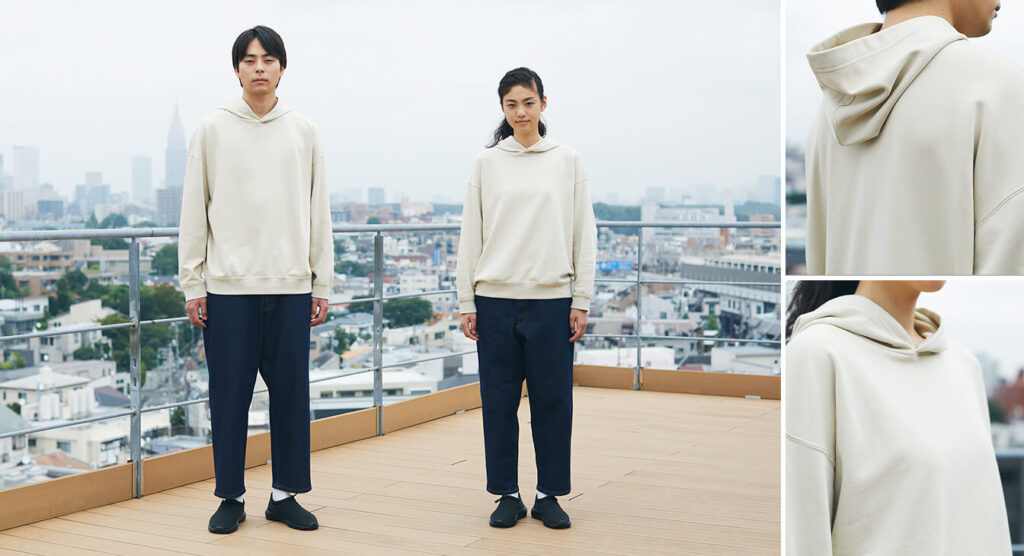 At the MUJI store in Shang, customers will also get access to MUJI Advisors, who will offer free consultation services for three specific segments: interior, styling, and experience. The MUJI Interior Advisor will provide recommendations on what MUJI furniture best fits a customer's lifestyle at home. The MUJI Styling Advisor will help address styling concerns such as questions on fit, color, and sizing options. And the MUJI Experience Advisor will help customers better understand the different products that MUJI offers under the stationery and health and beauty departments.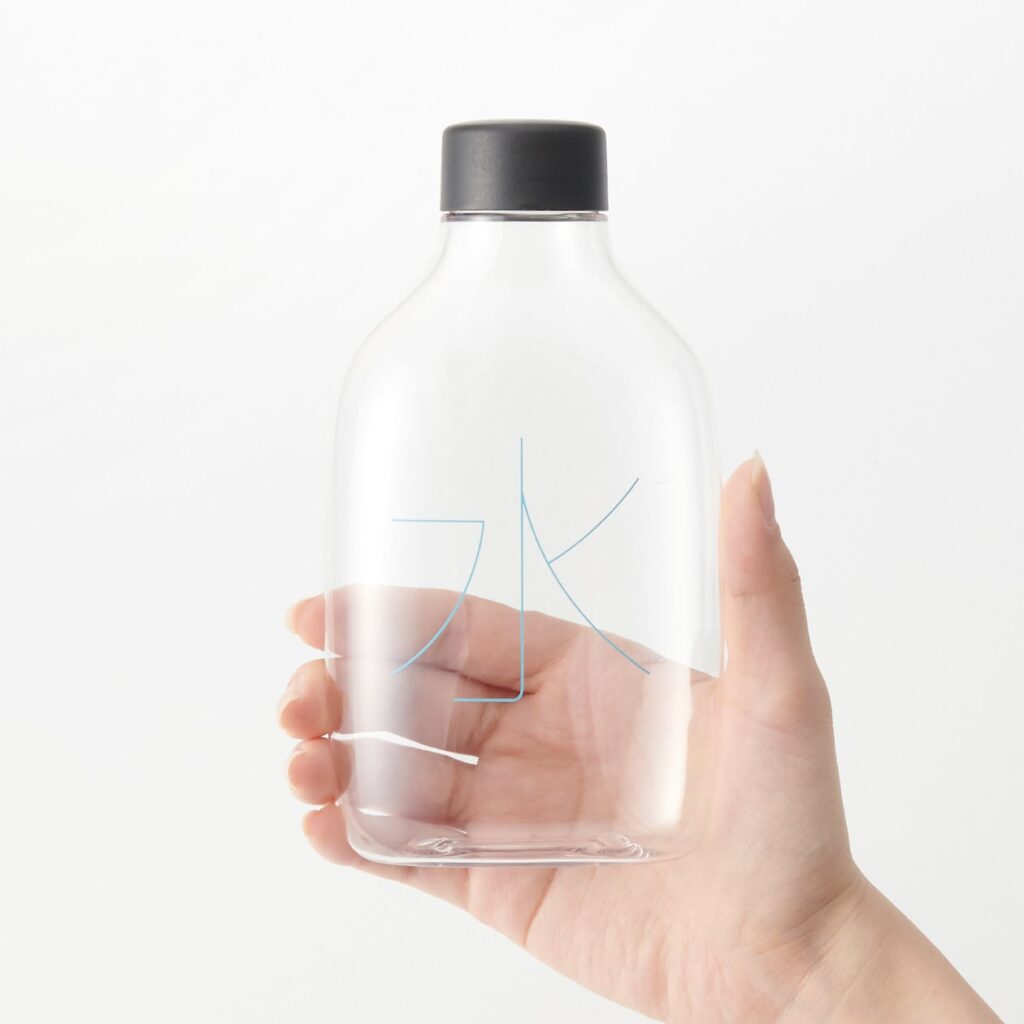 With the aim of creating a better relationship with nature, MUJI will also introduce a free water refilling station at its Shang store. As part of its efforts to further reduce plastic waste, it will start to carry reusable water bottles priced at Php 160 each that customers can use to avail of the free water refilling service.
The MUJI store at Shang also features Open MUJI, a space where the brand can showcase MUJI concepts and house various activities. This area serves as a platform where the brand can communicate with customers and where MUJI Advisors can conduct workshops that help support the community.