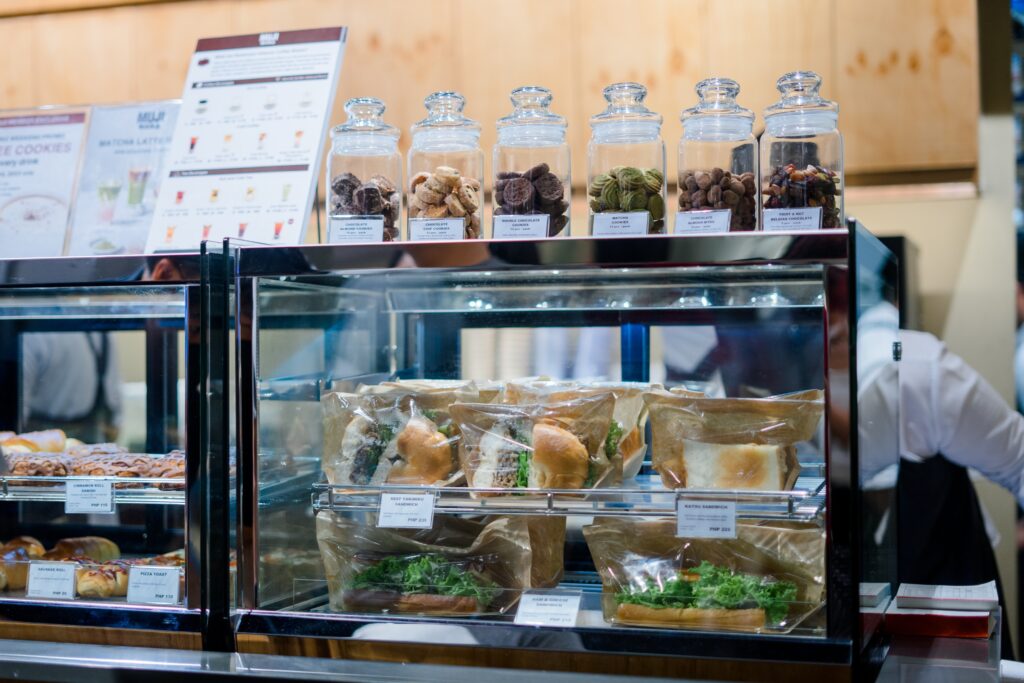 MUJI, which is most renowned for its minimalist Japanese lifestyle staples, has launched its newest in-store café in the Shangri-La Plaza. This development is part of the top lifestyle destination's commitment to improve every mall visitor's Shang experience.
In celebration of this new milestone, MUJI is offering limited edition matcha drinks inspired by its best-selling Matcha Iced Latte: Ichigo Matcha Latte for a refreshing blend of the slight sweetness of matcha and the fruity taste of strawberry, Dark Matcha Latte for a matcha drink with a shot of espresso, and Caramel Matcha Latte for matcha-espresso drinks sweetened with caramel sauce. These beverages may be consumed hot or cold to satisfy any need.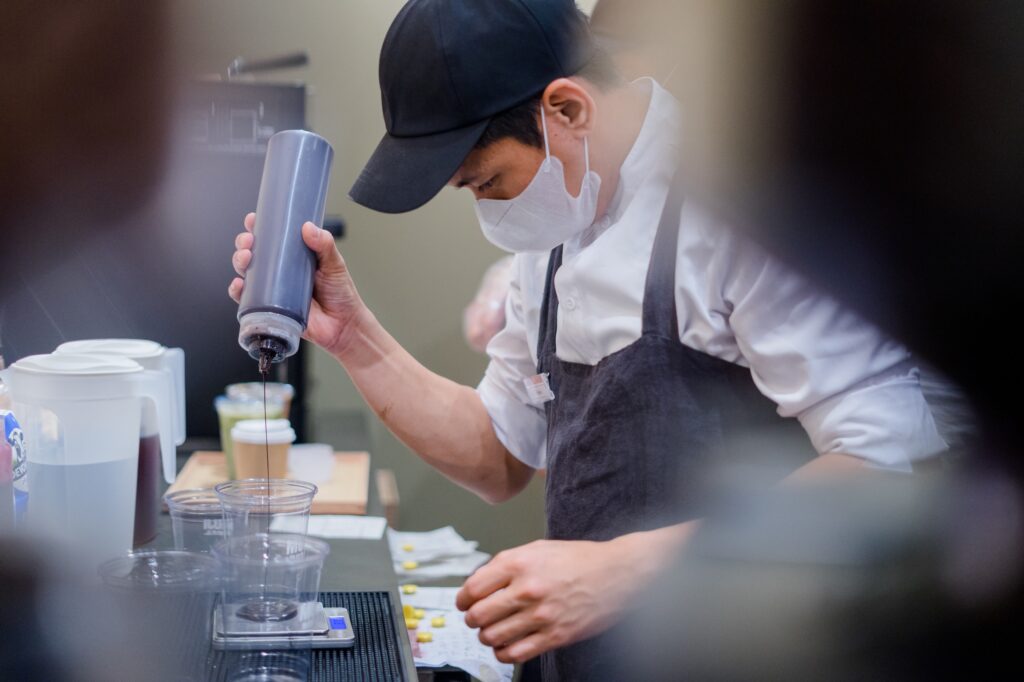 To further improve its relationship with nature, MUJI ensures that the coffee beans and tea leaves are certified by the Rainforest Alliance, an international non-government organization that fights against deforestation and climate change. The brand also offers Benguet coffee beans to support local farmers. And like all its offerings, MUJI serves its coffee and tea products in sustainable or recyclable packaging to help conserve the environment.
With the addition of a pleasant and friendly Coffee Counter, MUJI at Shang offers mall visitors a new form of retail therapy—one that allows them to browse while also enjoying a warm or refreshing drink on the move.
For updates and inquiries, follow Shangri-La Plaza on Facebook at www.facebook.com/shangrilaplazaofficial and on Instagram @shangrilaplazaofficial.