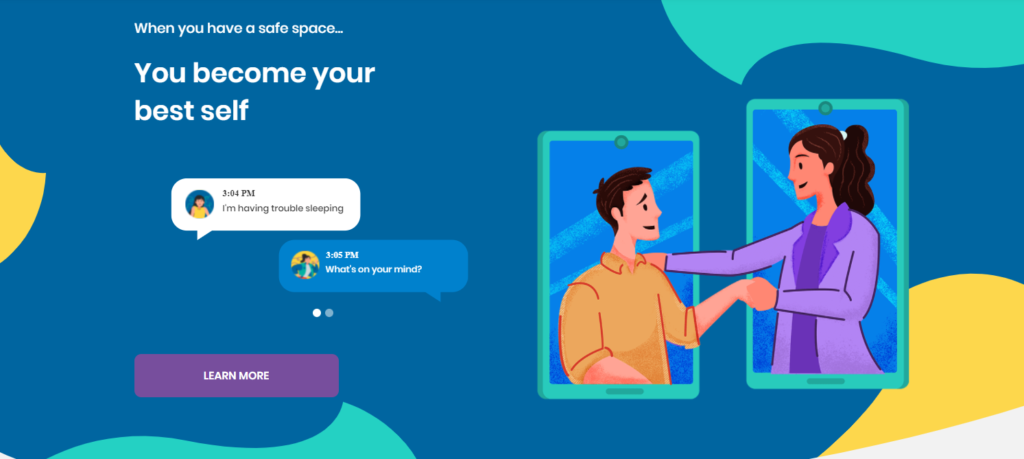 Qualtrics (Nasdaq: XM), the leader and creator of the Experience Management (XM) category, today announced that MindNation, pioneer provider of data-driven mental health and well-being support programs, is using Qualtrics CoreXM™ to continually improve the support and services it delivers focused on improving the mental health of people accessing its programs across Southeast Asia, the Middle East and North Africa, and Latin America.
As individuals and employers across the globe continue to respond to health challenges created and influenced by the COVID-19 pandemic, improving employee safety and wellbeing has become a top business priority. Recent research from MindNation through Qualtrics revealed a third of employees across Southeast Asia said their mental health had declined since the start of the pandemic.
MindNation uses Qualtrics to capture and rapidly analyse feedback from employees at each of the organisations it serves, such as how they rate their mental well-being and the challenges they are facing. Informed by the insights collected, which can be segmented by multiple groups across the workforce, MindNation creates tailored, bespoke programs designed to address the mental health challenges and issues faced. Employers can also be automatically alerted in real-time of any at-risk employees requiring urgent attention and support.
Since 2019 MindNation has served 63,000 employees across the globe, with 94% of those that received professional support – through MindNation psychologists and wellbeing coaches – claiming improvements to their wellbeing post-teletherapy session. Through its work with Qualtrics, MindNation has developed a robust database of mental health challenges globally, with insights helping the company to continually drive awareness and help resolve challenges faced across geographies and industries.
"To positively impact the mental health and well-being of their team members, it's critical employers are proactive when it comes to identifying and addressing such challenges," said Piril Yagli, Chief Insights & Analytics Officer, MindNation. "Using Qualtrics, MindNation is able to quickly develop a deep understanding of the situation at each of the organisations we support – as well as more broadly – to help design and deliver meaningful programs that help improve and manage people's mental health."
"Providing team members with access to mental health services needs to be a priority for every business – yet unfortunately our research shows that despite almost 80 per cent of employees calling for employers to provide such services only 39 per cent actually do. Organizations can close this gap by working with companies like MindNation to provide the tools, cultures, and programs people really want to tackle the challenges they're facing," said Mao Gen Foo, Director of Sales in Southeast Asia, Qualtrics.