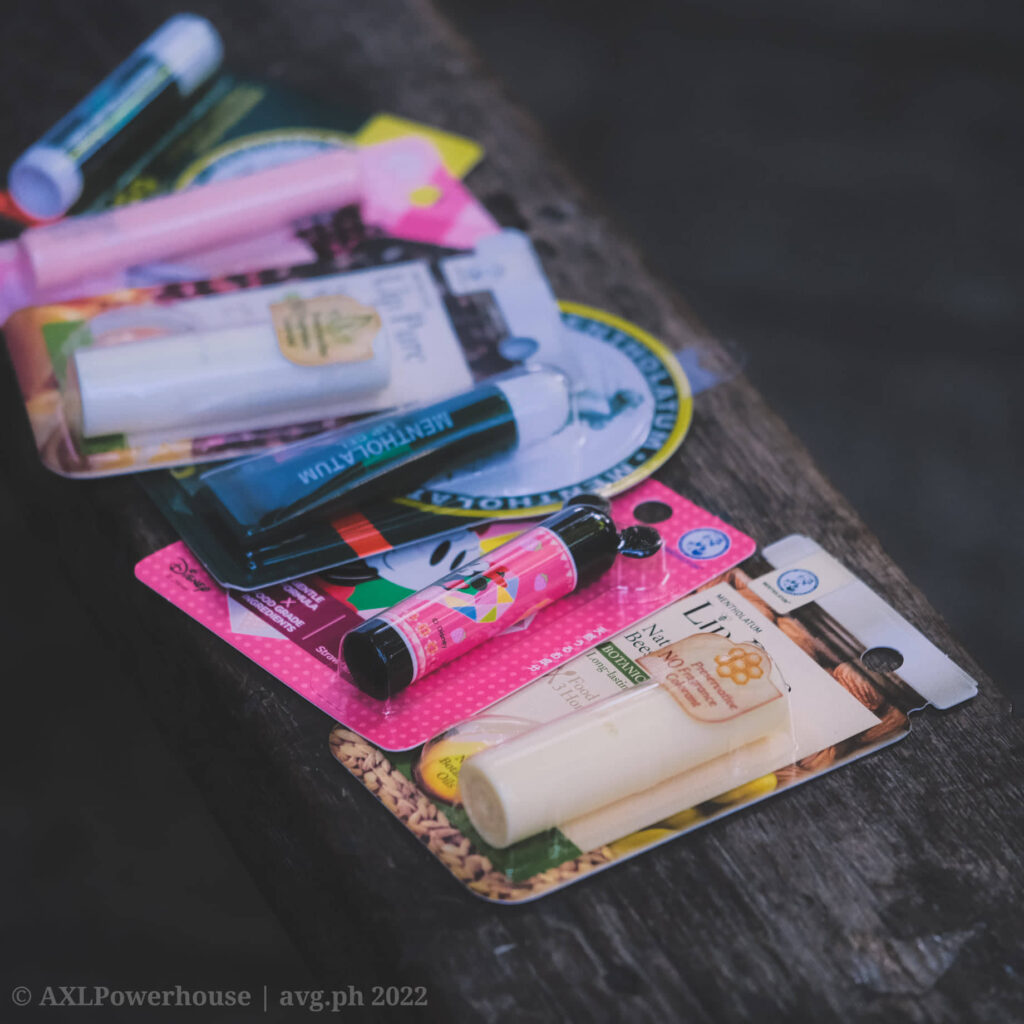 Face masks have become an indispensable everyday item, especially when going out. Although they protect us from germs and viruses, they can also cause some problems like masks, bruises and mask mouth. And here's something we also need to consider. – These protective masks can make our lips dry and flaky.
Chapped lips usually aren't a serious health concern as they can heal on their own without leaving scars or blemishes. Here's the thing: broken skin increases the risk of infection and that can be an uncomfortable experience, and the humidity under the mask only aggravates this. Face masks can trap in saliva and sweat and make lips dehydrated. Wearing ill-fitting ones even further irritates the lips as they rub against harsh materials. While we can't go out mask-free just yet, we can take steps to better care of our lips with lip products that seal in moisture and repair and protect them.
Mentholatum LipCare offers handy and nourishing balms and gels that exactly do that. One of these is the LipCare Therapy Lip Balm that contains SPF15 to protect lips against harmful UV rays—it's a must for everyday wear. LipCare Therapy Lip Gel can be used for faster repair and relief from dry, chapped, or cracked lips. Made with a superior moisture retention formulation, it can be a great balm to put on just before tucking into bed. Both also provide a fresh, cooling menthol sensation that relieves soreness and burning caused by cold, harsh weather, and the sun.
Mentholatum LipCare also offers Lip Pure products, which are made with 100% food grade ingredients including natural beeswax that provides mild hydration for the lips' delicate skin.
Lip Pure Botanical Oils contains six types of natural oil ingredients such as shea butter, olive oil, macadamia nut oil, meadowfoam seed oil, jojoba oil, and almond oil to deeply moisturize and protect the lips. And there's Lip Pure Fragrance Free that has powerful antioxidants from Brazilian berries, grapeseed oil, and soy for youthful-looking lips. It also contains royal jelly extract and manuka honey—which are sourced from grasslands, pastures, and forests of New Zealand—to lock in moisture and provide long-lasting hydration.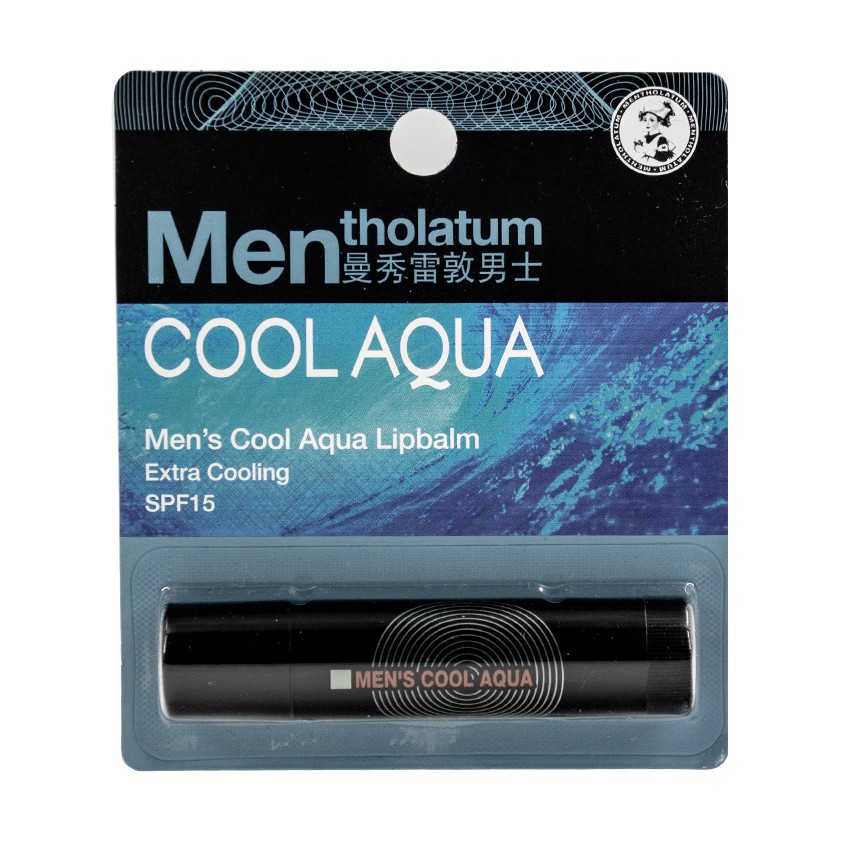 The lip brand also offers a special product for men, LipCare Men's Cool Aqua that provides instant cooling sensation and relief of dry and chapped lips. Aside from menthol for cool and refreshing sensation, it also contains vitamin E, aloe extract and macadamia ternifolia seed oil for long lasting moisturization as well as SPF15 for UV protection.
Apart from applying lip balm or gel on the lips, Mentholatum LipCare also reminds to exfoliate the delicate skin of the lips at least once a week with gentle recipe that can remove dead cells without eliminating healthy skin. It' also best to avoid licking the lips as saliva can take moisture out as it evaporates, and its enzymes can break down the oils or moisturizing products applied to the skin.
Give your lips some TLC, mask-proof your puckers and keep them rosy with Mentholatum LipCare at the ready.
Check out Mentholatum Lipcare at selected Watsons branches nationwide, or shop online at watsons.com.ph and at the official Mentholatum store on Lazada and Shopee.
Keep your lips moisturized and healthy with more lip care products and tips from @mentholatumlipcareph on Facebook and Instagram.