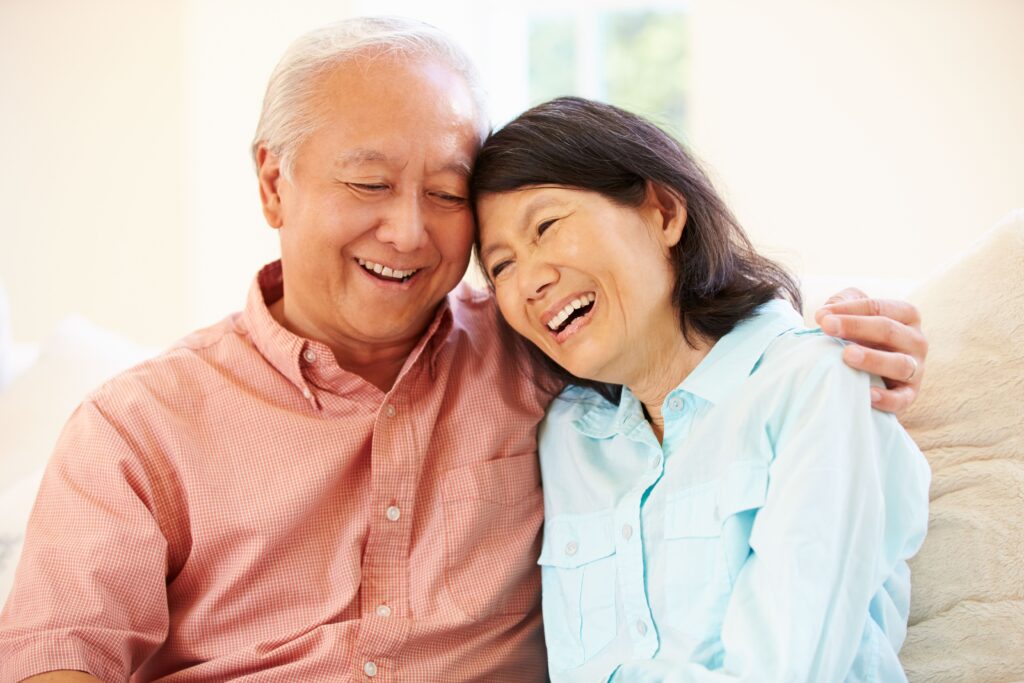 For everything that they have done for their children, grandkids, and the entire family, grandparents deserve nothing less than all the love and happiness in the world. Make Grandparents' Day this year more memorable than ever. Mark September 12 on the calendar and send grandpa and grandma love with these gift ideas from Shangri-La Plaza.
Encourage them to stay active. Make sure grandpa and grandma are looking after their health with home exercise equipment that can help keep their heart strong, enhance their mobility, and maintain a healthy weight. The Trax Ultra Slim Deluxe Treadmill or the Trax Cadence Stationary Bike 2.0 from Chris Sports are compact enough for any home. While at it, make sure they have a comfortable pair of sneakers that they can use whenever they work out or walk around. Dr. Kong has Orthoknit sneakers that offer a hard heel counter to stabilize the heel bone, arch support, and soft padding for shock absorption.
Upgrade their everyday essentials. With many grandparents staying at home due to the pandemic, improve their day-to-day life with select items from Rustan's Home. Let them create healthy smoothies, sauces, and more with Breville Fast & Furious Blender or help them breathe easy with the Airdog Air Cleaner that clears the air of pollutants, allergens, bacteria, and viruses. Or help them a good night's sleep with ergonomic Malouf Zoned pillows that provide superior support for the head and neck to lessen pain points so they wake up refreshed.
Add life to their Zoom parties and movie nights. Give grandpa and grandma's gadgets a major update and make their Zoom calls and movie nights livelier with Bang & Olufsen. Known for its distinctive range of quality audio and multimedia products, this Danish brand offers televisions like the Beovision Harmony and speakers like the Beosound Stage in minimalist designs.
Make them smile by going classic. A good ol' bouquet of flowers and a handwritten letter will never fail to make a grandparent feel special and loved. Watch them beam with joy as they receive a beautiful bouquet of mixed-colored Dutch tulips from Holland Tulips and a heartfelt Hallmark card from National Bookstore.
Honor and treasure grandpa and grandma this Grandparents' Day. Shop for a present they'll cherish at Shangri-La Plaza, open daily from 10AM to 6PM during MECQ.
 For inquiries, call 8-370-2597/98 or visit www.facebook.com/shangrilaplazaofficial. Follow the Shang on Instagram: @shangrilaplazaofficial.