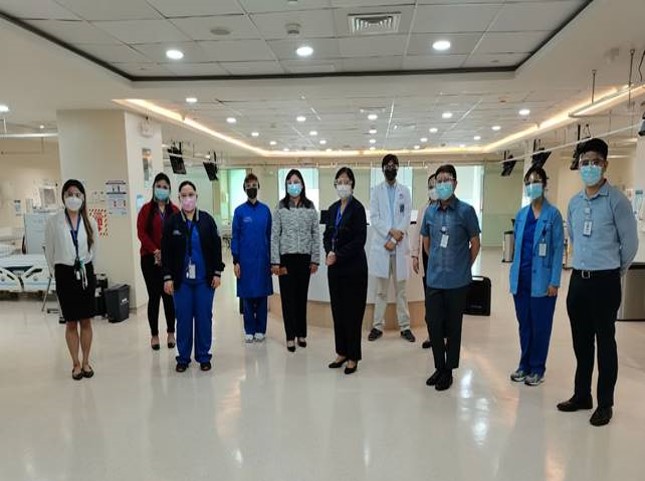 Top hospital in the Philippines Makati Medical Center (MakatiMed) increased the capacity of its Renal Care Services Unit to serve more patients who need high-quality, comprehensive, and safe dialysis services.
According to MakatiMed, 14 dialysis bays have been added to its Renal Care facilities, now totaling 39. The expansion provides increased inpatient and outpatient dialysis treatments.
Based on its latest available data, MakatiMed reported that patients availing outpatient treatment has increased in 2020. To support this surge, the hospital utilized portable Reverse Osmosis (RO) machines that provide purified water for dialysis treatments and opened two more hemodialysis isolation rooms in its COVID-19 units.
MakatiMed's Renal Care Services Unit is located on the 1st Floor of Tower 2, and is open from Monday to Friday, 9AM to 6PM for kidney transplant and renal diet consultations; and Monday to Saturday, 6AM to 10PM for outpatient dialysis services. Patients who opt for schedule 10PM onwards must have a prior appointment.
For more information, please contact MakatiMed On-Call at +632.8888 8999, email [email protected],or visit www.makatimed.net.ph.