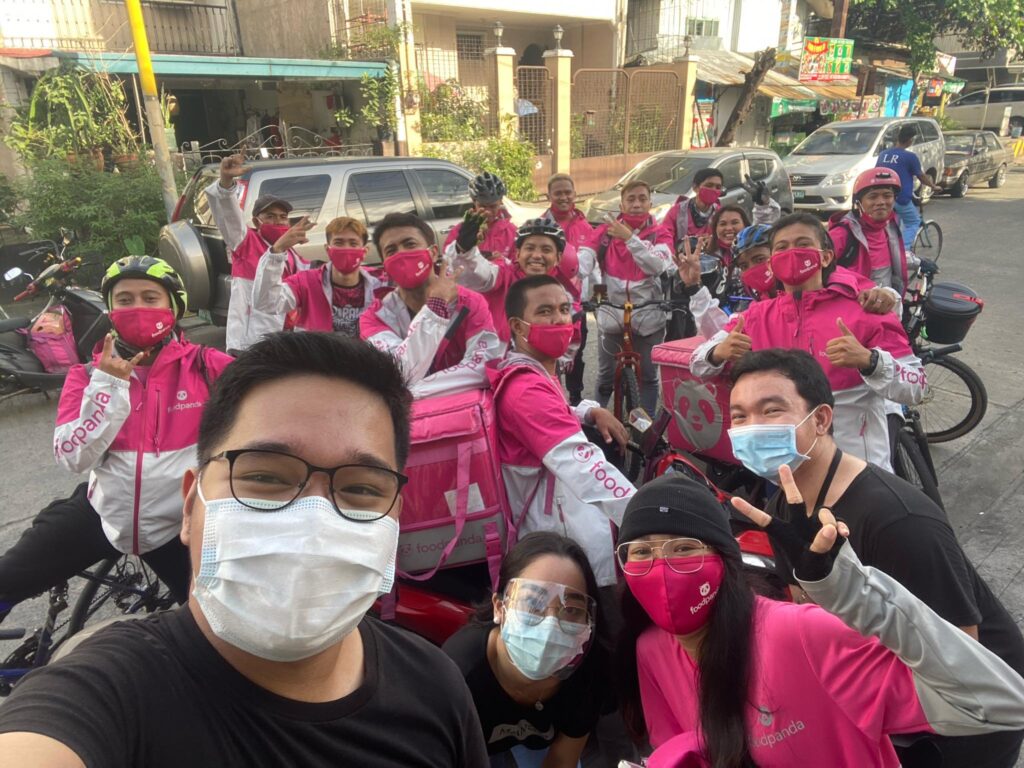 The season of Christmas is deeply ingrained in the culture of Filipinos, signifying joy and hope, which is needed more than ever after a year as trying as 2020.
To honor the foodpanda riders this holiday season, operations manager Jao Manahan decided to create a station ID not only for them, but with them.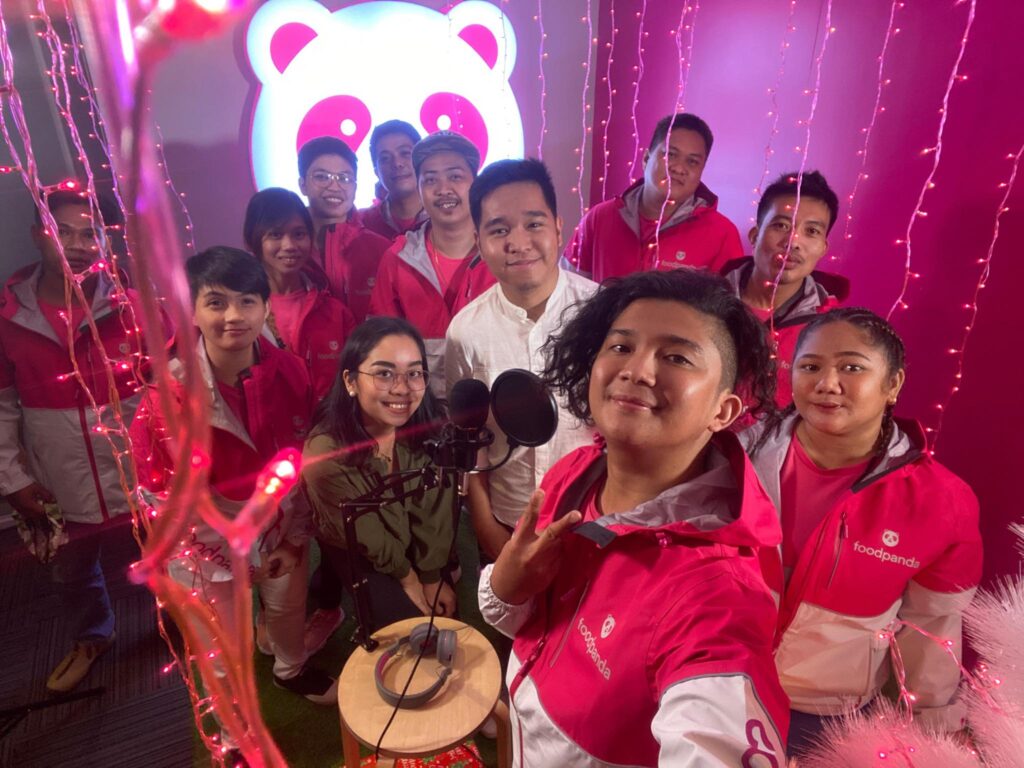 Co-written by Jao Manahan & foodpanda rider Adam Elondo and performed by Road Rockstars & The Panda Nation who are all foodpanda riders, the essence of the song 'Magniningning Mga Ka-Panda' is to tell the story as to why the riders shined the entire year, especially during a pandemic, and how they are shining through brighter than ever this Christmas season.
With the support and participation of over 500 foodpanda riders nationwide, the project also signifies unity and cooperation within the community. Through the song, anyone and everyone from different parts of the world can celebrate Christmas with the riders.
It took months to complete the project, but at the end, the outcome was all worth it. "Our riders showed dedication and hard work throughout the entire year, despite the restrictive conditions brought by the pandemic. This song serves as a gift to the riders and a reminder to everyone that our riders serve as the light to other people's lives and should be given the appreciation that they deserve. Through the production process, we also want to show others that foodpanda riders are united as one," said Manahan.