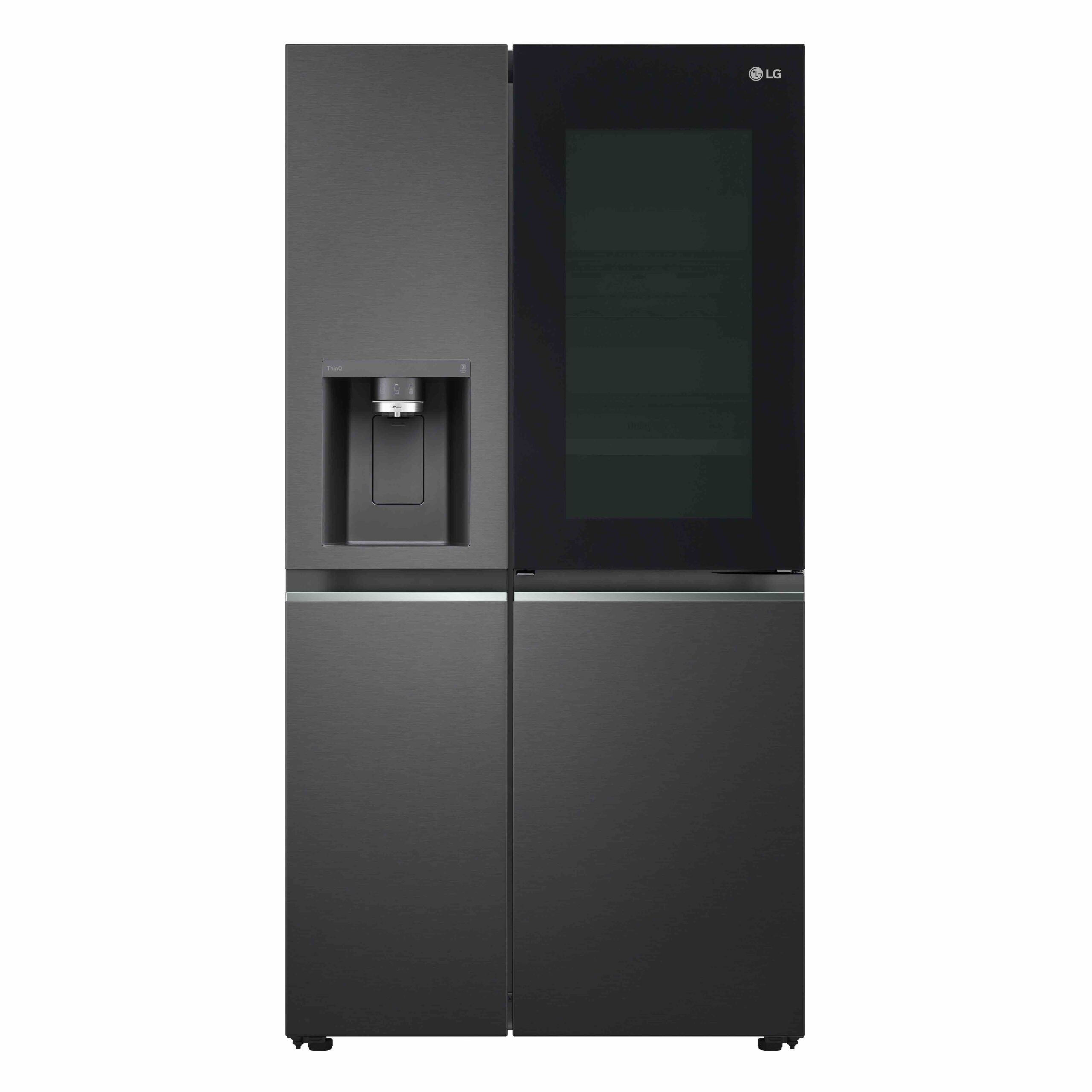 With the goal of offering a smarter experience for consumers, LG recently unveiled its new generation of refrigerators. The new lineup plays into LG's vision of a smart, interconnected home. The new lineup boasts of smart features that retain fan-favorite innovations and improve on existing technologies. Even with all the features and new technology, the units are also elegantly designed to be sleek and compact to ensure a seamless integration for any home.
One of the major features for the new lineup is the LG ThinQ with wifi connectivity. LG's Smart Learning technology learns your patterns over a 3-week period to optimize everything from energy and cooling performance to energy consumption. With this technology, your fridge just got a lot smarter. A feature that uses this is Smart Fresh Air, which applies optimal food storage algorithms with usage pattern analysis. It minimizes inner temperature fluctuations with the intensive cooling logic two hours before frequent door opening times of users, based on the accumulated data on an hourly, daily, and weekly basis. Another new feature is Economic Care+, which optimizes energy use with customer usage pattern analysis. The compressor decides to turn into either "Save Mode" or "Power Mode" based on your refrigerator usage patterns, reducing wasted energy.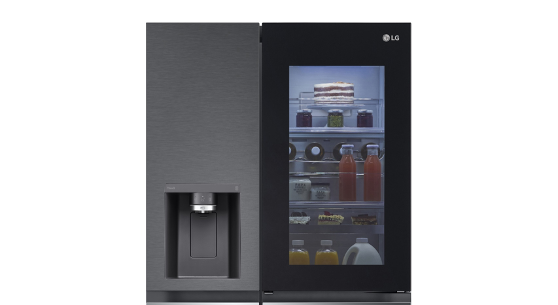 A popular mainstay of LG refrigerators is Linear Cooling. Enjoy the taste of crisp, fresh food thanks to reduced temperature fluctuations. LG Linear Cooling makes temperature fluctuations stay within ±0.5℃ and provides freshness for the first time longer than the normal cooling algorithm. Your food is preserved at peak freshness for up to 7 days.
Another major function is Door Cooling. Food stays fresh and drinks get ice cold on any shelf with even and faster cooling performance. LG's exclusive Door Cooling technology cools quicker than a conventional cooling system for fresher food and colder beverages on every shelf.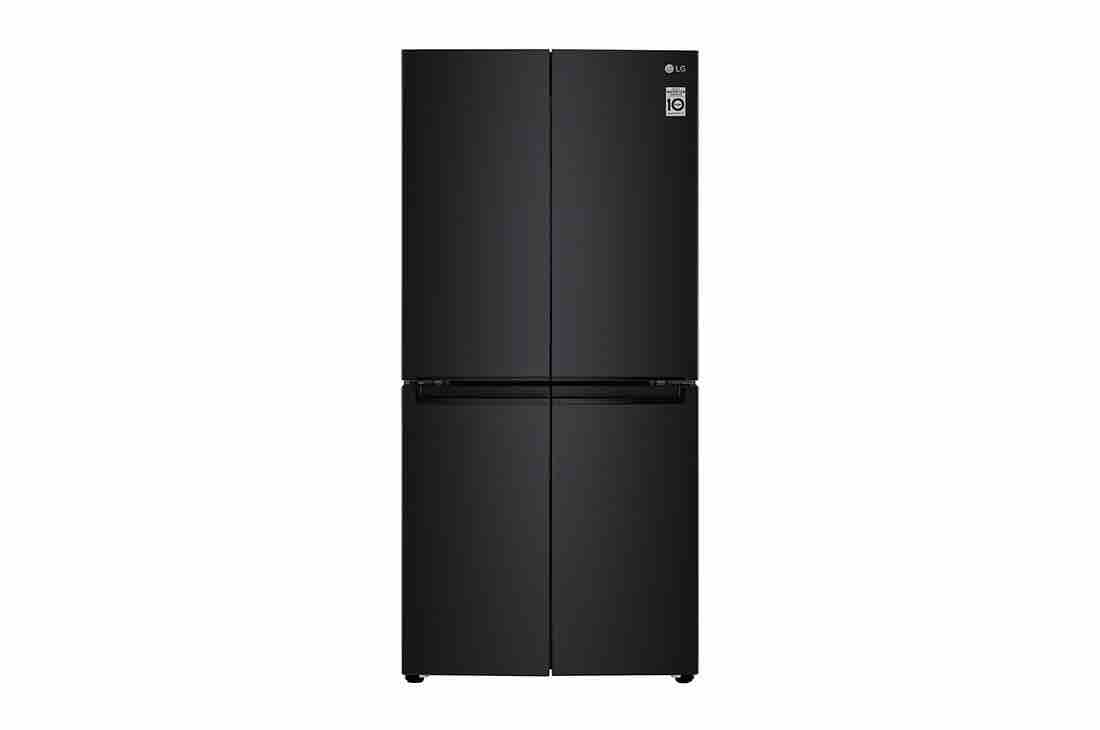 Upgrade to the smarter choice today and get LG's latest refrigerators. You can purchase LG refrigerators from authorized dealers nationwide and in LG's online flagship stores in Lazada and Shopee.