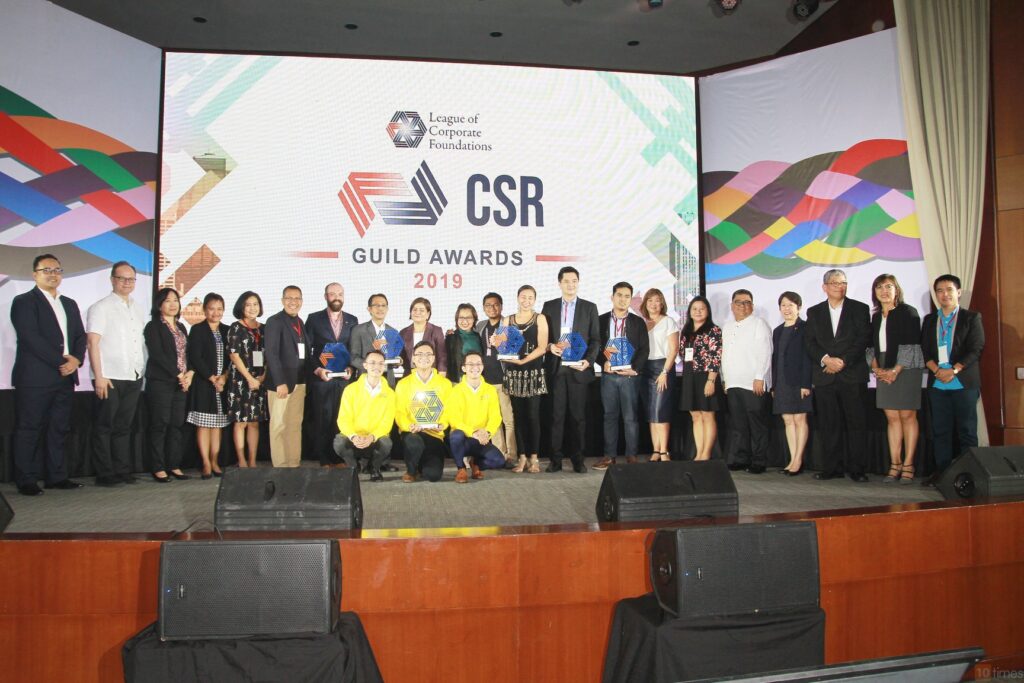 The League of Corporate Foundations (LCF), a network of operating and grant-making corporate foundations and corporations in the Philippines committed to promoting practice-based corporate social responsibility (CSR), is set to hold its 19th CSR Expo and Conference on July 6-8, 2021 online via virtual conferencing.
This year's Expo, held as part of National CSR Week and LCF's 25th anniversary celebrations, is themed "Rebuilding Together With The Changing Nature of CSR," highlighting the value of CSR and its role in spurring long-term integrated social initiatives, especially during times of global crisis such as the COVID-19 pandemic.
"The upcoming LCF CSR Expo aims to elevate the conversation on CSR to a higher level.  More so now as the world has become more and more vulnerable to the crippling effects of the global pandemic.  At this year's expo, we want to put focus on how CSR is making a difference and helping the world get back on its feet, one advocacy at a time," said Maribeth Marasigan, LCF Chair and President & COO of Aboitiz Foundation.
The Expo is set to feature panel discussions and talks focusing on the optimization of CSR initiatives and their importance in the current state of the country. Speakers invited to share their expertise and knowledge at the conference include John Elkington, a world authority on CSR and sustainability; Carlito Galvez, Jr. and Vince Dizon of the NTF-IATF; Usec. Rosemarie Edillon, Presidential Adviser for Entrepreneurship Joey Concepcion, Guillermo Luz of the Philippine Disaster Resilience Foundation, and Margot Torres of McDonald's Philippines.
Beyond providing an interactive platform to share insights and best-fit practices, the CSR Expo also aims to bring people together for a common purpose and to collaborate for greater impact through its new features of plenary stages, virtual booths and networking lounges.
"As we continue to face the challenges in our world today, it is up to us to empower the people through the vital role CSR plays in society. We look forward to renewing this commitment in our 19th CSR Expo and Conference," said Reginald Andal, LCF CSR Expo Chair, Board Secretary and Executive Director of Manila Water Foundation.
To register for the CSR Expo, visit https://19thlcfcsrexpo.floor.bz/.   For more info and updates on the Expo and LCF, follow LCF on Facebook at facebook.com/leagueofcorporatefoundations, and at @lcfcsrexpo on Twitter.