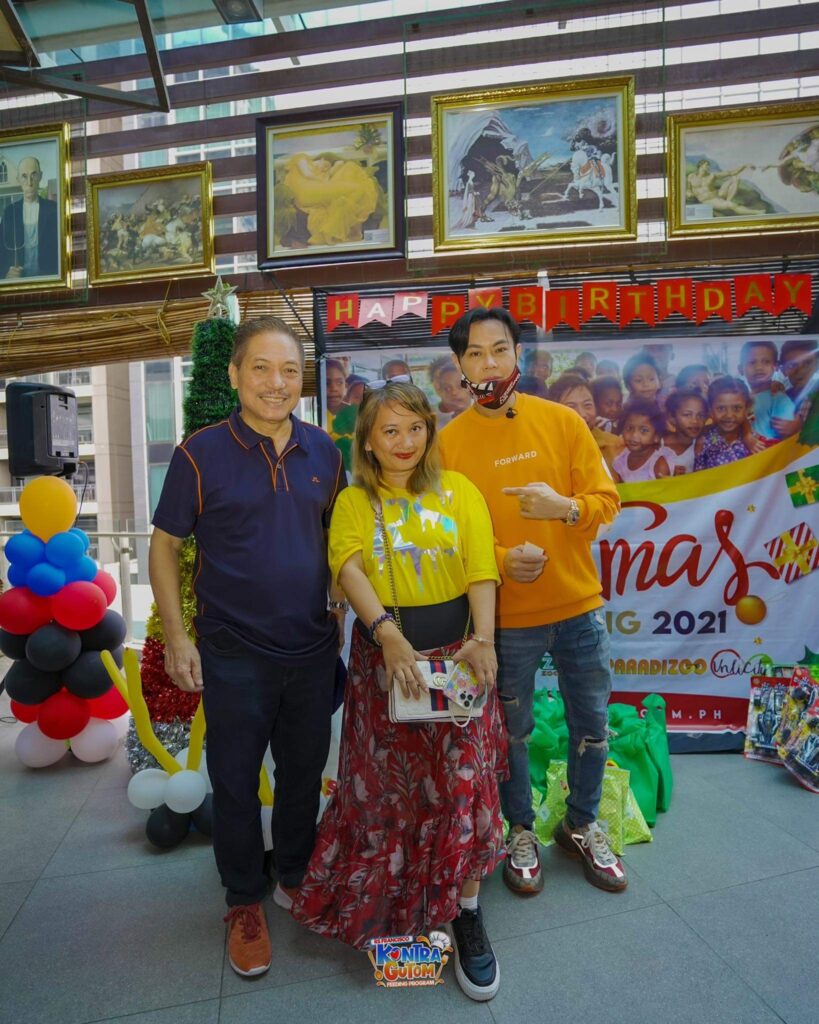 True to its objective to serve the children of the world, Kiwanis Club of Makati headed by Lieutenant Governor-Elect Engr. Grace Bondad Nicolas joined forces with Zoomanity Group CEO Robert Laurel Yupangco and Frontrow Enterprise CEO and President RS Francisco to bring joy and happiness to the poorest of the poor children, this time, those from Poblacion Makati.
The gift giving was held last Dec. 13, 2021 at Unlicity Century City Mall Makati with Treasurer Liza Castro and Kiwanian Remy Bondad where more than a hundred children gathered together with their mommies and guardians for an afternoon of fun and games. They all went home very happy with their gifts, food snacks and new toys, apart from the sumptuous snack served to them.
Kiwanis Club of Makati also recently donated books to the Kiwanis Club of Lake City San Pablo Laguna intended to be distributed to the children of Laguna to further support their studies by providing them additional learning resources.
Kiwanis Clubs is a non-profit, civic organization serving the children of the world. They make sure kids have what they need to be secure and successful in any community. Kiwanis Clubs in each locality host projects much needed by their community. It could be about developing small infrastructures, mentoring teens, promoting sports or giving study aids just like donating books and building libraries.
Checkout Kiwanis Club of Makati at https://www.facebook.com/Kiwanis-Club-of-Makati-2064712023800080