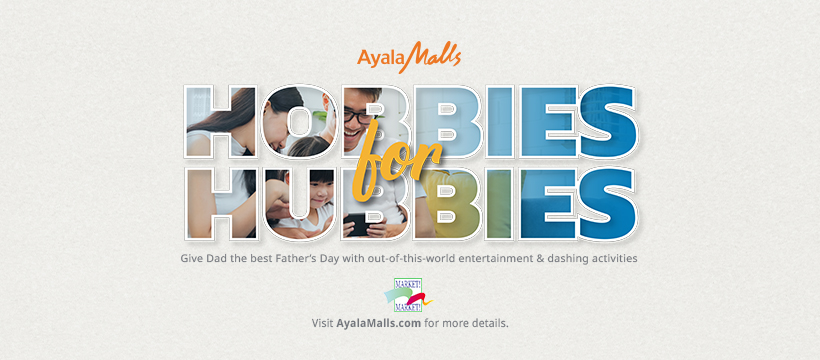 Let's celebrate our dads and hubbies this month by indulging their hobbies at pop-up shops and events at Market! Market!
The month of June will be all about dad at Market! Market!. From cars, fitness gears, travel essentials, to movie dates to ticking off items on their wishlist, kids and moms can bring the men of the house to Market! Market! for their much deserved rewards.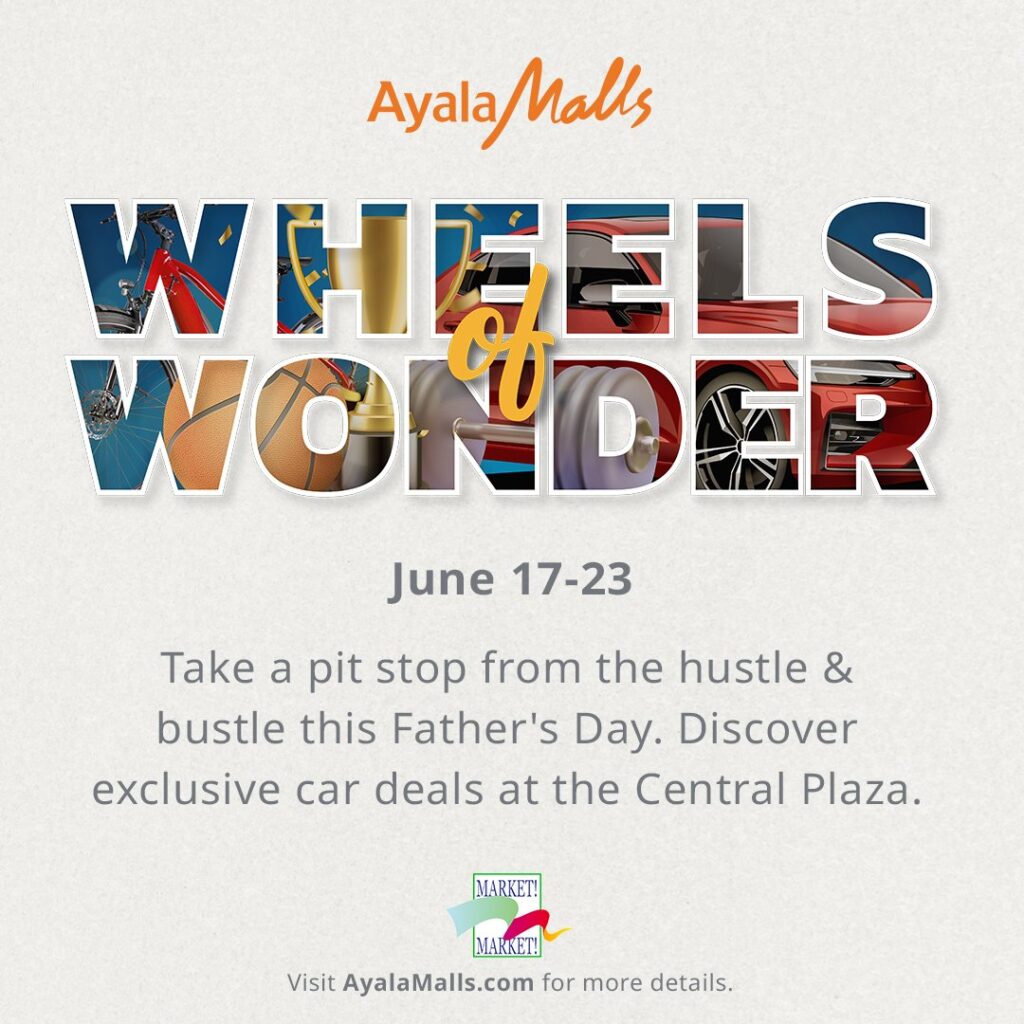 Wheels of Wonder
Indulge hubbies' and dads' passion for wheels and take advantage of exclusive car deals at the Central Plaza.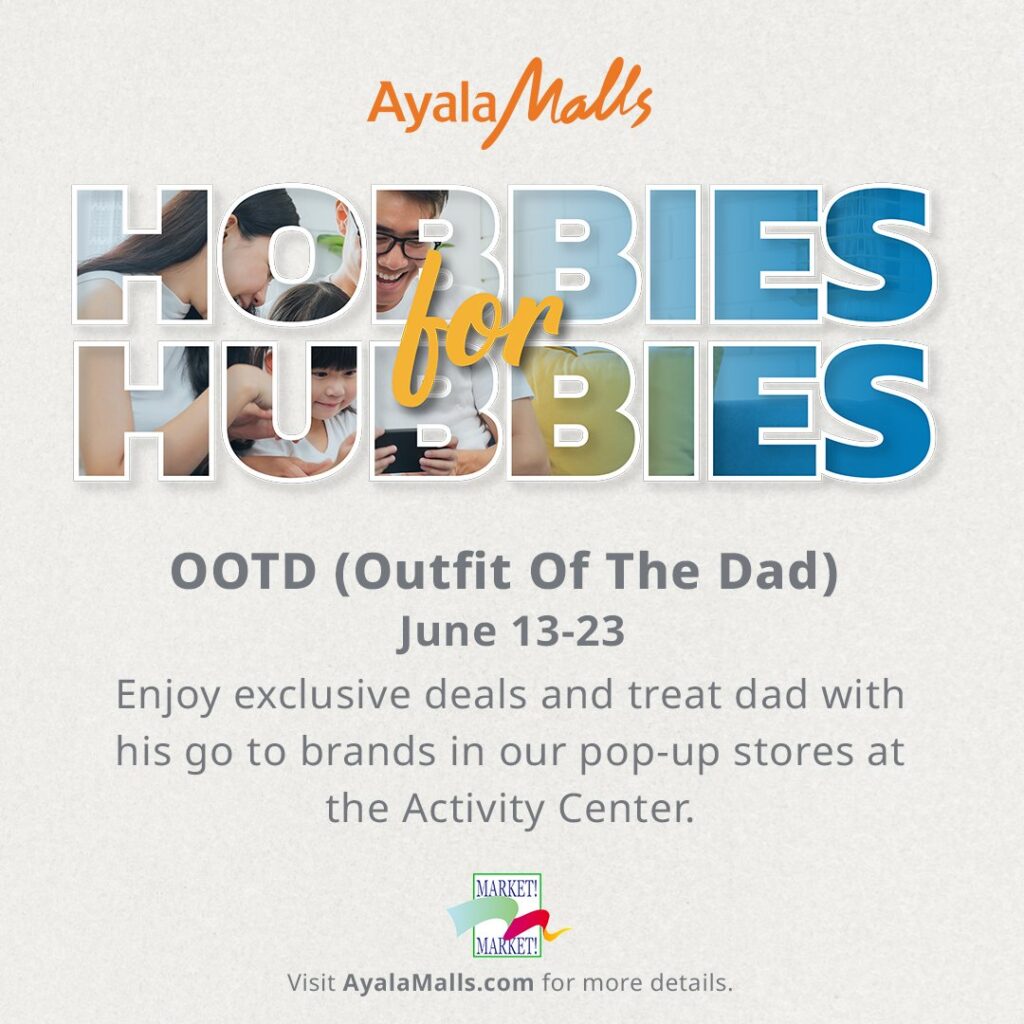 Hobbies for Hubbies: Get fit with dad
Visit workout stations and complete the activities to get a three-day pass at Get Fit 24/7.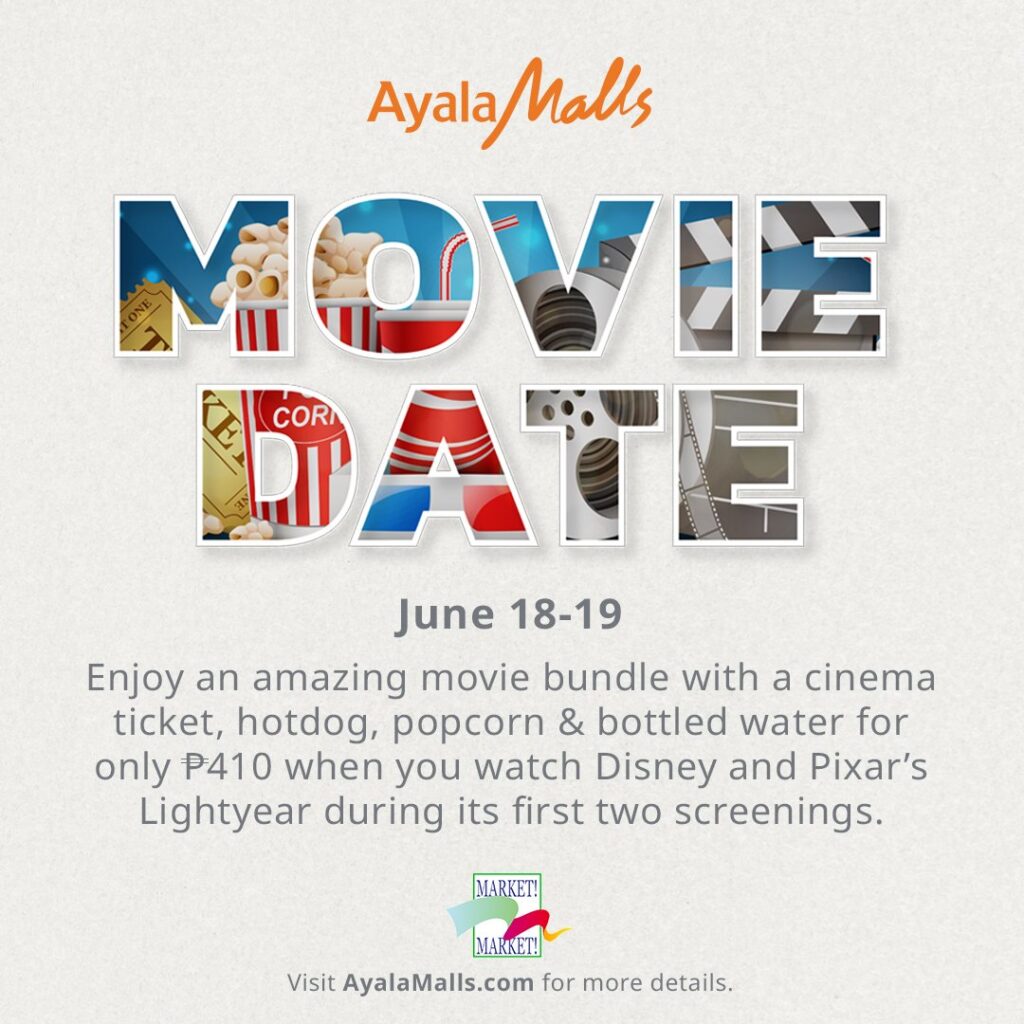 Movie date with daddy
Score tickets for the first and second screening of Disney & Pixar's Lightyear on June 18 and 19 and get a free movie snack bundle from Taters and discounts from merchant partners.
Lightyear follows the early beginnings of the legendary space ranger Buzz Lightyear and his intergalactic adventures with this crew to infinity and beyond.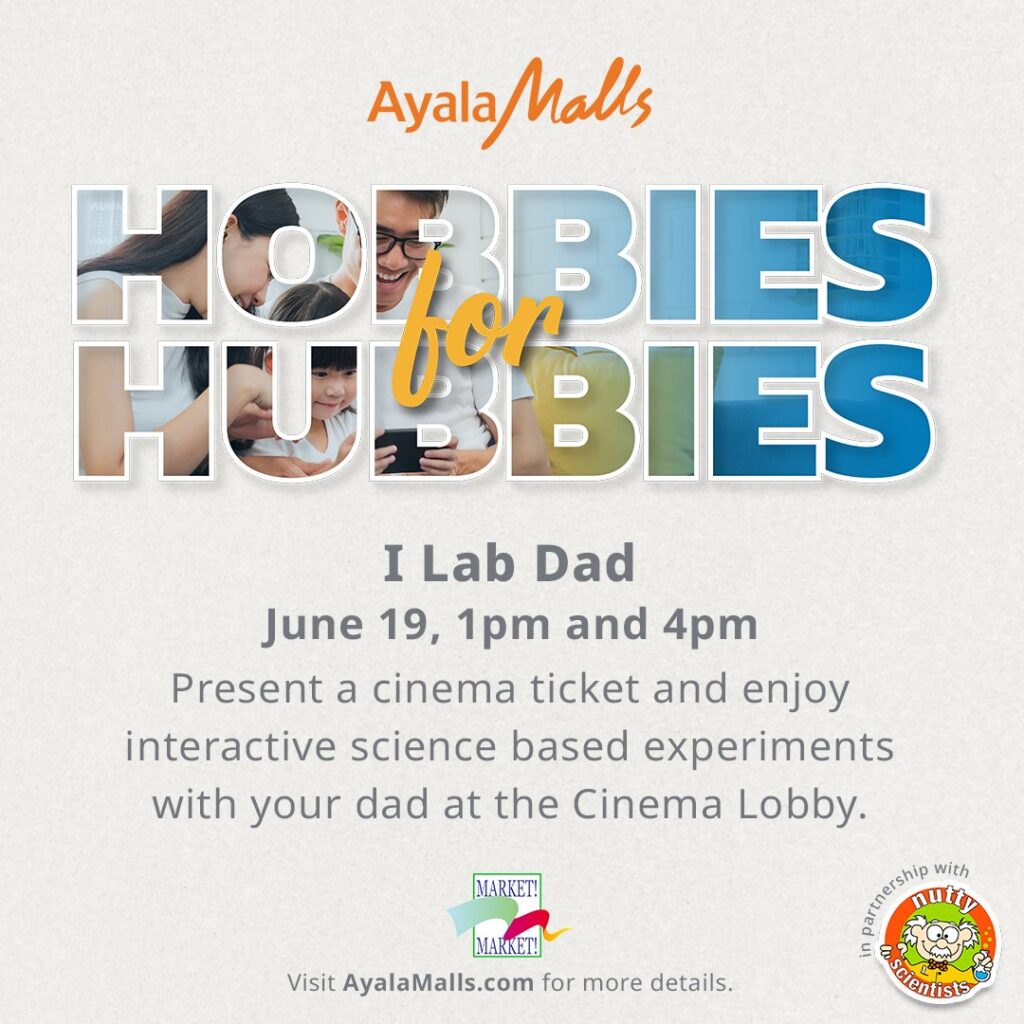 I Lab Dad
Get an extra perk when on a movie date with dad. Just present your cinema ticket to bond over interactive science-based experiments at the cinema lobby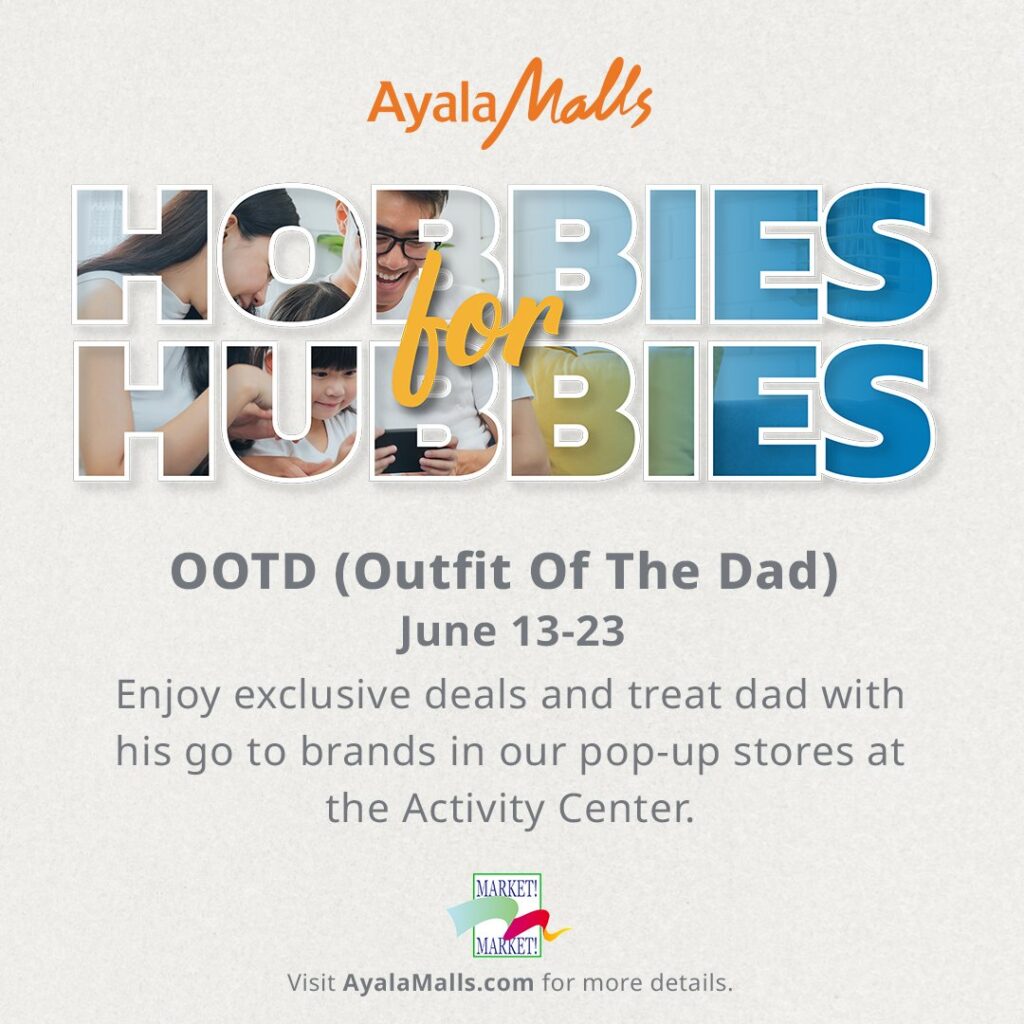 Outfit of the dad (OOTD)
Drop by the Father's Day pop-up shops and dad's favorite stores for must-have fashion items, fitness and travel essentials, accessories, and more.
Exclusive offers will be available from June 13 to 23 at Olympic Village, ACE Hardware, Res Toe Run, World Balance, Get Fit 24/7, Collezione, Blade.
For more information on mall activities, schedules, and promotions at #iLoveMarketMarket, like and follow Facebook.com/MarketMarket, @ilovemarketmarket on Instagram and TikTok, and @MarketMarketBGC on Twitter. You may also visit www.ayalamalls.com.