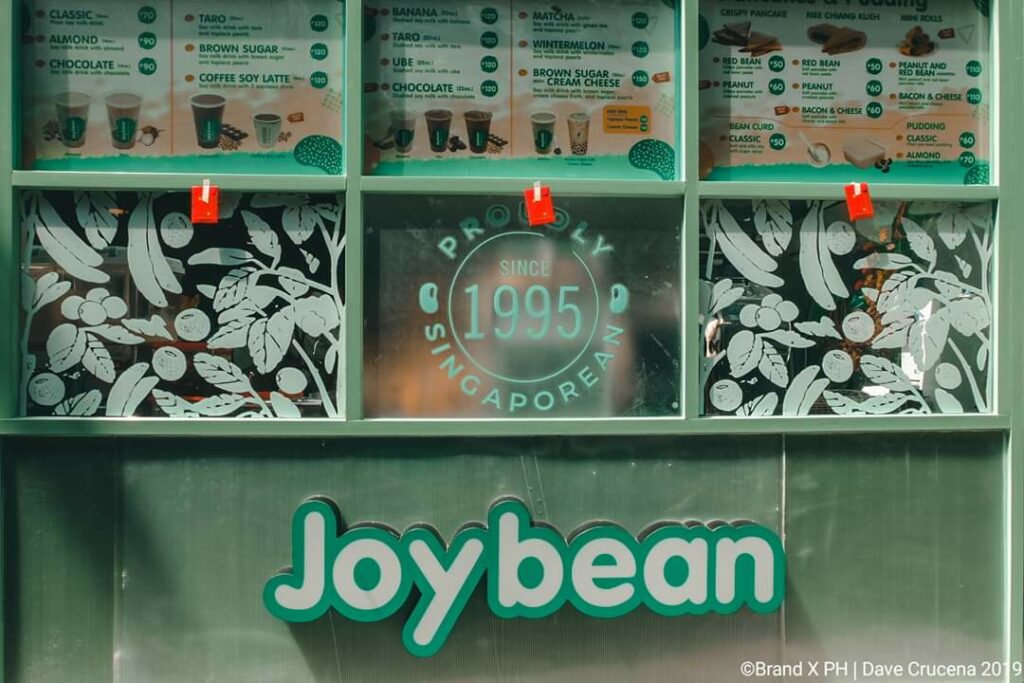 New Drink In Town. Experience a New Joy in Soy with This Newest Drink Craze from Singapore.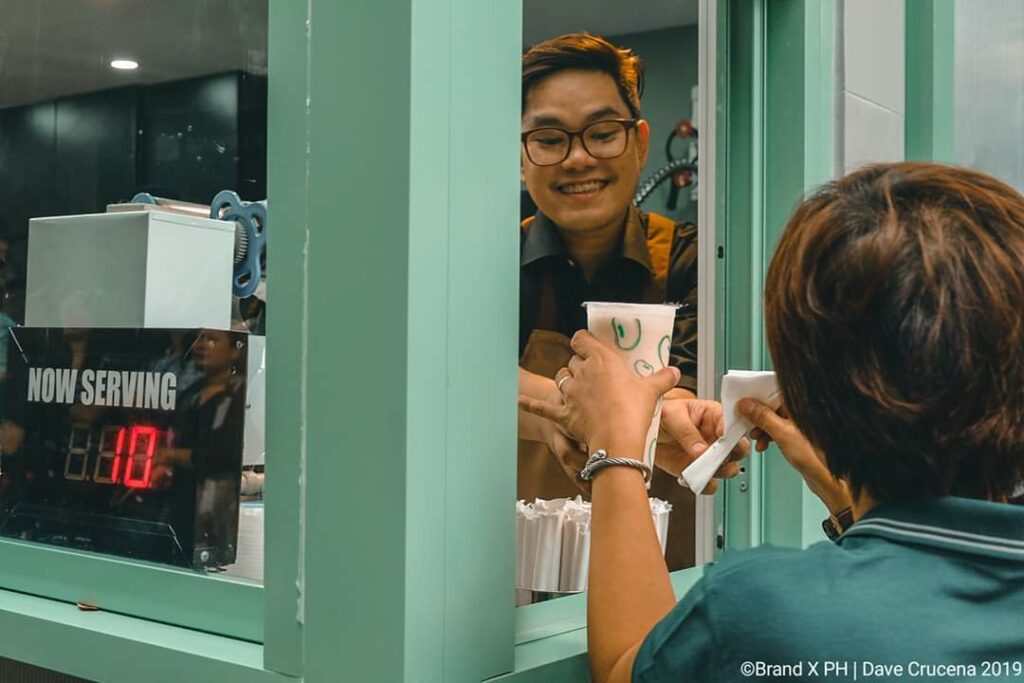 Joybean (Jollibean in Singapore) has been spreading joy with fresh and healthy soy products since 1995. Known in Singapore for bringing traditional drinks and snacks to convenient locations like shopping malls and MRT centers, Joybean aims to provide fresh, healthy, and premium quality of soy-based drinks and snacks in a fuss-free and affordable advantage.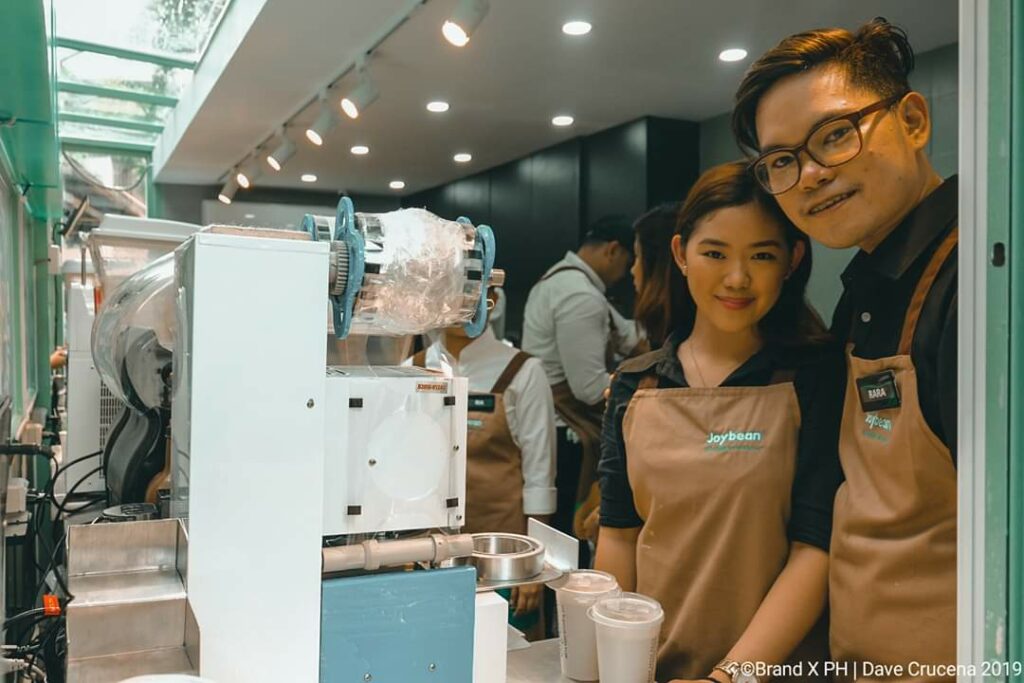 To take part of this new soy experience, visit JoyBean's booth located at Greenbelt 3 (across Seattle's Best Coffee), Makati City and discover the new joy in soy!
Here are some of the must try drinks and snack in Joybean.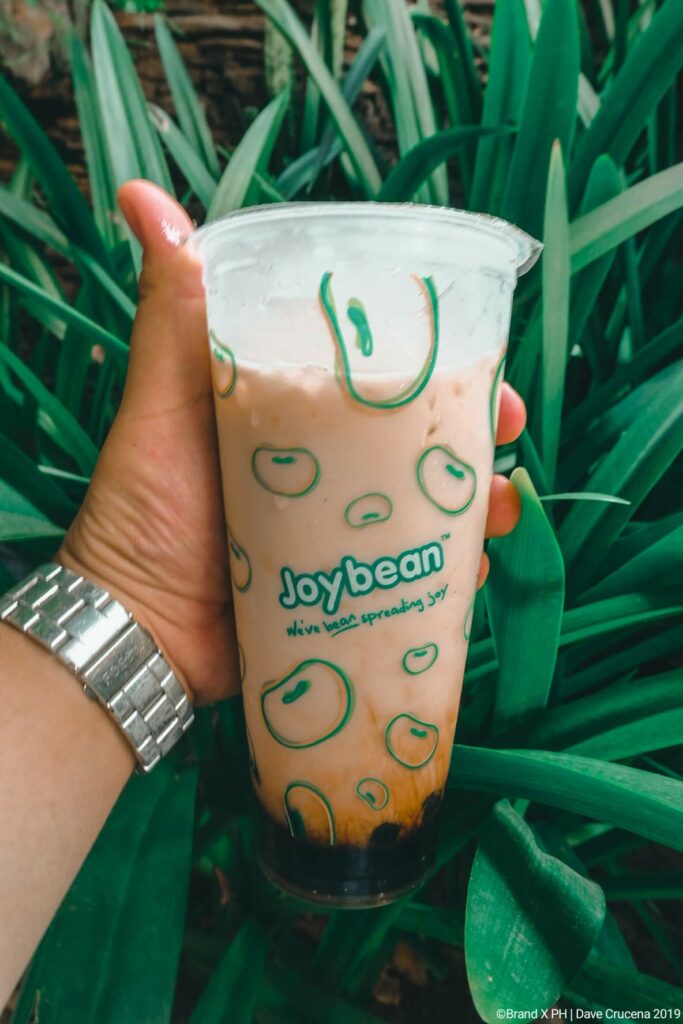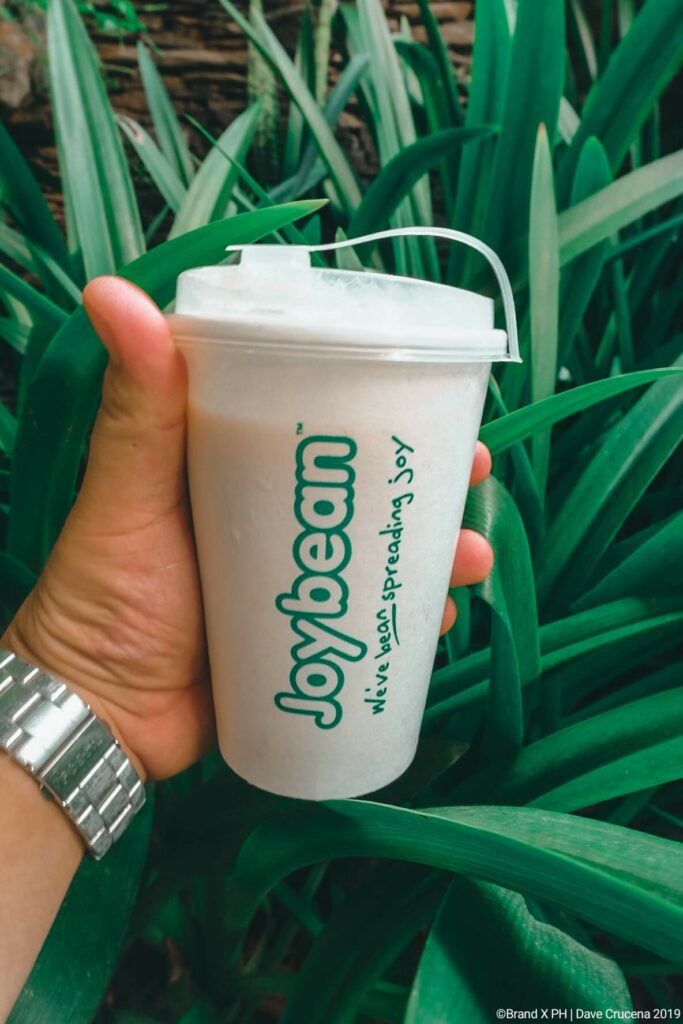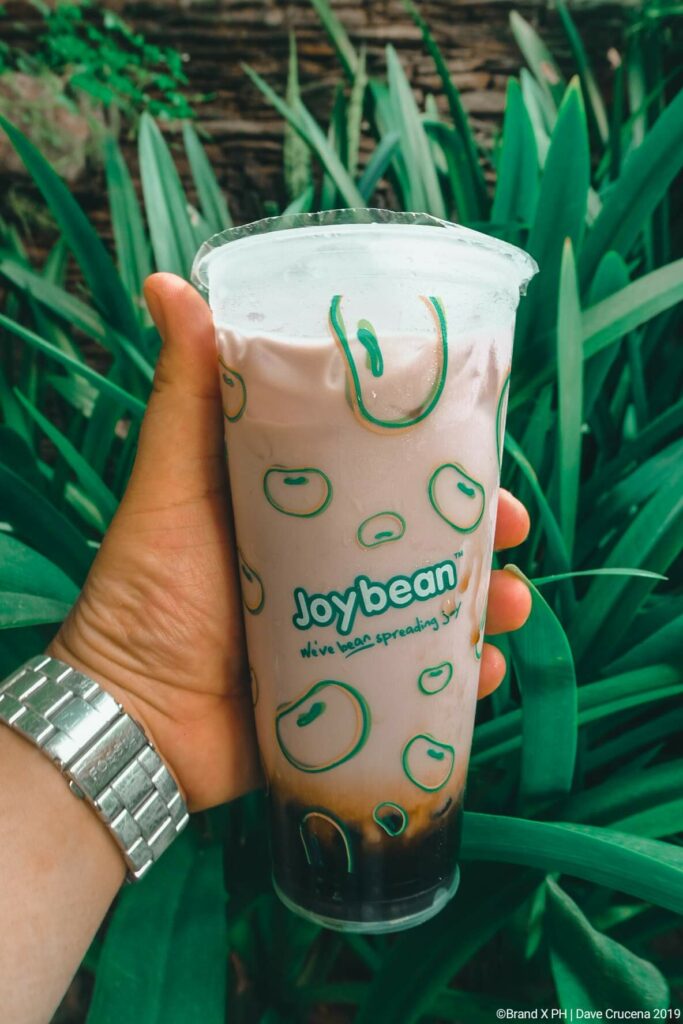 The second pop-up store will soon open in SM Fairview later this year.
More photos and happenings in this awesome Joybean Philippine Launch kindly go here at https://m.facebook.com/story.php?story_fbid=2482818575141976&id=1155200494570464
Photos : Dave John Crucena
#JoyBeanPH # #NewJoyInSoy