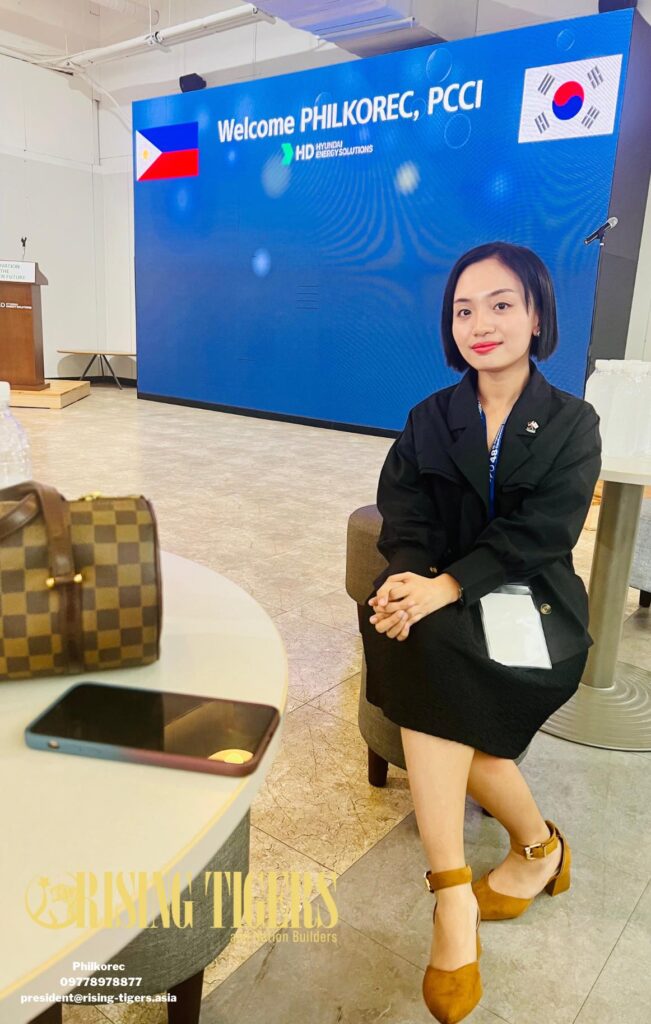 Hyundai is known globally for its vehicles but in Korea, it's so much more.
Hyundai Motor Company, often abbreviated to Hyundai Motors and commonly known as Hyundai, is a South Korean multinational automotive manufacturer headquartered in Seoul, South Korea, and founded in 1967 but the founder, a visionary the late Chung Ju-yung in 1972 built HD Hyundai Heavy Industries and transformed South Korea, then a virtual wasteland for the shipbuilding industry, into the world's best shipbuilding powerhouse with dauntless pioneering spirit.
HD Hyundai Heavy Industries is now aiming at reinventing itself into a "Future Builder" that actively explores the future of humanity, going beyond its 50-year history of growth as the world's greatest shipbuilder.
For HD, they would like to lead the maritime mobility technologies by building much safer and eco-friendlier ships while providing digital solutions that combine data collected from the vast offshore infrastructure and artificial intelligence.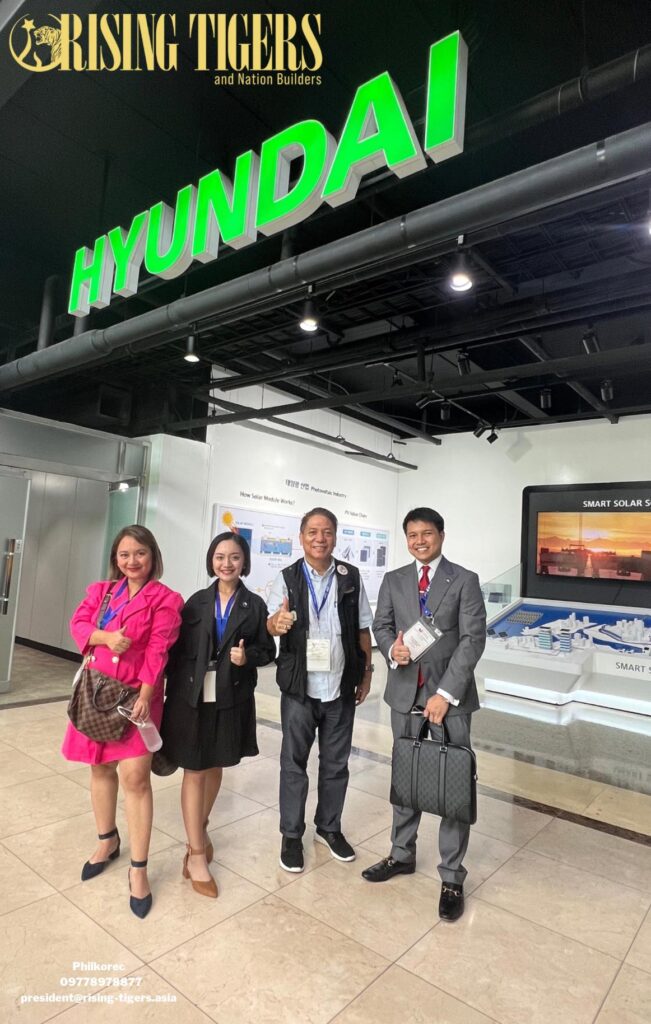 "With this initiative, we will convert the unlimited potential of the ocean into reality."
"We would like to reassure you that both our management and all our employees will continue to do their utmost to pave the way for the future of mankind with epoch-making innovation and pioneering spirit."
HD Hyundai Energy Solutions is an internationally recognized top company in Korea, the United States & Europe and is operating its business, with the goal of becoming a global solar solution company.
HD is improving the quality of the products through continuous technology development, and strict, rigorous product testing.
Philippines Korea Economic Council (PhilKorec) members visited the manufacturing plant and meet the HD in charge who presented some of the global innovations and discuss their contributions not just in the economy of Korea but also globally.
Some of the attendees from Philcorec members and companies includes Tag Media and Public Relations (Engr. Grace Bondad Nicolas), Rising Tigers Magazine Inc (Andria Terese Nicolas), Pantheon Holdings (Brian Poe Llamanzares), SPD Jobs (Sarah Mateo), ADM & Partners Data Privacy and Consulting Inc. (Atty. Arnel Mateo), Yupangco Group (Robert Laurel Yupangco), SGV & Co (Fabian Delos Santos) and Ahead Learning Systems (Rossana Llenado) among others with the assistance of Philippine Embassy in Korea.