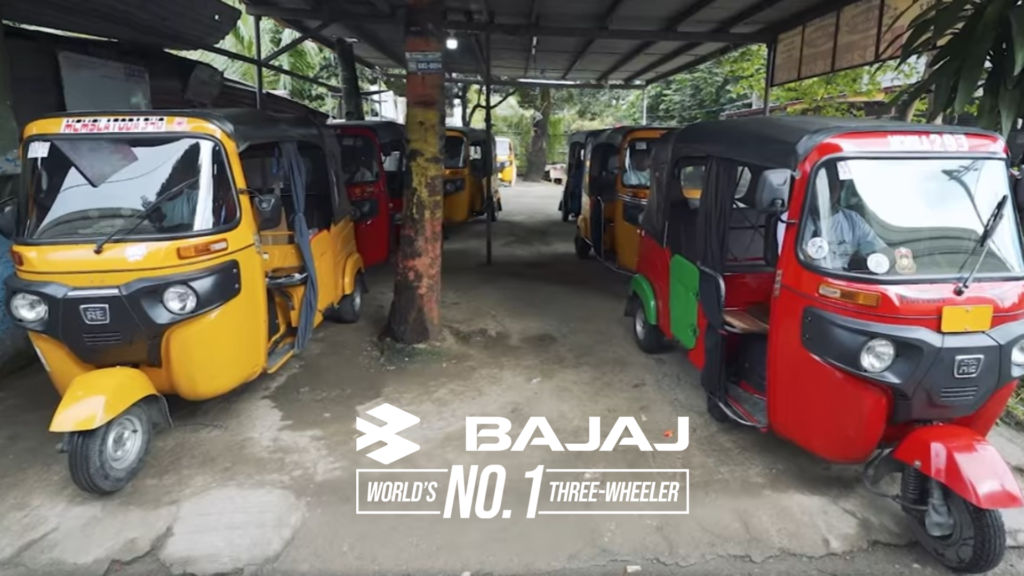 Filipinos are known for their diligence, perseverance, and diskarte, these attributes alone aren't enough without a proven tool to help you take the leap to success. Here is how Bajaj – The World's No. 1 Three-wheeler became their key to success:
No. 1 for commuters and TODA Drivers
Have you been to Tagaytay, Tagbilaran or Pagadian City? If your answer is yes, you might be familiar with Bajaj RE! For less than ten years of being around, this cab-looking three-wheeler became the city's favorite commuting vehicle, a No.1 even! Around 7,000 out of 9,000 estimated operating three-wheeled PUVs in the areas mentioned are Bajaj Three-wheelers.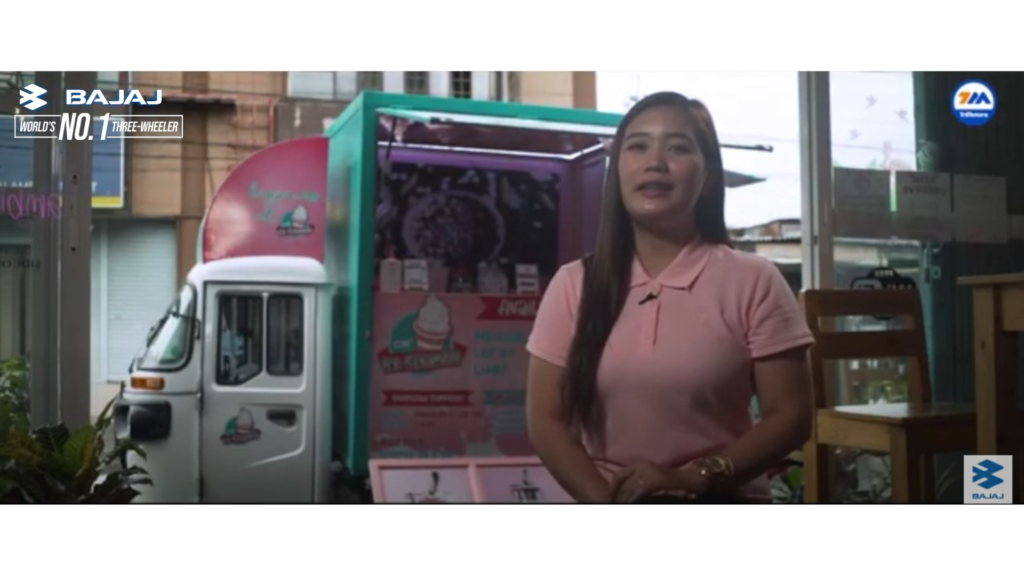 No. 1 for Madiskarteng Entrepreneurs
Like any business owner forced to close down during the pandemic, Apple Mercado, CEO of CM Tea Hub wasn't spared. A spark of the idea came when she discovered the Bajaj Maxima Cargo Food Cart, an innovative way of selling the classic Pinoy dessert called Ice scramble. Today, there are more than 20 mobile business franchises and branches of Queen Scrambie in Luzon alone.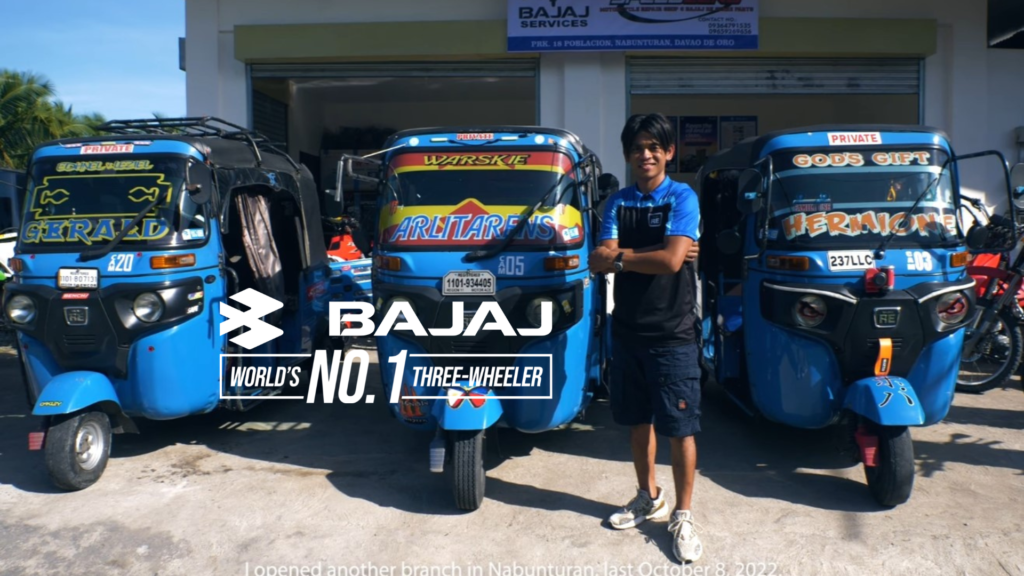 No. 1 for Success Seekers
A simple mechanic wanting to look after the health of motorcycles from Maragusan Davao De Oro named Jay Garcia once dreamed of achieving success. Now, Jay is the CEO of SpeedZero Motor Parts, a well-known Trimotors authorized spare parts and service shop for Bajaj Three-wheeler. He is living proof that the right partner is the key to progress in life. He recently opened a 2nd branch at Nabuturan!
Begin your own success story with Bajaj – The World's No.1 Three-wheeler! Inquire here: https://bit.ly/inquirebajajthree-wheelernow