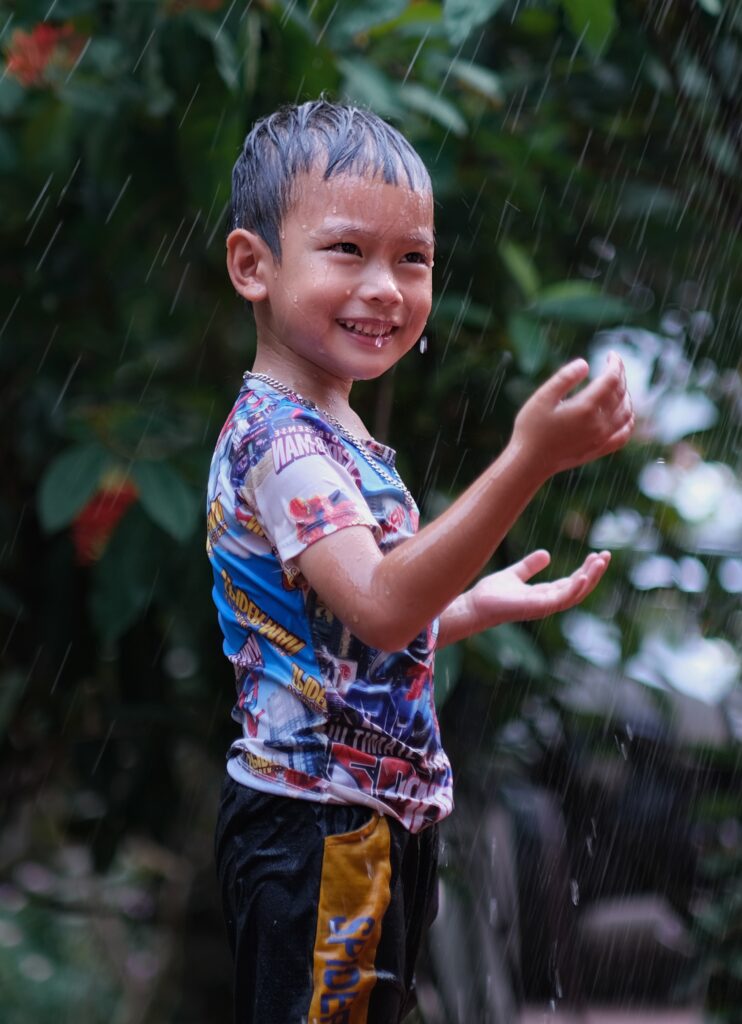 The dengue virus, also known as DENV, is a viral infection transmitted to humans through the bite of infected mosquitoes. Due to the frequent rainy seasons, the virus is commonly present in tropical and subtropical countries like ours. To protect our communities from dengue, Watsons wants to raise the alarm on the severity of this infection and educate the public on the preventive measures against it.
The Philippines has an average of 185,008 cases of dengue over a five year period of 2012-2016, and an average death count of 732. As of April 29, a total of 39,947 dengue cases were recorded in 2023. Compared to the same period in 2022, this number is 43% higher. Children between the ages 5 and 9 years old made up almost half of the fatalities in the 2019 Philippine dengue virus outbreak.
Although there is no cure for dengue, the disease can be managed early and there are many ways to prevent getting infected by it. Watsons recommends using products that will keep you and your family safe from mosquito bites. Since the virus originates from the bite of a dengue-carrying mosquito, it is also advisable to take preventive measures to keep mosquitoes away from your home. To keep you protected against dengue, here are some easy tips from Watsons that you can follow:
Remove standing water around your house where mosquitoes could lay eggs.Cover and change the water in any storage containers. Make sure to repair any cracks or gaps in pipes or septic tanks.
Use an insect spraymade to kill mosquitoes in areas where they rest. Mosquitoes rest in dark, humid areas like under patio furniture, carports, or garages.
Prevent mosquitoes from entering your home by installing or repairing window and door screens.Do not leave doors propped open.
The first line of defense against the dengue virus is boosting our immune system. Multivitamins such as Watsons Vitamin C + Zinccan help strengthen our body's defense and heal wounds faster by protecting and keeping your cells healthy, and also maintaining healthy skin, blood vessels, and bones and cartilage. Zinc also helps grow cells, build proteins, and heal damaged tissues.
To also protect yourself from other potential disease-carrying insects, insect repellent lotions and patchesprovide a safe and skin-friendly repellant that you can have on your person. These work great for traveling or when you're outside frequently.
Putting small drops of citronella essential oil around your home is a stylish and a more organic way to keep your home safe from disease-carrying insects. It's also safe to apply on your skin!
After being exposed to harsh weather changes or when we work ourselves beyond what our body can handle, getting sick can't be avoided. If you start getting headaches or body pains, or you're starting to feel a fever setting in, Watsons Paracetamolis your friend.
The rainy season brings various illnesses so make sure you stock up on Watsons Ambroxoland some lozenges as well to combat colds and coughs. Ambroxol clears congestion in respiratory diseases because it thins down and breaks up phlegm. Meanwhile lozenges relieve sore throat, throat irritation, and also help with cough relief.
Watsons offers more medicines, vitamins, and supplements that can help build immunity and maintain your health. You just need to listen to what your body needs and take a trip to your nearest Watsons branch. They have a wide selection of options and prices that suit your preferences. In the Watsons app, more discounts and exclusive offers are waiting for you! Download it on  iOS and Android and have your items delivered to you, or you can pick them up from your desired branch. Don't let the rainy season slow you down. With Watsons as your health partner, it's easy to stay safe and protected from any illnesses, even if it's as serious as dengue.